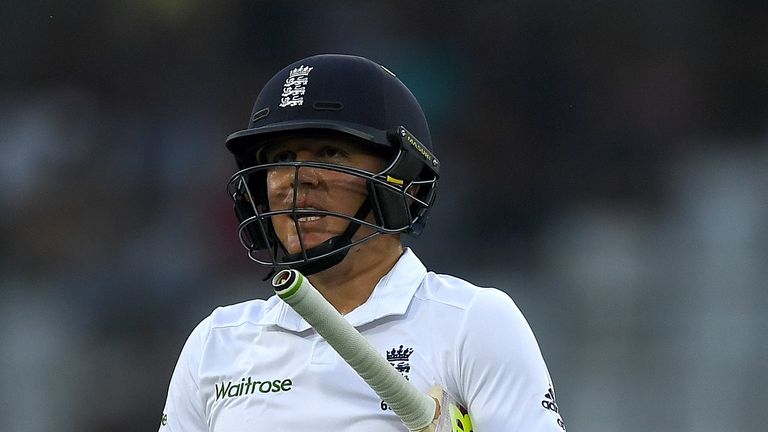 England's two-Test series in Bangladesh ended with defeat after a dramatic batting collapse in Dhaka saw the series tied, and with still many questions surrounding the tourists.
England now head to India having still not identified their best spinners nor which batsmen slot in where in their line-up for the first Test of five, which begins on November 9 in Rajkot.
The Verdict panel of Bob Willis, Jonathan Trott and Mark Butcher took a closer look at those dilemmas, trying their best to solve them...
How do you fix England's spin problems?
Bob Willis: "Alastair Cook made the point that England don't have a top class spinner, and I'm afraid it's showing, and it will likely wreck the series in India for them.
"There isn't any control. The length the Bangladesh spinners were able to maintain, England's simply weren't able to replicate.
"Listening to Trevor Bayliss and Alastair Cook, they've both alluded to the fact that England are looking to play at least one - possibly two spinners - that turn the ball away from India's right-handed batsmen.
"That sounds like good news for Zafar Ansari, perhaps too for Adil Rashid, but I don't think England can afford to play Rashid anymore.
"England have to be very careful about team selection for that first Test in India, and unlike Dhaka, play your strongest XI - Stuart Broad back in for Steven Finn would certainly strengthen the bowling department."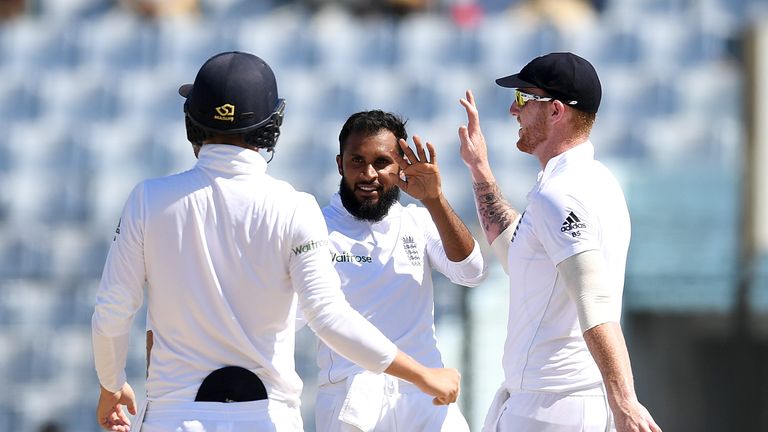 Jonathan Trott: "The economy rates of the spinners is the thing that worries me the most, considering we were only playing against Bangladesh.
"I don't mean to diminish the Bangladesh batsmen, but we are going to be playing against a powerhouse Indian side in five Test matches soon - they are used to the IPL, and play at a very different tempo, especially in their own conditions.
"I can see England only playing two spinners perhaps, especially if Jimmy Anderson gets fit."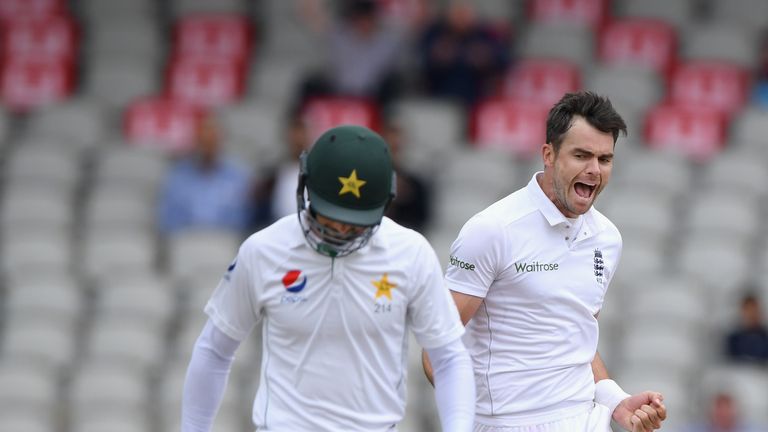 Mark Butcher: "The spinners' inability to hold their line and length is why they failed in this series. That's it, in a nutshell.
"Mehedi Hasan bowled brilliantly in this Test, and the series - what did he do well? He bowled very tight off stump, and on a good length that brought batsmen forward.
"No mystery deliveries. No doosras. He was just able to maintain a length on pitches that were greatly assisting spin bowlers."
Does Gary Ballance bat at four in India?
Bob Willis: "It should be the end for him. He has averaged the magnificent total of six in these four innings in Bangladesh.
"England should never have picked him for the tour, let alone him taking to the field for these two Tests. He and Rashid should be on a chartered flight back to Leeds and Bradford airport as soon as possible.
"I really do think England have got problems balancing this batting order if Haseeb Hameed doesn't open, as Jonny Bairstow would likely have to bat in the top five, and he might have kept wicket for the best part of two days. Not ideal."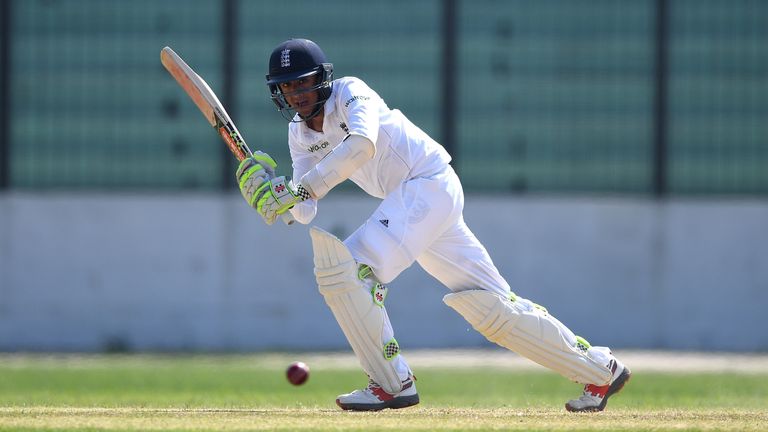 Jonathan Trott: "Ballance's dismissal didn't look very good in this Test. It stopped a little bit in the pitch, and I can see what he was trying to do in working the ball to midwicket, but it's just not going his way at the moment.
"He tried to be positive, came in and hit a few boundaries, but it hasn't worked. Going into India, he certainly won't be confident of playing in the first Test."
Mark Butcher: "It looks like his goose is cooked. He is not going to play the first Test in India, I just can't see a way that happens given his quite obvious deficiencies against spin.
"Plus, Gary is carrying a run of form with him, and questions over his technique, that have lasted for longer than just these two Tests.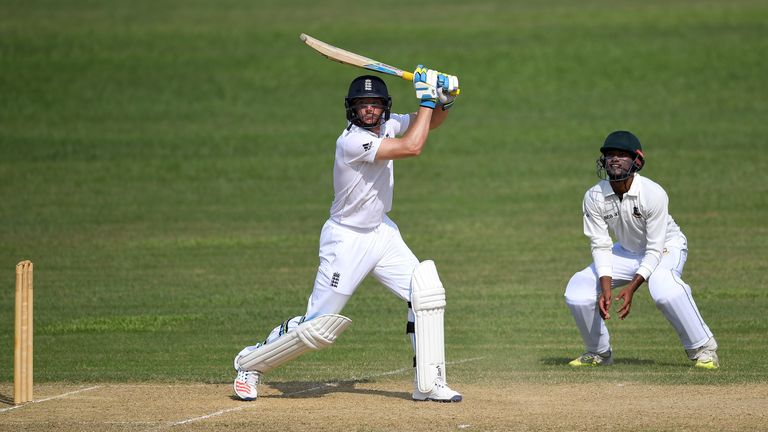 "Does Jos Buttler come in? And if so, where does he go? Do Moeen Ali or Jonny Bairstow move up the order? If Ben Duckett is in the side, I'd still prefer to see him bat there.
"When Buttler was left out of the side during the Ashes series in 2015, it wasn't because his wicketkeeping was bad, it was because he couldn't score a run, against the spin of Nathan Lyon in particular.
"What has Buttler done with the bat in red-ball cricket since then that all of a sudden makes him the answer to England's top-order prayers? It's just another case of becoming a better player when you're not in the side."