England's James Anderson unfazed over Ashes hopes even if Ben Stokes is unavailable
By Mark Ashenden
Last Updated: 05/10/17 12:06am
England will be too focused on beating Australia this winter to miss Ben Stokes, says James Anderson.
The England squad will head for Australia in three weeks with the involvement of Stokes and Alex Hales still uncertain, with police still investigating events in the early hours of September 25 following Stokes' arrest after a night out in Bristol.
Sky Sports News has been told by the ECB that no decision has been made on Stokes' availability for the Ashes based on the police investigation and that he would continue to be 'not considered for selection until further notice'.
"When we won the Ashes in 2010/11, we didn't win it with 11 players - we won with 13/14/15 players," Lancashire's 35-year-old paceman told Sky Sports News.
"We got injuries and we lost players. You need other players to step in and stand up and that's what we will do. The bowlers may not deal with the work load and other bowlers may have to after them and perform.
"The biggest thing for us is we get 15 or 16 players to be on top of their game when we get to Australia and be able to perform for our team.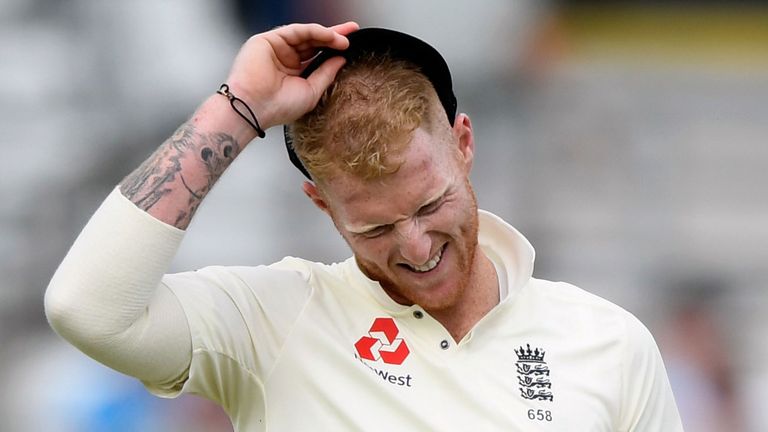 "Once we get there, the only focus will be beating Australia, but there are always distractions when we tour there.
"It's just a case of being strong enough and having that tunnel vision to focus on the individual and as a team and what will help the team win the series.
"My own focus will be on my bowling and what I can do to help the team and I'm sure all the other individuals in the side will do that. If we can do that then I'm sure we'll galvanise and put in a strong performance."