Sky Sports Ashes Podcast: Bob Willis, Mark Butcher and Marcus Trescothick join Rob Key
By Sky Sports Cricket
Last Updated: 02/01/18 4:35pm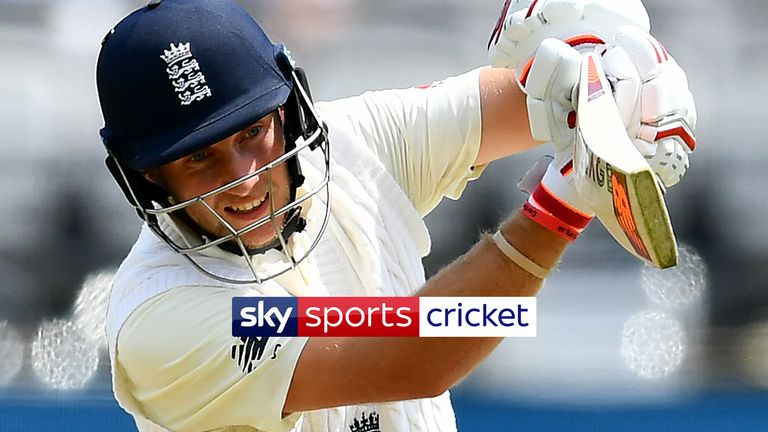 Bob Willis, Mark Butcher and Marcus Trescothick join host Rob Key to review England's draw in Melbourne and more in the latest edition of the Sky Sports Ashes Podcast...
Download the show HERE as Key, Willis, Butcher and Trescothick discuss England's improved display at the MCG and the return to form of Alastair Cook and Stuart Broad
The Sky Sports experts also assess whether Moeen Ali should be taken out of the line-up for the Sydney Test and whether leg-spinner Mason Crane should come in.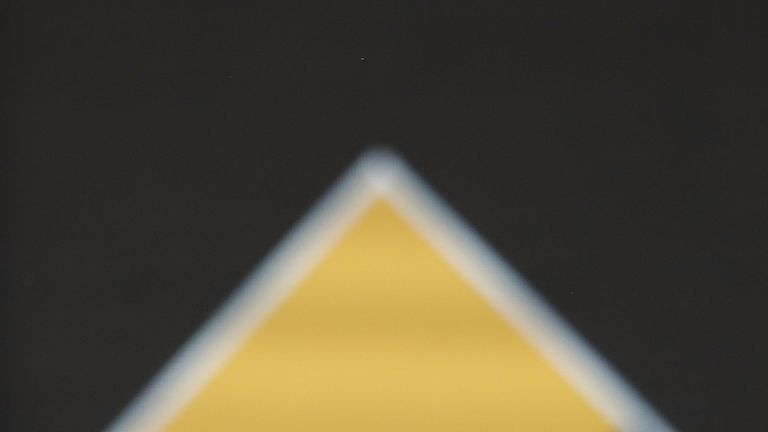 "It may be time to give Moeen a rest from the firing line," Willis said. "He's had a really wretched series but if you bring in young Crane, what does that do for the batting order?
"It will be interesting to see the way they go but I'm not sure that sticking with Moeen is going to work for him or for England at the SCG."
Trescothick added: "I'm someone who likes to stick with a player that little bit longer as long as they are convinced in their own mind that it's only a matter of time before they get back to form.
"You can generally feel when they need a mental break and to just get away. Only they can judge that. If Mason comes in it weakens the batting but with Moeen coming in down the order he's not done a great deal."
Butcher, meanwhile, thinks Crane should come into the side - but not in place of Ali. "The guy that misses out for me is Tom Curran.
"He had a terrific debut but I'd go for double spin because there's no reason for four quicks at the SCG and Moeen gives the side balance.
"The bowling side of things with Moeen has been a huge problem every time they've gone overseas, though.
"He's done a great job at home but there isn't such an important role for him to play with the ball in English conditions as there is when you go to the subcontinent or Australia, where a spinner has to bowl 25 to 30 overs and go at two, two and a half runs an over."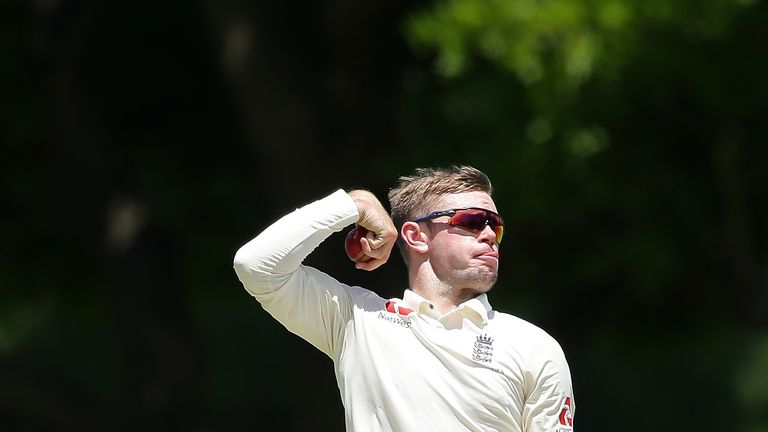 Joe Root once again failed to turn a Test fifty into a hundred - he's now converted just two of his last 14 half-centuries into tons, so what's the reason for that? Is it one-day cricket?
Out Ashes Panel gives its thoughts on that and also the MCG pitch, which has come in for criticism following the drawn fourth Test.
Listen to the Sky Sports Ashes Podcast NOW and make sure to tune into the show after the final Test of the series as the Sky Cricket experts dissect the latest news and headlines from England's tour Down Under.