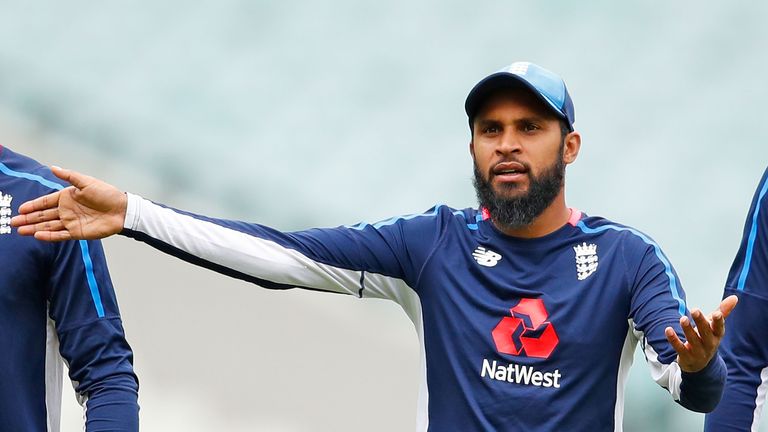 Leg spinner Adil Rashid has become the first England player to agree a deal to play only 50-over and T20 matches for his county.
Rashid will sign a one-year contract with Yorkshire and unless he features in the England Test team, will not play red-ball cricket this season.
"At this moment in time in my career, I just feel that white-ball cricket is where I am best, enjoying it most and where I feel I can develop and offer a lot more," he said.
"That was my main thought process. It's not me saying I'm finished from red ball, it's just me saying that this summer, I'm going to concentrate on white ball and see where that takes me.
"it wasn't an easy decision to make but it's something I felt I had to do."
The deal will see Rashid commit to Yorkshire's Royal London cup and T20 Blast matches.
Yorkshire director of cricket Martin Moxon said: "From my point of view it's disappointing because I think Adil has got the ability to play in all three formats of the game, not only at county level, but also at international level. It is Adil's decision and we have to respect that."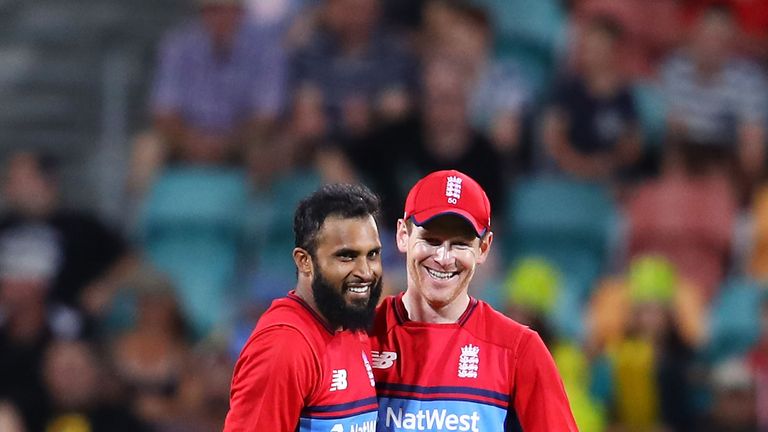 Rashid was not picked up in the IPL auction or the Pakistan super League player draft and as part of the England squad currently in New Zealand, was not available for the most recent Big Bash tournament in Australia.
But his new deal is further evidence of players focusing on short form cricket where lucrative contracts are to be had.
England's limited-overs captain, Eoin Morgan, last played a championship game in 2015 while Joss Buttler has featured in just five first-class matches in the last two summers.