Kevin Pietersen seems to announce cricket retirement on social media
By Sky Sports News
Last Updated: 17/03/18 5:44pm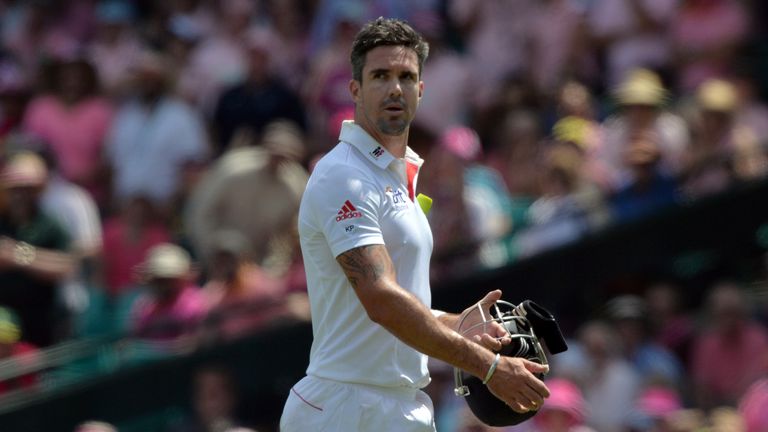 Former England batsman Kevin Pietersen seems to have revealed his retirement from cricket by saying goodbye on social media.
Pietersen said in February the current Pakistan Super League would be his last appearance in an overseas tournament.
However, it seems he has called time on his career entirely.
He tweeted on Friday night: " BOOTS UP! Thank you!"
On Saturday, Pietersen said on Instagram: "Thank you for all the quite lovely msgs! I loved entertaining you all! Ciao, cricket! I love this game!"
The 37-year-old, who played for Quetta Gladiators during the PSL, has been playing white-ball cricket across the world since being exiled from the England fold in 2014.
Pietersen helped Quetta qualify from the group stages and move closer to a third successive final appearance in the Twenty20 tournament.
After playing all of their matches so far in Sharjah and Dubai, Quetta will now return to Pakistan to face Peshawar Zalmi at the Gaddafi Stadium on Tuesday - and Pietersen has opted not to travel.
In a video posted on the Quetta Gladiators' official Twitter feed, Pietersen said: "Hi guys, it is with a very hardened heart, a very sorry heart, that I have to leave Dubai, going back to London now.
"I wish I could travel but unfortunately family's very important, family decision, and I hope that you can respect my decision and my family's decision not to travel."
Quetta tweeted: "You will be missed @KP24 Great career!! Thank you for everything. Wish you could have stayed with us till PSL final but we respect your decision."
South Africa-born Pietersen has played for Delhi Daredevils and Rising Pune Supergiant in the IPL, Melbourne Stars in the Big Bash, St Lucia Stars in the Caribbean and Sunfoil Dolphins in South Africa, as well as Surrey.
Before heading to Pakistan, Pietersen revealed on social media he was looking forward to focusing on his young family, saying it was difficult to leave them behind.
"I've hated every goodbye but also known it's work so just gotten on with it. The journey has been absolutely amazing and for the next 3/4 weeks I'll be a current professional and then it's chapter closed," he said.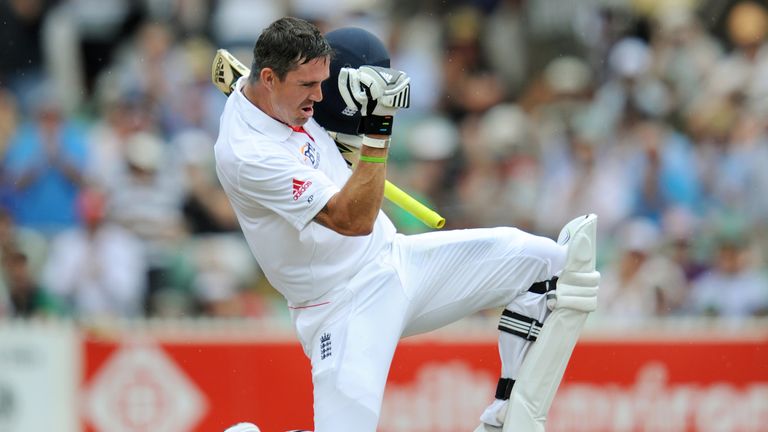 "I've had my time and loved it but the endless goodbyes and travel needs to calm down now. Cricket has been the best."
Simon Jones, who featured alongside Pietersen in England's 2005 Ashes-winning squad, responded to the post - heaping praise on his former team-mate.
"Absolute pleasure Kelv. Most talented batter I ever saw, Greater guy, go well as I know you will," Jones' tweet read.