Stuart Broad will be a major force in England's Test series against New Zealand, says Dominic Cork
Last Updated: 21/03/18 1:42pm
Stuart Broad will be a "major force" in England's Test series in New Zealand, despite his struggles during the Ashes, according to Dominic Cork.
England suffered a chastening 4-0 defeat during the Ashes this winter and Broad took just 11 wickets with an average of 47.7 in Australia.
However, the 31-year-old is one wicket away from 400 in Test cricket, and former England bowler Cork believes he is far from finished, saying: "Is it the end of Stuart Broad? Not at all. I expect this guy to be a major force in the New Zealand series.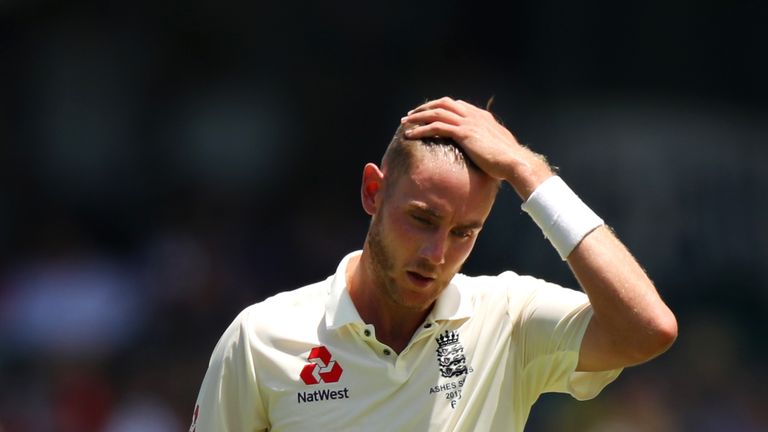 "He struggled in Australian conditions but I think a lot of bowlers did - except Jimmy Anderson. Most teams struggle in Australia.
"This guy can take wickets in most scenarios, against most teams. I think Joe Root should give him the new ball and tell him: "Go on and get your 400 - you deserve it."
Broad is likely to start for England in the first Test in Auckland on Thursday - live on Sky Sports - and is set to be joined by Ben Stokes, who is back in the squad after missing the Ashes.
However, Stokes has been struggling with injury during his time in New Zealand so far, and Cork believes captain Root should limit his involvement with the ball.
Cork said: "England would probably get away with about five 10 overs a day [from Ben Stokes] and rely on Stuart Broad, James Anderson and Chris Woakes to do the majority.
"We know Stokes' ability to swing the ball, and in New Zealand conditions he will be a threat.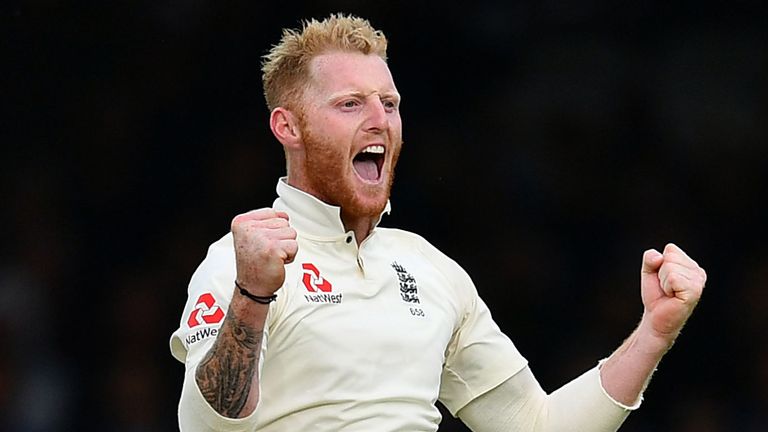 "They will need to make sure Ben knows he can only bowl five to 10 overs because he's stubborn. He wants to bowl more and you can't rely on him telling you when he's finished.
"He's struggled a little bit with the bat. He hasn't played Test cricket for a while, but when he gets in the form we've seen, he's a force.
"He's got to make sure he gets in a test frame of mind as early as possible."