A shocking disappointment - how Australia reacted to Cameron Bancroft ball-tampering scandal
Last Updated: 28/03/18 9:51am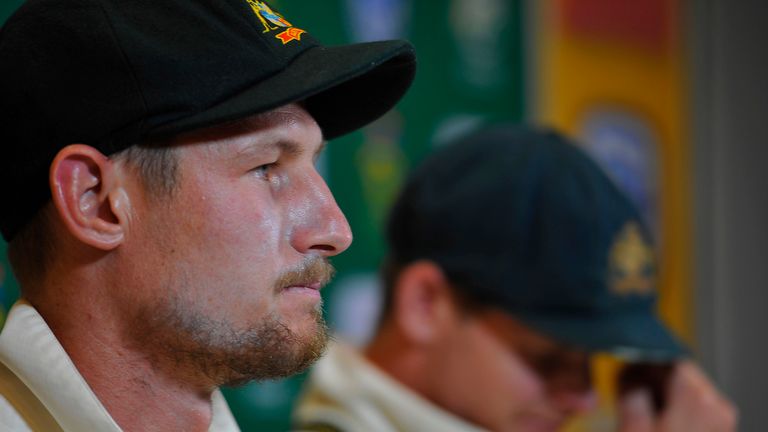 Australia Prime Minister Malcolm Turnbull led the condemnations of the nation's cricket team after they were caught cheating against South Africa.
Footage emerged of Australia opener Cameron Bancroft using a foreign object on the ball and then hiding it down his trousers. Captain Steve Smith later admitted Bancroft had been instructed to tamper with the ball by the team's "senior leadership" group.
On Sunday morning, Smith and David Warner have stood down as captain and vice-captain for the remainder of the third Test in South Africa, with Tim Paine taking over the captaincy.
Turnbull said the scandal "beggars belief" and called on Cricket Australia to take decisive action.
"It seemed completely beyond belief that the Australian cricket team had been involved in cheating. After all, our cricketers are role models and cricket is synonymous with fair play," Turnbull told reporters in Australia.
"How can our team be engaged in treating (cricket) like this? It beggars belief.
"Let me tell you what has happened today from my point of view. I have spoken with David Peever, the chairman of Cricket Australia a few moments ago, and I have expressed to him very clearly and unequivocally my disappointment and my concern about the events in South Africa and he has said to me that Cricket Australia will be responding decisively, as they should.
"It's their responsibility to deal with it, but I have to say that the whole nation, who holds those who wear the baggy green up on a pedestal - about as high as you can get in Australia, certainly higher than any politician, that's for sure - this is a shocking disappointment. It's wrong and I look forward to Cricket Australia taking decisive action soon."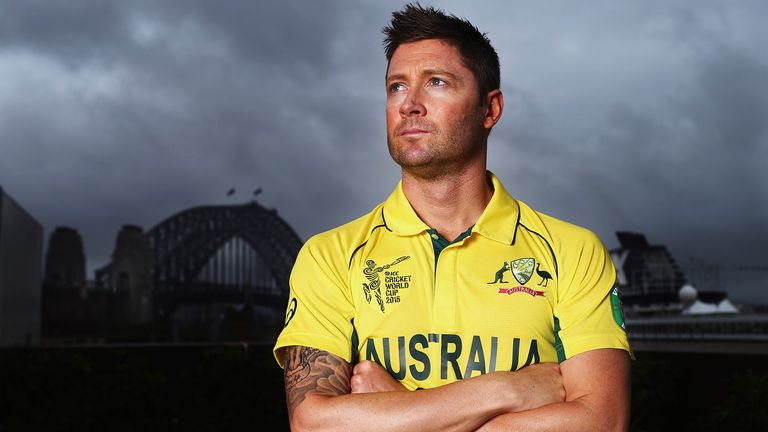 Michael Clarke, Smith's predecessor as captain, said the revelations were "disgraceful" and that he had no doubt that the skipper would be "crying in his hotel room".
WHAT THE ........ HAVE I JUST WOKEN UP TO. Please tell me this is a bad dream.

— Michael Clarke (@MClarke23) March 24, 2018
"I can't believe the senior players have made a decision to do that," he told Australian television. "It's disgraceful and it's not accepted by anyone."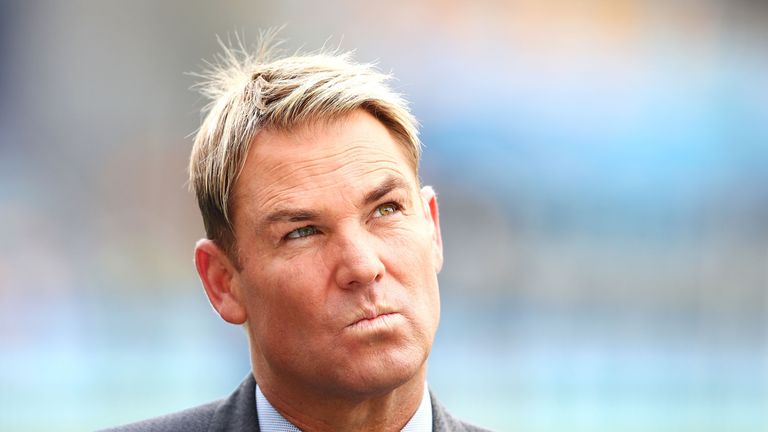 Former Australian bowler Shane Warne took aim at Smith.
Warne told SuperSport: "Angry is probably one of the words and just disappointed in Steve Smith as captain to take that decision to go out there and try and do that. To me, it is sort of un-Australian."
Former captain Allan Border said it was "a bad look for Australian cricket".
He said: "I have mixed emotions. I am a little bit angry with the way it has all panned out. And embarrassed is a term that I'd use, about the way it has unfolded and the way things went down. [I am] very embarrassed."
Former Australian bowler and new Sussex head coach Jason Gillespie feels Smith and Warner cannot be allowed to continue as captain and vice-captain.
Gillespie told Sky Sports Cricket: "My overriding emotion is one of absolute shock and real disappointment.
"I think we are all very much stunned, shocked and I suppose, tellingly, very saddened by what we have all seen and heard.
"It is hard to see how Steve Smith can continue as captain of Australia. It is hard to see how David Warner can continue as vice-captain.
"It is hard to imagine there is not going to be a big fallout and a big change in personnel."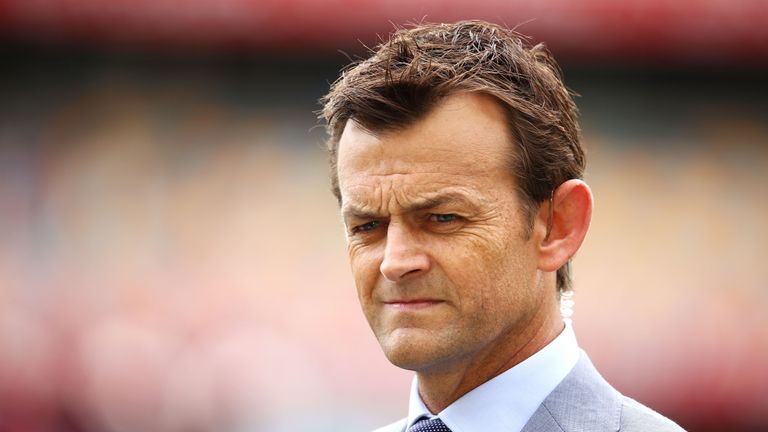 Former Australia wicketkeeper Adam Gilchrist said the premeditated nature of the offence makes it especially damning.
Gilchrist told BBC Radio 5Live: "Stunned and shocked are two words that come to mind and then when you learn more about it I feel embarrassed and sad.
"It's not what should happen. It should not happen. That's the disappointing thing, it's not a spur-of-the moment decision. It's not an under-pressure decision where you make a decision and, 'It's okay I got it wrong because of a pressure moment'. It's pre-planned and premeditated. It's just not acceptable."
Former test bowler Rodney Hogg called for the captaincy to be taken off Smith.
Unfortunately this is blatant cheating and Steve Smith will have to step down as Australian captain.

— Rodney Hogg (@RMHogg) March 24, 2018