Sky Sports Cricket podcast: David Lloyd on England's tour of New Zealand
Last Updated: 10/04/18 9:11am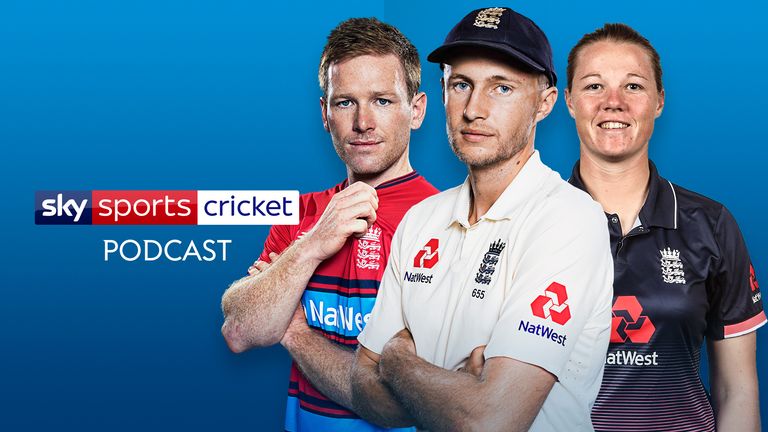 David Lloyd joins Ian Ward to reflect on his highs and lows in New Zealand and share his thoughts on where England go from here.
SKY SPORTS CRICKET PODCAST (listen here)
He may have fallen arches and car problems, but Bumble was still on fine form as he joined Wardy to reflect on a busy eight weeks away.
With fellow commentator Mike Atherton jetting off to the Masters, Bumble was flying solo as he reflected on a range of topics - including getting into a helicopter piloted by none other than Richie McCaw!
Click on the link above to hear Bumble's thoughts, in no particular order, on…
- Working alongside Sky New Zealand on the recent Test series - including some great insights into his co-commentators!
- A spell-binding finish to the second Test which showcased tough cricket played in a great spirit as England tried everything to break New Zealand, but to no avail
- The resurgence of Stuart Broad, the importance of resting James Anderson and what he likes about Jack Leach
- Whether Mark Stoneman, James Vince, Moeen Ali and Chris Woakes will be wearing England colours in the summer Test series against Pakistan and India
- Why sleeping in a campervan near Nasser Hussain would be the lowlight of anyone's life and the name of the restaurant Bumble rates as the best he's ever eaten in