Justin Langer says Australia will 'sledge' but not 'abuse' after ball-tampering scandal
Ricky Ponting joins Australia coaching staff for ODI series in England
Last Updated: 06/06/18 1:53pm
Justin Langer says Australia will make sure they improve their behaviour in England - but insists they will not give up the "sledging" and "banter".
Australia are in England for a five-match ODI series and one-off T20 without Steve Smith and David Warner, who are serving suspensions for their parts in the ball-tampering episode during a stormy four-Test series in South Africa this spring.
Tim Paine has succeeded Smith as captain while Langer has taken over as coach from Darren Lehmann, who stepped down in the wake of the scandal, which also led to batsman Cameron Bancroft receiving a suspension.
Speaking to reporters at Lord's on Wednesday, Langer promised Australia would create a positive team culture but would not be any less competitive.
"We have to create an environment with a great changing room and where the expectations are high," said Langer, who confirmed former captain Ricky Ponting will join Australia's coaching staff for their fixtures in England.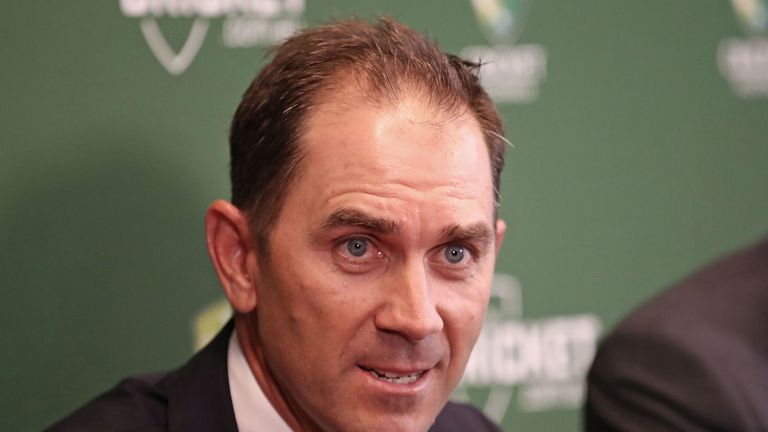 South Africa was a really hard time for Australian cricket individually and collectively. One of our values is learning from the past and being No 1 learners. As long as we learn from what happened, that's all we can do.
Justin Langer
"We have to make sure our behaviour is good on and off the field, that there is an environment for our good young blokes to thrive and become as good as players and people as they can. All culture is behaviour."
On whether Australia would cut their sledging after tempers flared between Warner and Quinton de Kock and Smith and Kagiso Rabada in South Africa, Langer said: "There is a difference between banter and abuse.
"Abuse is no good - there is no room for it anywhere. But there is plenty of room for banter or what we call sledging. It's part of the game, a fun part of the game.
"If I play Uno with my daughter, there's lots of banter, we sledge each other but we don't abuse each other. She wants to beat me big time and I want to beat her back big time. That's okay - I never abuse her and if she abuses me, that's trouble, you know!"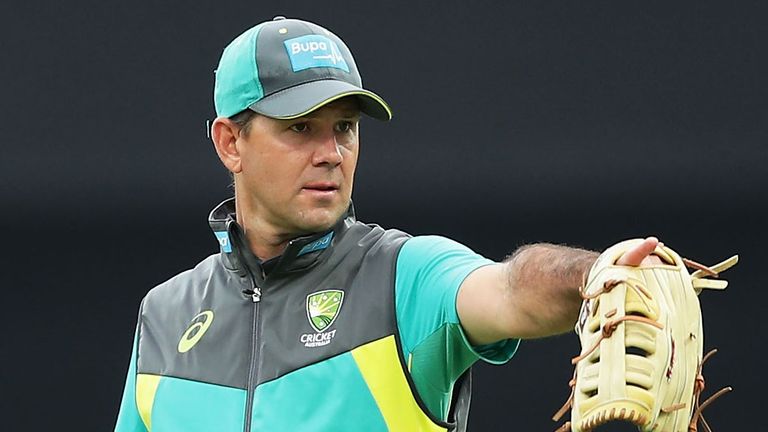 Ricky's knowledge of the game is second-to-none, and we know that his experiences, tactical expertise and leadership will be invaluable for this group.
Justin Langer on Ricky Ponting
Captain Paine says his side, who will play warm-up games at Sussex and Middlesex before the opening ODI at the Oval on Wednesday, will not be "silent" on the field.
The wicketkeeper is also expecting to "cop a ribbing" from England fans but believes his young players will benefit from the experience.
"We want to be more respectful but we don't think we are going to change the way we play in a really competitive spirit," he said.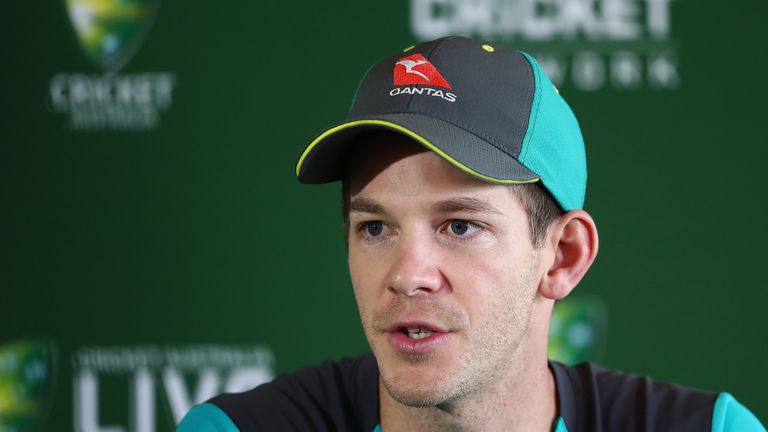 "We are not going to be silent - we are going to try and put pressure on opposition teams as we normally do but there has to be a respectful element. We know what's, right and what's wrong.
"It's up to me, Justin and the senior players to make sure we stay on the side of banter and never go to abuse. That's not going to be acceptable while I'm captain and Justin's coach.
"We think it is going to be pretty full on - we expect that when we come to England all the time. We are going to cop a ribbing and this time we probably come with a bit more reason for it.
"We are looking forward to it and looking forward to playing cricket in England. That adds a bit of extra spice, makes is all the more memorable.
"We have got some guys here for the first time and jumping in at the deep end is going to be a great learning experience."
Watch Australia's five ODIs and one-off Twenty20 in England live in full on Sky Sports Cricket.