Virat Kohli expects Test cricket 'revival' after India's series with England
Last Updated: 11/09/18 7:19pm
Virat Kohli believes the entertaining series between his India side and England can be the start of a "revival" for Test cricket.
England won the fifth Test to take the series 4-1 but the scoreline masks just how competitive each of the games have been.
India eventually went down by 118 runs at The Oval but frustrated the hosts for much of the day, largely thanks to fine centuries from KL Rahul and Rishabh Pant.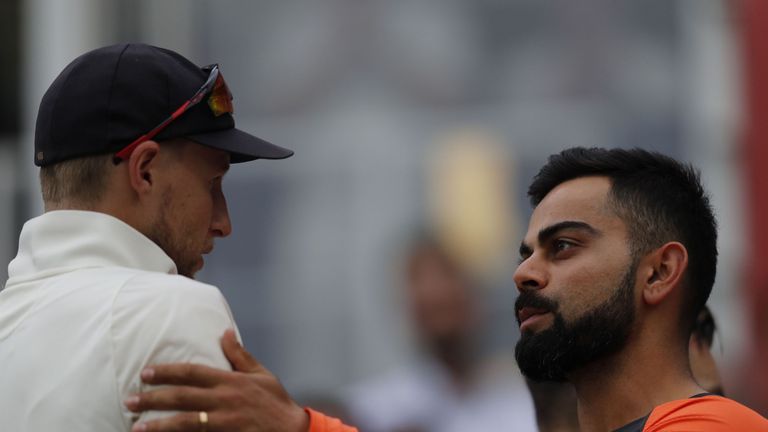 "I think a lot of credit has to go to both of those young guys, stepping up at such a difficult stage, three wickets down for two runs," Kohli said at the presentation.
"Jinks [Ajinkya Rahane] got stuck in with KL but I think the way KL and Rishabh batted showed the kind of character in the team and the kind of cricket we've played in the series.
"It might not show in the scoreline but both sides know it's been a competitive series, it's taken a lot out of both sides and it's something we've really enjoyed. We've taken up the challenge head on and today was an example of two guys not giving up and actually entertaining the crowd.
"This is probably the revival of Test cricket again and it shows people what it means to all of us and for people watching as well, it's a great advertisement for Test cricket."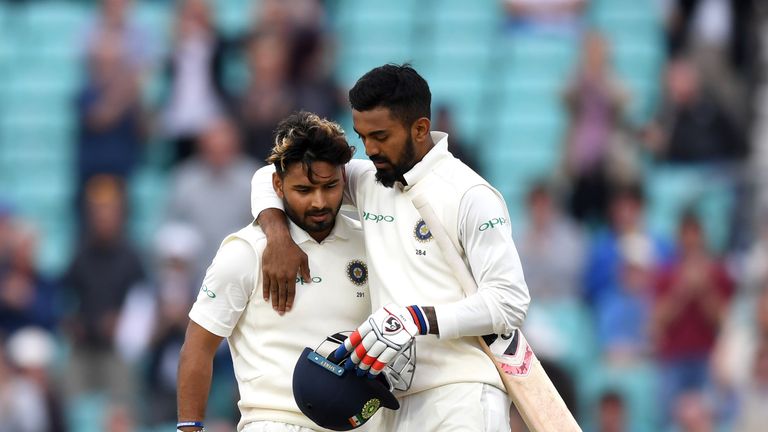 Kohli admitted that winning the game was not really a consideration ahead of the last day but the partnership between Rahul and Pant briefly gave them hope of an improbable victory.
"When those two guys started hitting the ball well, we felt there might be hope because there were overs [left] and those two guys were really scoring runs freely," the India captain said.
"But we knew England are a professional side and that they would try and tighten up things and be professional in how they want to go about it.
"We were just waiting and watching, things can change very quickly in Test cricket and we realised that with KL falling and then Rishabh as well.
"The situation can become totally different in the span of two or three overs, that's the beauty of this format as well.
"Take nothing away from those two guys who showed heart, especially someone like Rishabh who's new to Test cricket and shown a lot of grit and character. It tells us we have character in the team, we just need more experience."
India's next Test engagement sees them host West Indies in October before they travel to Australia for a four-match series beginning in December.