Bob Willis and Dominic Cork discuss England's summer and James Anderson's brilliance
Last Updated: 11/09/18 9:04pm
Bob Willis and Dominic Cork praise James Anderson, as he becomes the most prolific seamer in Test cricket, and discuss a successful summer for England.
Download the show as a podcast HERE!
Bob and Dominic join Charles Colvile for the final Cricket Debate of the summer as they review the last four months for the hosts after they earned a 4-1 series victory over India.
Anderson took the final wicket of the match to claim his 564th Test scalp to overtake Glenn McGrath, after a defiant innings from India's lower-order, and Bob hailed England's pace bowler as a sensation.
Dominic believes that Anderson will now set his sights on overtaking Indian spinner Anil Kumble, who has 619 Test wickets.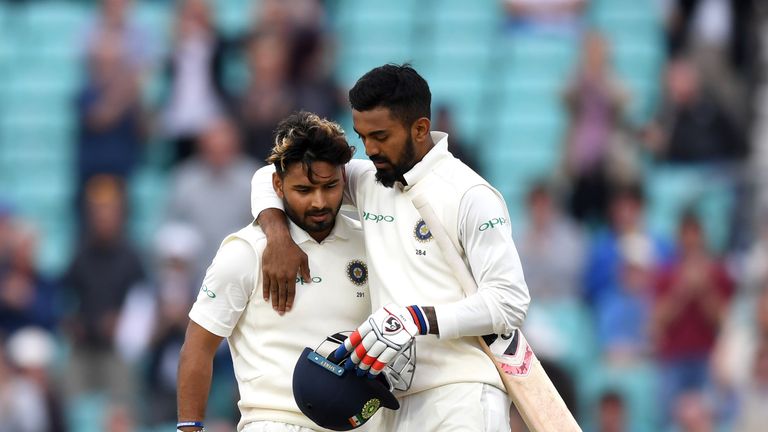 Rishabh Pant became the first Indian wicketkeeper to score a century in England and Dominic was not surprised by the 20-year-old's efforts in only his third Test match after being impressed watching him in the Indian Premier League.
There was also a discussion on Adil Rashid's place in the side with both Bob and Dominic believing the spinner has secured his place on the plane to Sri Lanka after breaking the partnership between KL Rahul and Pant when England were struggling to find wickets.
To hear who Bob and Dominic would take as their openers to Sri Lanka download the podcast!
Download the show as a podcast HERE!