Director of cricket Geoff Cook to leave Durham as part of 'staff restructure'
By Joe Shread
Last Updated: 18/09/18 9:01am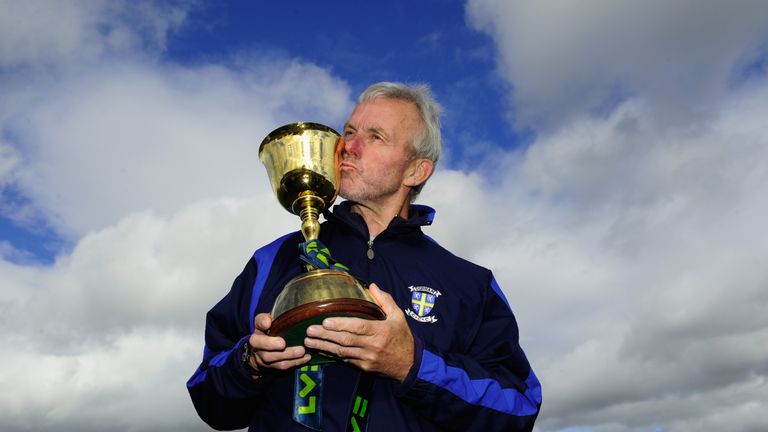 Geoff Cook is to leave his role as director of cricket at Durham after 27 years with the club.
Durham, who are eighth in Division Two with two fixtures remaining, say the move is part of a "staff restructure".
Cook, who also previously played for and coached Durham, said: "It comes with a heavy heart that I am leaving my role but I'm immensely proud of the work we have achieved during my 27-year stay.
"It's been a privilege to work at Durham for so long and the memories will be with me forever. Our back-to-back title wins in 2007 and 2008, and the Championship triumph in 2013 were, alongside many more, the highlights of my career.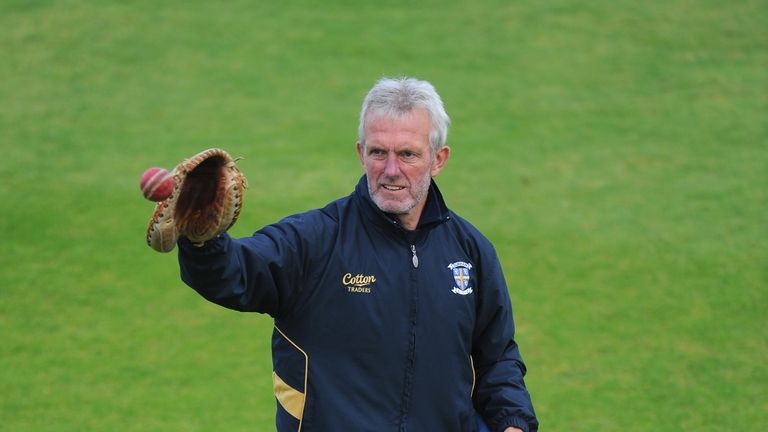 "There are too many people to thank but I would like to show gratitude to all the players, staff, members and supporters I have worked with and of course my family and friends.
"Durham is a great club and will continue to improve. I'd like to wish them the best of luck going forward."
Cook, who represented England in seven Tests during his playing career, helped to oversee the development of the likes of Ben Stokes, Mark Wood and Steve Harmison during his time at Durham.
Club chairman Sir Ian Botham paid tribute to the 66-year-old, saying: "Geoff is a true legend of the club and his instrumental work has had an immeasurable impact on the success of Durham.
"His efforts in establishing Durham as a first-class county and turning the team from newcomers to a title-winning force will never be forgotten alongside his superb coaching achievements.
"I would like to wish him the very best for the future."