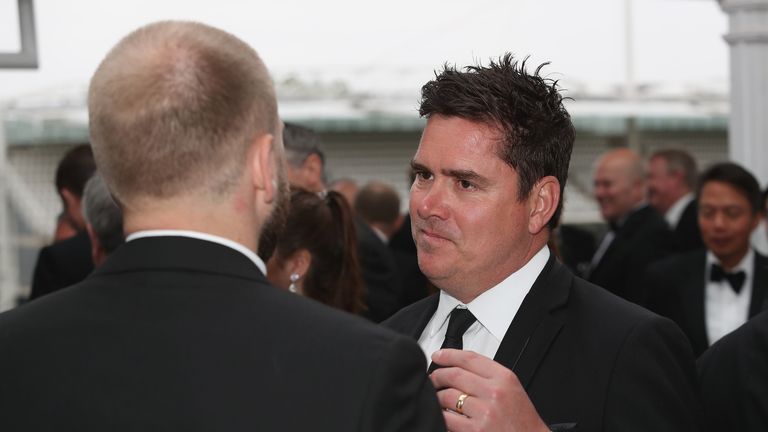 Former Australia batsman Marcus North has been appointed Durham's new director of cricket.
The 39-year-old replaces Geoff Cook, who left the role earlier this week after 27 years with the county.
North, who represented Durham as an overseas player in 2004, will start his new role on October 1.
He said: "I'm excited to have been given the opportunity to come back to Durham and I am looking forward to working with the very talented young squad of players and staff.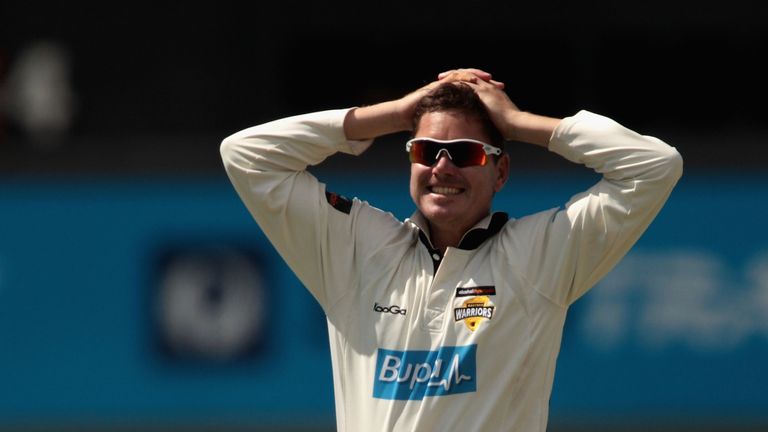 "International and first-class cricket has been a major part of my life and this role allows me to utilise my experience and skills in a different capacity.
"With the season concluding next week, it is the perfect time to review current strategies.
"It is paramount we create an environment that challenges and supports this squad, in delivering progression and consistent performances in all forms of the game, to ensure we develop a successful squad that we are proud of."
North has plenty of experience of the English game, having played for six different counties during his career.
He also scored two centuries for Australia against England in the 2009 Ashes series.