Clare Connor appointed ECB managing director of women's cricket
By PA Sport
Last Updated: 07/03/19 3:08pm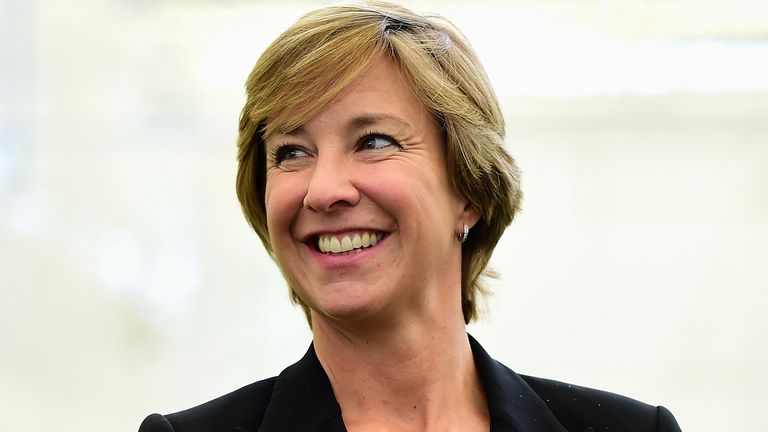 Clare Connor has been appointed as the England and Wales Cricket Board's managing director of women's cricket.
The former England captain has been at the head of the women's game since 2007 and her new role will encompass responsibility from grassroots level right the way through to the national team.
The 42-year-old said: "We have seen real progress in the past few years with the introduction of central contracts for England women, the birth of the Kia Super League and more girls than ever before picking up cricket bats.
"This new strategy and the associated levels of investment will help us continue to grow the game for women and girls, thereby giving us the best chance of becoming more relevant to more people."
David Mahoney takes over as the ECB's chief operating officer, with both his and Connor's appointments part of the governing body's "game-wide strategy" for the next five years.
ECB chief executive Tom Harrison added: "Both these moves, for Clare and David, are key steps in us building a stronger future for ECB and the game.
"We have a new strategy for 2020-24 and we must be ready to deliver and continue our growth across the game."