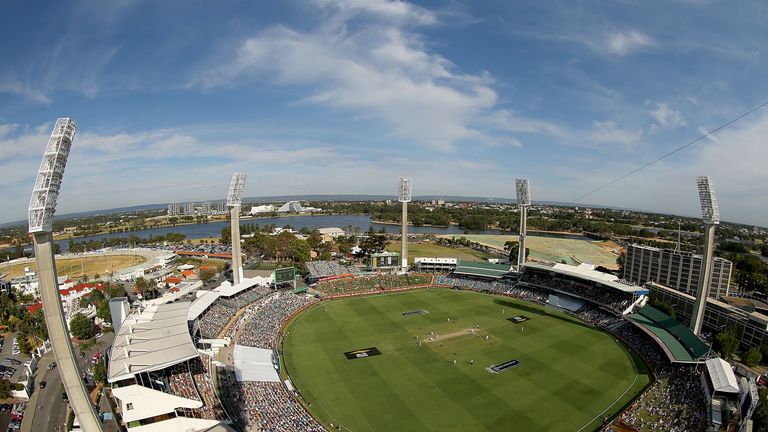 The famous WACA Ground in Perth is set to be scrapped as an Ashes venue under plans unveiled by the Western Australia Cricket Association.
Under the plans, England and Australia will play in the new 60,000-capacity Perth Stadium, which is being built across the Swan River and is due for completion shortly after England's Ashes tour in the winter of 2017/18.
England may not be too upset to see the back of the WACA having won just one Test there - in 1978 - and losing on their last seven visits.
They could play one last Test there on their next tour, although the WACA did miss out on hosting Test cricket last winter over concerns about its outdated facilities.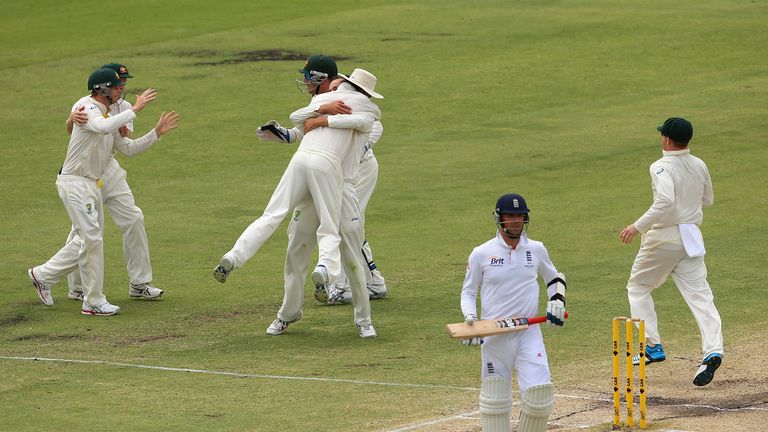 That prompted a review into the future of the ground, culminating in the release of the 'Vision 2030 report' on Thursday.
 
The WACA board has already approved the plans in the report although long-serving president, former Australia paceman Dennis Lillee, resigned his post earlier this week.
"I cannot stand by and watch what is happening at the WACA," Lillee told the West Australian. "I do not wish to be part of it any longer."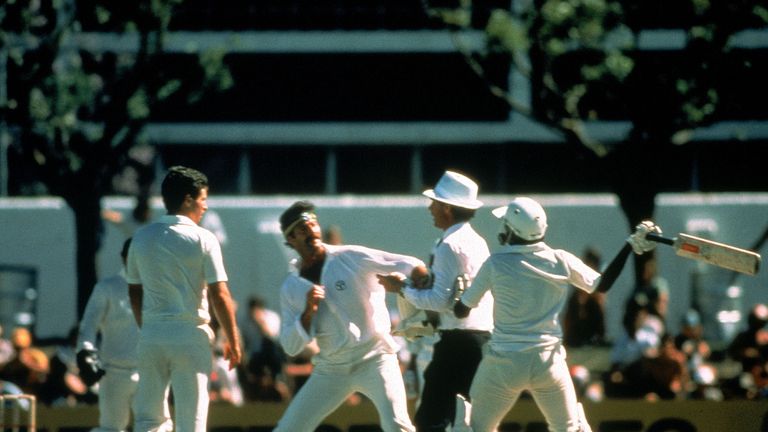 Under the redevelopment plans, which are set to cost between $75-100m (up to £46m) and take up to 10 years to complete, the WACA will downsize its ground into a 'boutique' venue with a capacity of 10,000-15,000 spectators.
It will continue to host internationals against nations other than England, India and South Africa as well as Sheffield Shield fixtures.
"To do nothing was not an option," said WACA chairman Sam Gannon.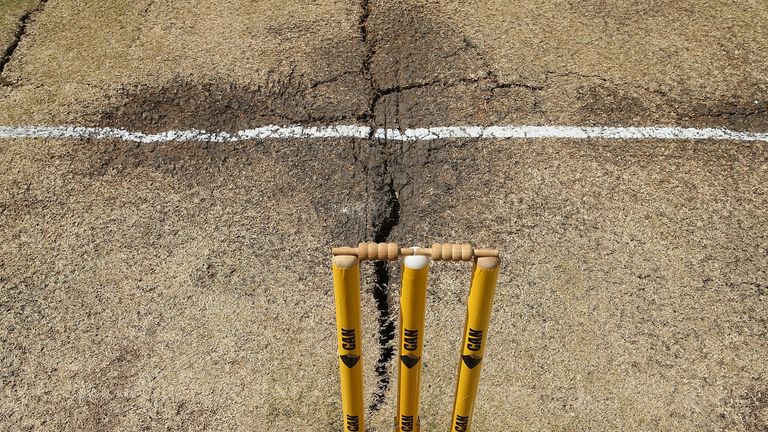 "We now have the opportunity to showcase the best of world and domestic cricket at two modern stadiums, providing players and spectators with facilities expected for modern sport."
Drop-in pitches will be used at the new stadium, which has caused some concern that Perth will lose its reputation for pace and bounce. 
WACA chief executive Christina Matthews said the plan was to try to replicate those wickets, but did admit the resignation of Lillee - who particularly enjoyed the WACA conditions during his stellar career - was a shock.
"I was surprised, as was everyone," she told a press conference. "There was nothing in the note he sent to us about why [he resigned]."