Mohammad Amir excited by return to Pakistan squad after five-year ban
By Sajid Sadiq - @Saj_PakPassion
Last Updated: 11/01/16 4:54pm
The chain of events that began with news that Mohammad Amir had been included in Pakistan's training camp ahead of the tour of New Zealand can only be described as frenetic says Sajid Sadiq of www.pakpassion.net...
With the welcome news that reservations expressed by some senior players about the inclusion of Amir in the camp had been addressed after a few days of intense diplomatic activity, the country was starting to feel that things were perhaps getting back on track. However that sentiment did not last long with the shocking news of a provisional ban for Pakistan's ace spinner Yasir Shah which has threatened to plunge the nation into another bout of depression.
What Pakistan needed was some good news and that is what the selectors delivered when they announced the limited-over squads for the upcoming tour of New Zealand. Much to the relief of fans, Amir was included in both the ODI and T20I squads, subject to the granting of a visa by the New Zealand authorities.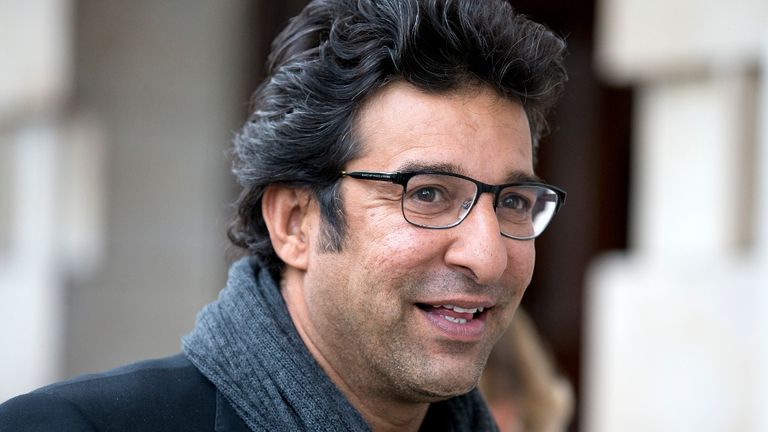 The man who back in 2010 was regarded as the rightful inheritor to the throne of left-arm greats, left vacant by the departure of Wasim Akram, is part of the Pakistan squad again. His form leading up to his inclusion in the national squad has been described as phenomenal by many, and the head coach of Pakistan Waqar Younis saying, "you can't kill that zip, and that's what Amir is all about. He is very humble, has very worked very hard in the training camp and I am proud of his attitude."
With the backing of his coach and the blessings of legendary figures such as Imran Khan and Wasim, the pace-bowler now stands on the verge of continuing his fascinating journey in international cricket where he has taken 51 Test, 25 ODI and 23 T20I wickets.
In exclusive remarks to PakPassion.net, an understandably elated Amir said he was looking forward to making his international return, saying, "I'm really excited that my name has been included. It's what I have been aiming for since my return to cricket and what I have been looking to achieve since my ban ended. There is nothing like playing for your country and that's what I want more than anything else."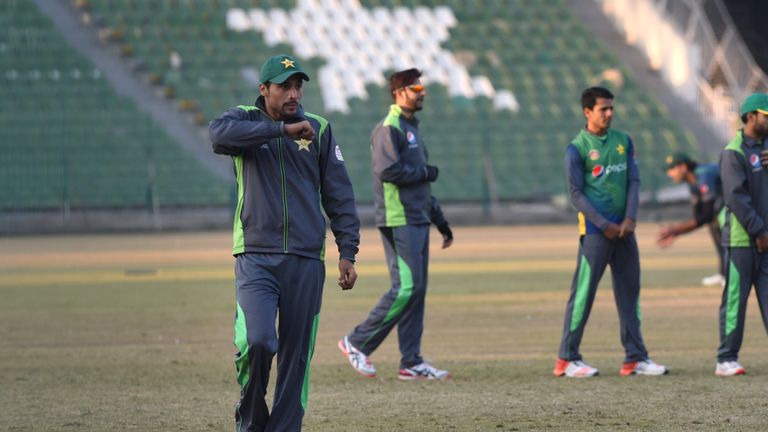 While many of his detractors point to events of the past to cast doubts over his integrity and suitability as a member of the national squad, the 23-year-old says he intends to pay-back the fans who have been unwavering in their support.
"I'm absolutely delighted at being given the opportunity to wear the green shirt once again and I thank the Pakistan Cricket Board for giving me a second chance. Also, thanks to all my friends and fans who have given me so much love and support, especially during the tough times.
"I've learnt a lot from my mistakes and I will never let the cricketing family down again. We all make mistakes and I have learnt the hard way but I'm a more mature person now and will not let anyone down. I have a good team around me, a very supportive team who are looking after me in all aspects of my cricket and life. I'm indebted to them for their guidance and help."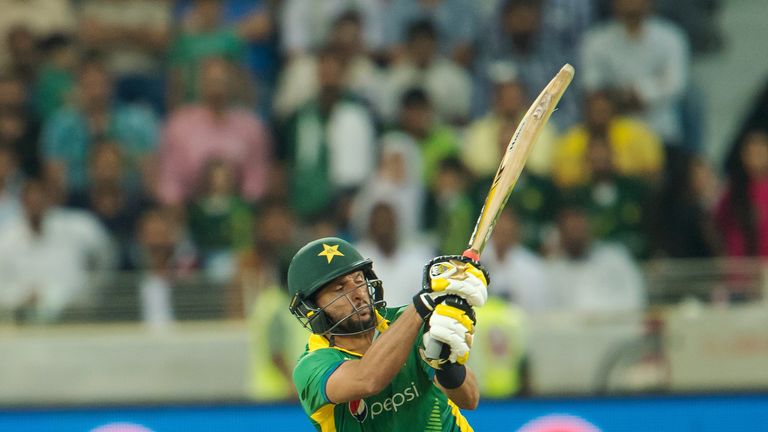 Spending the last few years away from the game must have been painful for the bowler who was marked for greatness back in 2010 and being back part of the team is something he genuinely seems to be enjoying as Amir states, "I really enjoyed the recent fitness camp in Lahore and I thank the PCB for including me. It was fantastic to be around international players again and all of the coaching staff, especially Waqar.
"I worked hard at the camp and everyone was very supportive and friendly towards me. It was a very useful camp and certainly helped me in regards to a return to international cricket."
Now that Amir has earned his place in the national squad, what Pakistan fans will want to know is if the bowler can deliver the performances they have yearned for for many years. Amir knows what is expected of him and feels that the team environment is ideally suited for him to concentrate on getting on with his job, with the support of his team-mates.
"I have respect for all of my team-mates and have no problems at all with any of them," he added. "There was a good blend of senior and junior players at the camp and there was a good atmosphere. I'm happy to play alongside anyone and have no issues with any players at all."
Shahid Afridi's support of Amir's return has turned out to be a crucial factor in his return. "I would like to thank Shahid Afridi for all of his support and guidance," says Amir. "He is like an elder brother to me and he has been crucial to the progress I have made since my return to cricket.
"He encouraged me at the Bangladesh Premier League when we met, also in domestic cricket and recently at the fitness camp. His support has been very important."