England Under-19 star Will Jacks inspired by Kevin Pietersen - and looking to Jonathan Trott for tips
"We are coming out here really clear in our plans, so everyone is excited to get going. We have a really good chance - we know we are not one of the favourites but we have an opportunity to beat some of the bigger dogs."
By David Ruse
Last Updated: 10/01/18 11:54am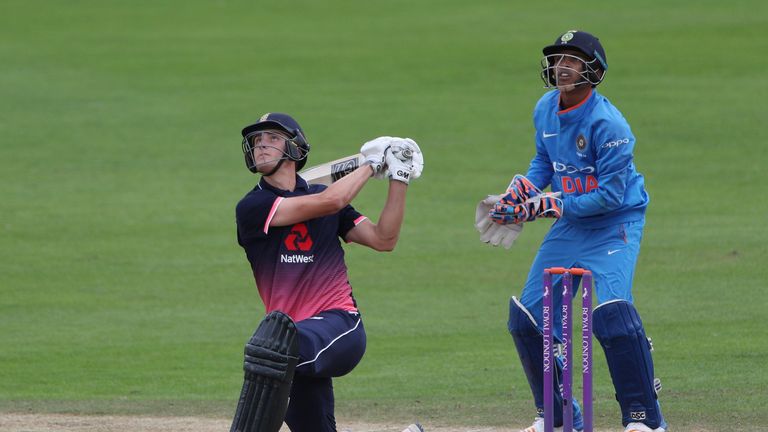 Kevin Pietersen last played for England four years ago - but remains a big influence on the country's next generation.
Will Jacks, part of England's squad for the Under-19 World Cup in New Zealand, which begins this weekend, told Sky Sports Cricket that Pietersen was his "idol" and that their games are not too dissimilar.
"I would describe myself as quite an aggressive player," said Surrey all-rounder Jacks, ahead of England's first World Cup encounter, against Namibia in Queenstown on January 15, live on Sky Sports.
"My main idol when I was younger was Pietersen - watching him really inspired me. I think we play a similar style of cricket in terms of aggression but I wouldn't say our techniques were similar.
"I have met him once or twice but nothing more than that, unfortunately," Jacks added of Pietersen, who is currently playing for Melbourne Stars in the Big Bash League in Australia.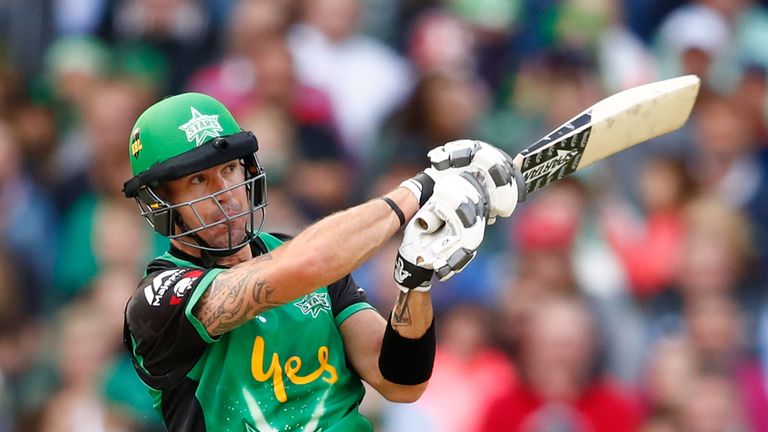 Another South Africa-born former England batsman will be aiding Jacks' development in New Zealand, though, with Jonathan Trott serving as the team's batting coach during the tournament.
Trott amassed 2,819 runs at an average of 51.25 in his 68 one-day internationals, with four hundreds - including a top score of 137 against Australia in Sydney in 2011 - and 22 half-centuries.
Jacks knows he can pick up a thing or two…
"[Trott] has already helped me out and given me some good insight. I will be looking to dip into his knowledge throughout and hopefully he can help me build an innings better in one-day cricket."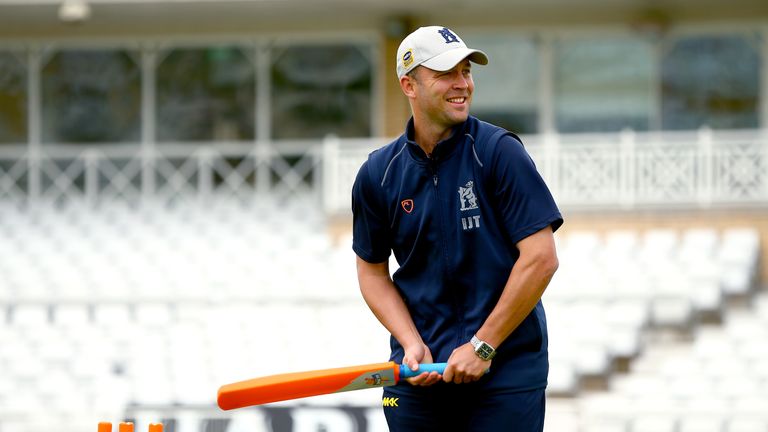 It looks like Trott has made an immediate impact - Jacks struck 100 from 91 balls in England's warm-up win over Ireland in Christchurch on Tuesday, sharing a 179-run stand with captain Harry Brook (100 off 94).
Jack, 19, also impressed in England's recent tri-series against South Africa and Namibia with two half-centuries from the No 4 spot.
The Chertsey-born player scored an unbeaten 71 from 53 balls in a win over the Proteas, a match in which he also claimed three wickets with his off-spin, an aspect of his game he says he is desperate to develop.
"My bowling is improving with every game and I am gaining more confidence with that," said Jacks.
"I am pushing to become a genuine all-rounder in white-ball cricket which is really important to me. It is really pleasing when I bowl well having worked so hard on it over the last few years."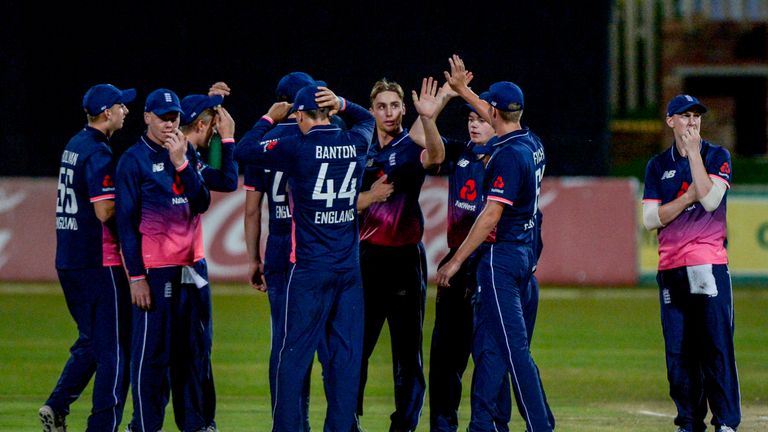 England last won the Under-19 World Cup in 1998 with a team featuring Graeme Swann, Rob Key, Owais Shah, Graham Napier and Chris Schofield - that squad beating New Zealand in the final.
Their best result since then was a third-placed finish in the UAE in 2014 - Ben Duckett among the players in that squad - but Jacks is adamant the class of 2018 can contend for the title.
He lists India as favourites, though - the Asian outfit have won the tournament three times and finished runners-up to Windies in 2016, while they will be led this time around by the highly-rated Prithvi Shaw.
Shaw scored 546 in an inter-school match in 2013 and has already racked up five centuries and three fifties in his nine first-class matches to date.
"The team I have played against the most and who I think are very strong are India," said Jacks. "We know if we are going to win the World Cup we will probably have to beat them at some stage.
"Our aim is to win the tournament and we will be disappointed if we don't do that but you can't look that far ahead at this moment in time.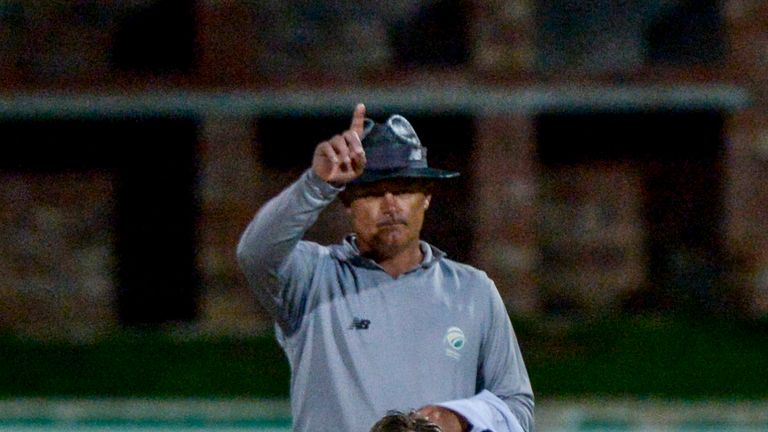 "From what we've heard the conditions will be quite similar to England, so hopefully that helps us. Whatever the conditions are we have to adapt and play to our strengths."
Will Jacks
"We are focused on our first game against Namibia and then winning all three games to top our group. We are taking it game by game.
"The tri-series in South Africa gave us confidence and we are coming out here really clear in our plans, so everyone is excited to get going.
"We have a really good chance - we know we are not one of the favourites but we have an opportunity to beat some of the bigger dogs."
Watch the 2018 Under-19 Cricket World Cup live on Sky Sports in January and February.