Andrew Strauss has told Sky Sports it is "almost inevitable" England will rest players for Test matches in the future as they target success in the shorter formats.
Strauss has made it a priority to improve one-day performances since he was made the England and Wales Cricket Board's Director of England Cricket six months ago on the back of a dismal World Cup.
Trevor Bayliss' appointment as coach was partly down to his achievements in leading Sri Lanka to the finals of the World Cup and World Twenty20, and England have since beaten New Zealand and pushed world champions Australia close in 50-over series.
But Strauss says further improvement is needed, and with three ICC one-day trophies up for grabs before the end of 2019 - two of them on home soil - the former captain is prepared to take radical action.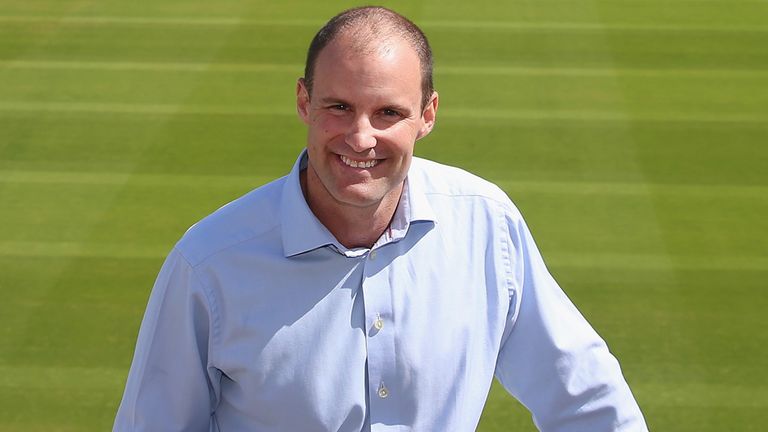 His proposals include: limiting the core of players regularly used in all forms; sending more players to foreign franchise competitions; and even pulling players out of Test matches where necessary.
"I think it's almost inevitable if we are going to prioritise one-day cricket," Strauss said when asked about the last of those. "We've got to look at the next four years and ask at what times are we prioritising one-day cricket and at what times are we prioritising Tests.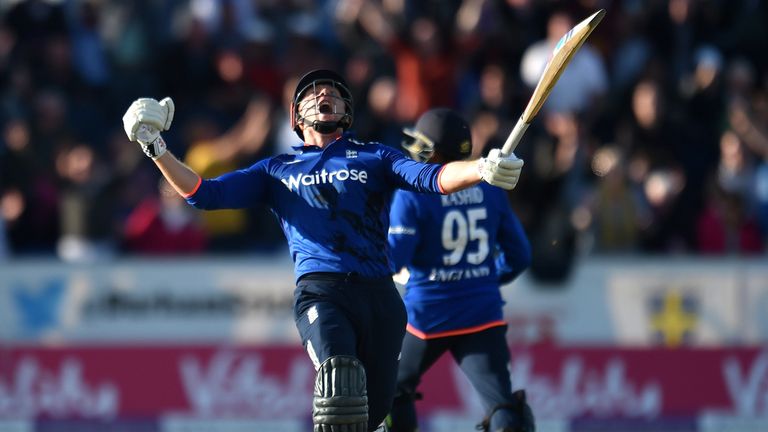 "No one is interested in our Test side going on a slide - it's really important we get to No 1 in the world and really important we win Ashes series.
"But there'll be times in between that it's even more important that we're really focused on our white-ball cricket - getting our best side on the park and making sure they're preparing for the big events, the ICC Champions Trophy in 2017 and the World Cup in 2019.
"At times that has to have priority otherwise everyone - the players themselves and the game as a whole - will still see Test cricket as being the only thing we're interested in."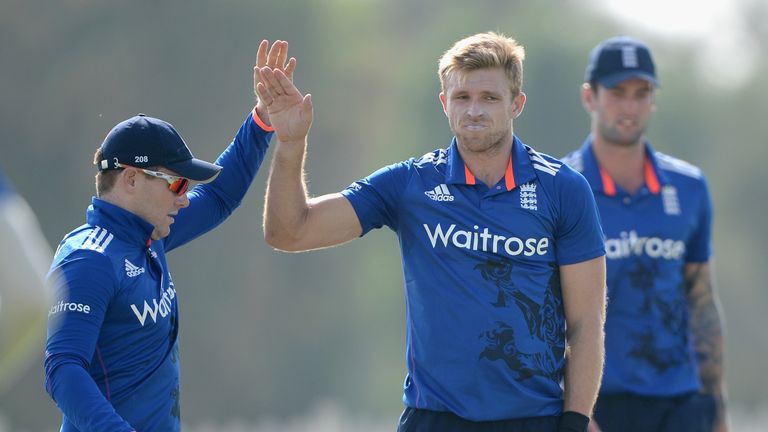 David Willey was last month given permission to skip this winter's England Lions tour and sign for Big Bash side Perth Scorchers, a decision Strauss cites as example of a shift in ECB policy.
Strauss concedes that the big Twenty20 tournaments around the world are "challenging players to think about different ways to play the game", but England's home Test schedule has in the past clashed with the biggest of them, the Indian Premier League.
The key to more Englishmen gaining experience in the IPL and elsewhere, he believes, is drawing a clearer line between Test and one-day players.
"We're always going to have our best three or four players playing both forms of the game," he said, "but if we can have more specialists that gives us much more flexibility to do different things.
"More separation, especially in the short term, is inevitable and has to happen."