Chris Jordan was happy to take on the pressure of bowling England's first 'Super Over' in Monday's Twenty20 win over Pakistan.
England delivered their sixth successive white ball victory in Sharjah, with Sussex pace bowler Jordan bowling six fantastic balls to put Eoin Morgan's side well on their way to victory.
He was inch perfect against Shahid Afridi and Umar Akmal, conceding only three runs in the over - a single off the bat, and two leg-byes - before Morgan and Jos Buttler took the four necessary off Afridi to end England's two-month tour of the United Arab Emirates on a high.
Morgan's decision that yorkers would be the order of the day played into Jordan's hands, and even though he had no experience of such a tense scenario, Jordan says he was well prepared.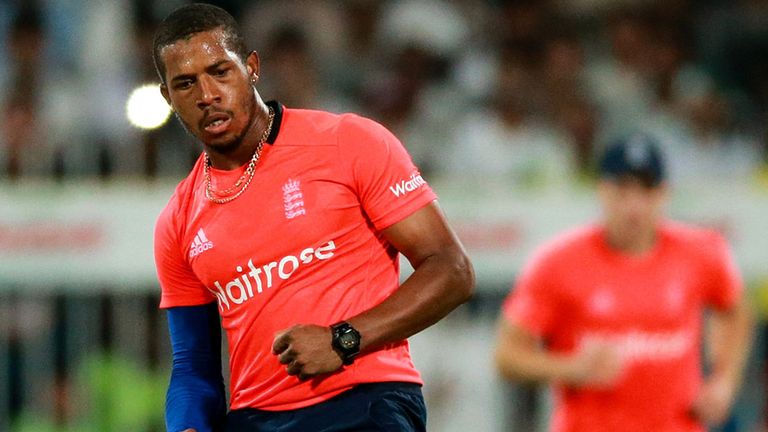 "It's something we try to work on... so we can deliver under pressure. I was able to hold my nerve," said Jordan, who conceded 39 runs in his four-over spell during the match proper.
"Everything up to that point doesn't matter then. I was thinking if I can nail the super over and get my team over the line, that's all that's important. It came off.
"We wanted to keep at the stumps and keep as many dismissals open as possible, and it was a good opportunity to peg them back."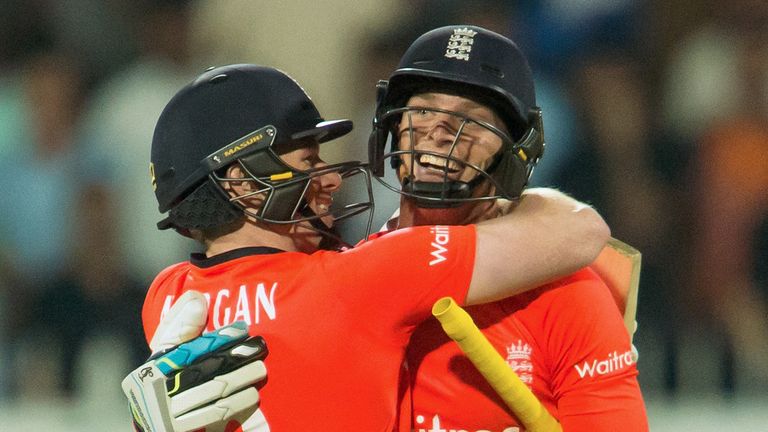 Morgan echoed Jordan's comments about England making sure they were ready for pressure situations.
"It was just trying to stay as calm as possible... that was the reason we went for our most experienced players," the T20 captain added. "Joe (Root) was going to bat three.
"Once we made the decision to bowl yorkers, it was CJ. If it was to bowl a skill that somebody else had better, we'd have gone with them."