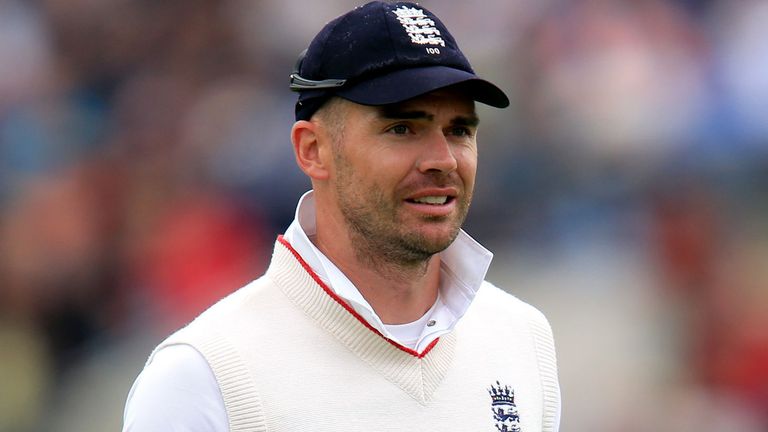 Jimmy Anderson and Mark Wood have been ruled out of England's tour of Bangladesh due to a recurrence of recent injuries.
Anderson has not played since the Test series with Pakistan in August and requires more time to recover from the stress fracture to his right shoulder blade that he suffered against Sri Lanka in June, ruling him out of the two Test series against Bangladesh that starts in Chittagong on October 20.
Meanwhile, Durham seamer Wood continues to stuggle with a problem to his left ankle and will miss the three ODIs which start on October 7 in Dhaka and the two Tests later in the month.
Both players will be reviewed by the ECB's medical team on a regular basis, but in the meantime Nottinghamshire's Jake Ball will provide cover for Anderson after being asked to stay on from the one-day squad - captained by Jos Buttler after Eoin Morgan pulled out - while Steven Finn has been added to the ODI squad.
Neither Anderson nor Wood has yet been ruled out of the subsequent tour of India, but the additional headache for England is that, if passed fit, Anderson would go into the first Test with India in Rajkot on November 9 having not bowled competitively for almost three months.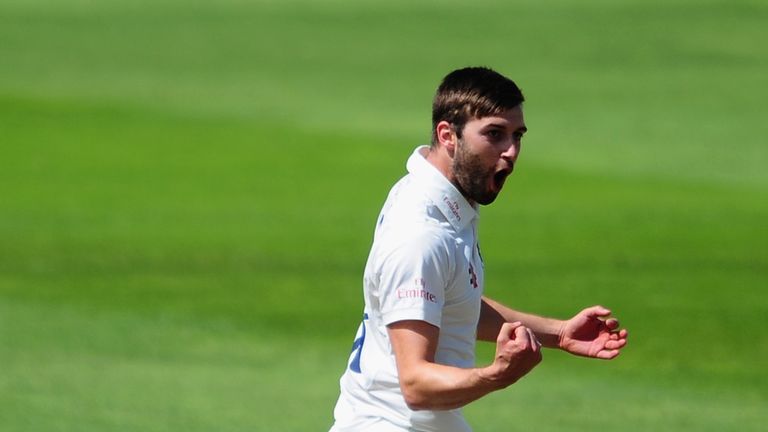 Last week when speaking about England's schedule, and playing every match, Anderson said: "It's a tough one because as a player if you're fit you want to play, simple as that, no matter what the format you're desperate to play.
"But there may well come a time when it will get managed. At 34 I probably have to manage myself, be managed, quite well. You want, if possible, to play every Test but India is going to be five back to back and that's a huge ask for any bowler."
Watch every minute of the Ryder Cup, plus Friday Night Football and the Malaysia Grand Prix, on NOW TV for £10.99. No contract.