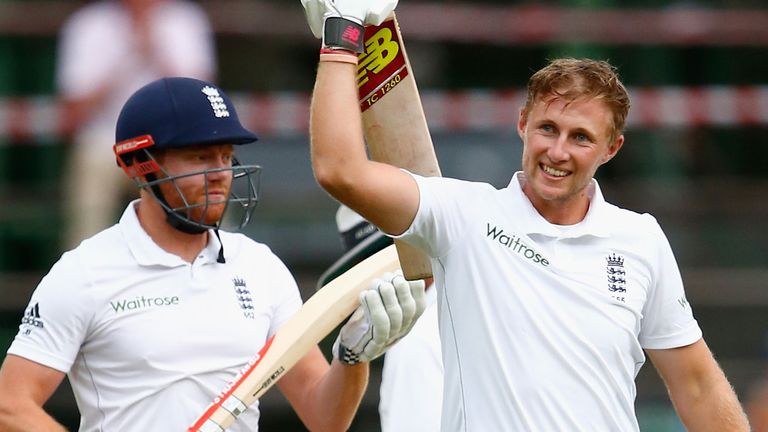 Sky Sports is showing Test cricket in Ultra HD as England take on South Africa in their four-Test series.
In a world first for Test cricket, Sky Q customers in the UK and Ireland can enjoy every ball of England's Test series against South Africa in stunning ultra high-definition with picture quality four times that of HD TV.
The four Test matches against South Africa form part of Sky's biggest ever summer of sport and are being shown exclusively live throughout July and August. The multi-camera coverage, available with Sky Q, is supported by stunning UHD graphics, 1080 50p Hawk-Eye, and enhanced statistical offerings from CricViz to create a unique viewing experience.
Bryan Henderson, Sky Sports Head of Cricket, commented: "With UHD, customers can enjoy the four Test matches with four times better picture quality and four times greater clarity. It is a first for Sky Sports and we can't wait to bring you closer to the action, excitement and drama that the South Africa Test series will deliver this summer."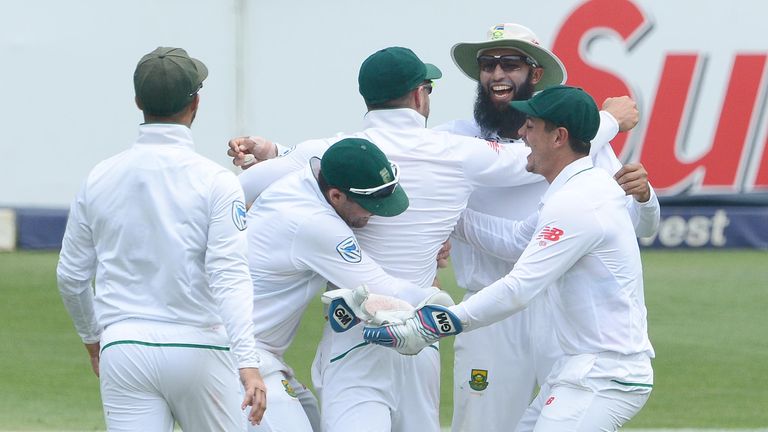 Sky Sports has broadcast cricket since 1990 and the addition of UHD viewing adds to a list of innovations that Sky has introduced over the years including stump microphones, interactivity, hi-motion replays, Hot Spot analysis, 3D, Sky Cart and Hawk-Eye.
Alongside Sky's cricket in Ultra HD, Sky Q customers can continue to watch every F1 grand prix and 124 Premier League matches in UHD throughout this season and next. With new rules, news cars and new engines, viewers can get even closer to the action on the track this summer and football fans will be able to enjoy the very best viewing experience as the Premier League season draws to a close.
Sky's cricket and F1 coverage is part of the biggest ever summer of sport on Sky Sports, with more major events than ever before including the 146th Open Championship at Royal Birkdale.
England v South Africa
1st Test (Lord's): England won by 211 runs
2nd Test (Trent Bridge): 14-18 July
3rd Test (Oval): 27-31 July
4th Test (Old Trafford): 4-8 August