Stuart Broad aiming to frustrate Australia batsmen in Ashes
By Joe Shread
Last Updated: 09/11/17 6:28am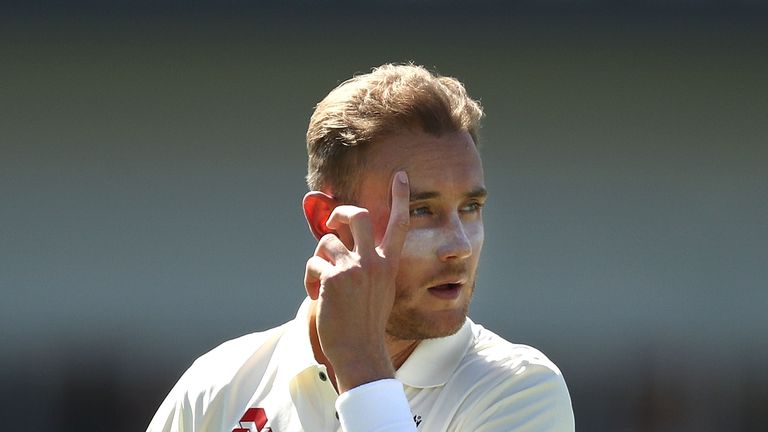 Stuart Broad says he is aiming to frustrate Australia's batsman during the upcoming Ashes series by hitting the pitch hard and extracting extra bounce.
Broad took part in England's first warm-up game on their tour of Australia, against a WACA XI, and admitted he bowled "like a drain".
However, he feels that the match in Perth last weekend has helped him to adjust his length ahead of the first Ashes Test on November 23.
England lost the last Ashes series in Australia 5-0, in 2013-14, and Broad believes the tourists need to restrict Australia's batsmen if they are to fare better this time around.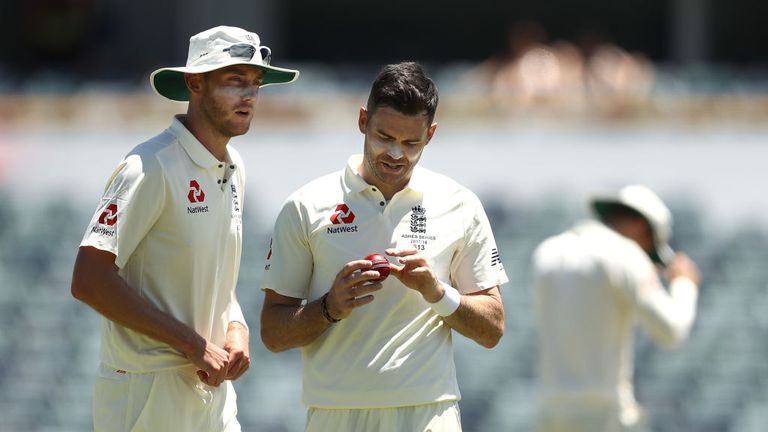 He said: "I don't know if playing on egos is the right way to say it, but if you can cut off a few of their boundaries then you have more chance of them making a mistake.
"Look at the likes of Glenn McGrath and Josh Hazlewood, who just run up and bowled length more often than not. Not getting too full.
"We had a theory in 2015-16 in South Africa that when a new batsman came in, we'd swarm them for the first 15 balls or so. That way, if they make any mistake, they are out, and if they score 20 off 15 balls, you can always drag it back.
"I'd like to do a similar thing again. If any world-class batsman is going to make a mistake, it is going to be in the first 20 minutes. If they drive you through the covers three times, it doesn't matter, but then settle into a more defensive field."
However, despite saying that England need to combat Australia's batsmen, Broad said they should look to play to their strengths too.
"We have to look at what we do best as a group," he added. "We're not going to blast the Australians out. We don't have a Brett Lee-type bowler who can bowl 95mph reverse-swinging yorkers.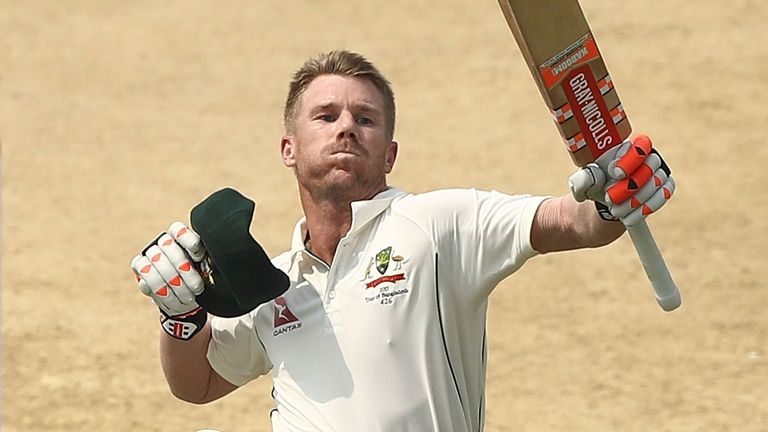 "I like bowling in Australia because it encourages you to hit the pitch hard. If you get a bit of nibble either way you bring the stumps and the edge in.
"We have to adjust our lengths a bit. I tried to bowl a bit too full at the WACA and got belted so I've learned that lesson, and bowled that heavy length that gets wickets in Australia."
England - without Broad, who has been rested - are currently playing a Cricket Australia XI in their second tour match, and are 278-8 after the first day's play.