Trevor Bayliss says England's fringe players need to step up ahead of World Cup
By Reuters
Last Updated: 25/10/18 8:24am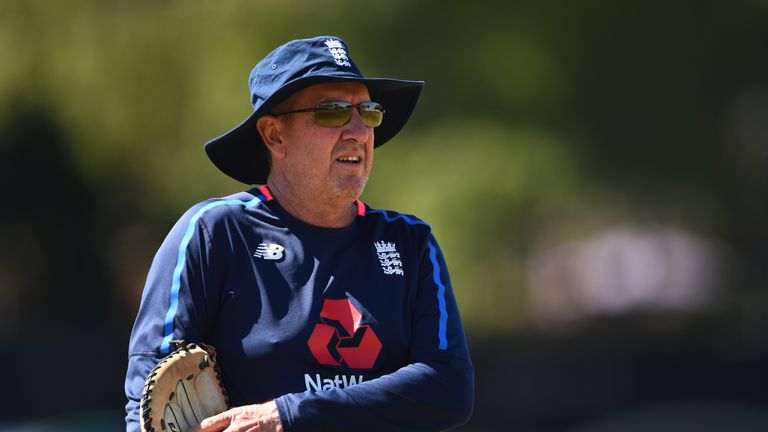 England's fringe players risk slipping out of contention for spots in next year's World Cup squad after failing to grab their chance in Tuesday's crushing one-day international defeat to Sri Lanka, said coach Trevor Bayliss.
Bayliss criticised the attitude of his players after a record 219-run loss in Colombo and warned them they were running out of chances.
"It's one thing giving guys an opportunity, but those guys have to take hold of that opportunity," Bayliss said.
"Those opportunities could determine who makes a World Cup squad and who doesn't. It's a tough school, international cricket.
"There are not too many more opportunities before the World Cup squad is picked, so some of the guys will have to turn it around pretty quick."
With only 11 more ODIs scheduled for England before their World Cup campaign on home soil, Bayliss said there was still an opportunity for fast bowlers to impress him.
"Our batting and spin-bowling line-up is pretty well set ahead of the World Cup, so it comes down to pace bowling," he added. "The West Indies series could mean a lot in that respect."
England visit West Indies to play three Tests, five ODIs and three Twenty20s in January next year.