Jonny Bairstow is now Ben Foakes' back-up as England wicketkeeper, says Alec Stewart
"Jonny has to accept that until Foakes gets injured or messes up that he is the back-up wicketkeeper-batsman and he's now going to have to think as a frontline batter."
By Sam Drury
Last Updated: 13/11/18 3:00pm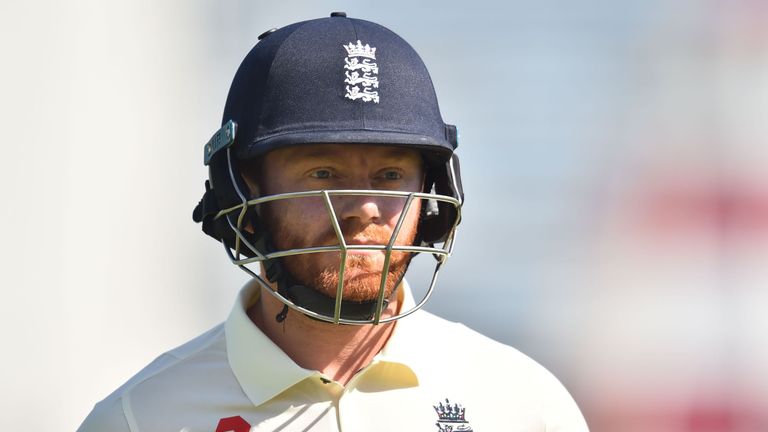 Alec Stewart believes Jonny Bairstow will have to accept that he is England's back-up wicketkeeper and start thinking as a frontline batsman following Ben Foakes' impressive debut in Sri Lanka.
With Bairstow missing due to an ankle injury, Foakes deputised and was named man of the match after scoring a century and an impeccable showing behind the stumps in the first Test in Galle.
The 25-year-old's display has given the England selectors much to consider ahead of the second Test, especially with Bairstow expected to fit to return.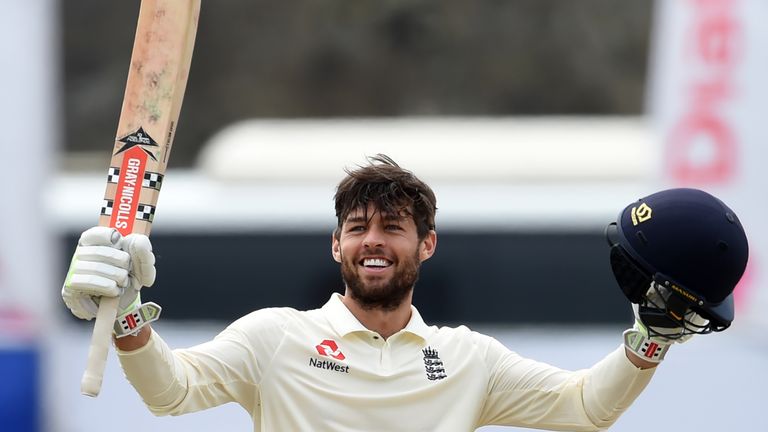 Despite calls in recent months for Bairstow to relinquish the gloves to allow him to move up the order in Test cricket, the Yorkshireman has been steadfast in his determination to keep them.
However, Stewart says the emergence of Foakes, who he has labelled, on more than one occasion, "the best wicketkeeper in the world", as an international player means that the decision will be taken out of Bairstow's hands.
"Jonny is not going to be happy [if he loses the gloves] because he has made it well known that he is a batsman-wicketkeeper and he's been an outstanding batsman-wicketkeeper for England," he told Sky Sports.
"When Jos Buttler kept [against India in the summer] he made his feelings known which he is entitled to do, he wants to be the wicketkeeper. But there is a difference between what you want and what the selectors actually decide, you don't always get your own way.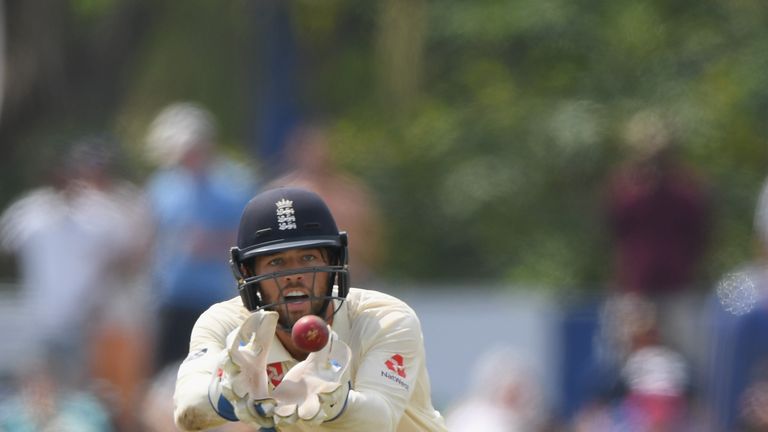 "Foakes is the best wicketkeeper, I've gone on record now for the past 18 months saying how good he is. He's the best, not just in England but in the world, across the international game.
"Foakes has shown he's the best keeper. Buttler is very good, Bairstow is very good but Foakes is the best and therefore Foakes will keep the gloves. Jonny, whether he plays or not, has to accept that until Foakes gets injured or messes up that he is the back-up wicketkeeper-batsman and he's now going to have to think as a frontline batter."
The dilemma for England is how they get Bairstow back into the XI with some suggesting that he could move up to open the batting, as he does for the ODI side, at the expense of Rory Burns.
Stewart, though, argued that Burns should be retained and allowed to try and develop a partnership with Keaton Jennings at the top of the order.
"People have been asking whether Bairstow should open but I believe that England should try and cement this opening partnership because they've had issues since Andrew Strauss retired," the Surrey director of cricket said.
"Now Alastair Cook has retired as well so, for me, they should be trying to get an opening partnership set up. At the moment that is [Keaton] Jennings and Burns.
"I've known the lad [Burns] since he was 12 years of age, I've seen his development, I've seen him progress and I've seen him reach the highest level now, which has been great to see.
"He is someone who I believe should continue playing, you don't want to put someone in and then take them straight out. He was caught down the legside first innings, that is bad luck, it's a strangle. Second innings, yes, he was a little bit dumb getting run out but these things happen.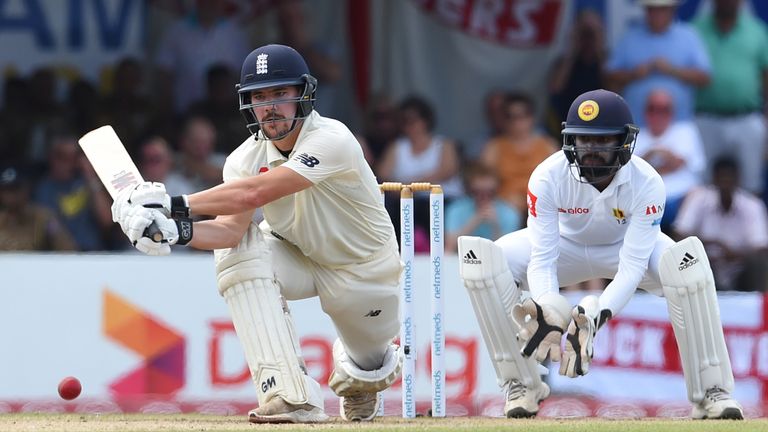 "I want to see him play in the next Test match and the Test match after to try and create this opening partnership with Keaton Jennings so that we can build for this series, the West Indies series and then obviously the Ashes, and find out if these two are going to be the opening pairing.
"I thought he looked very settled, he didn't look nervous although I know inwardly he would have been but outwardly he looked as though he trusted his method and his technique, which is so important, and I know that he's got the mindset to cope with everything that's coming his way."