Australia bowler Pat Cummins sends out warning to England ahead of Ashes
Last Updated: 15/10/17 4:27pm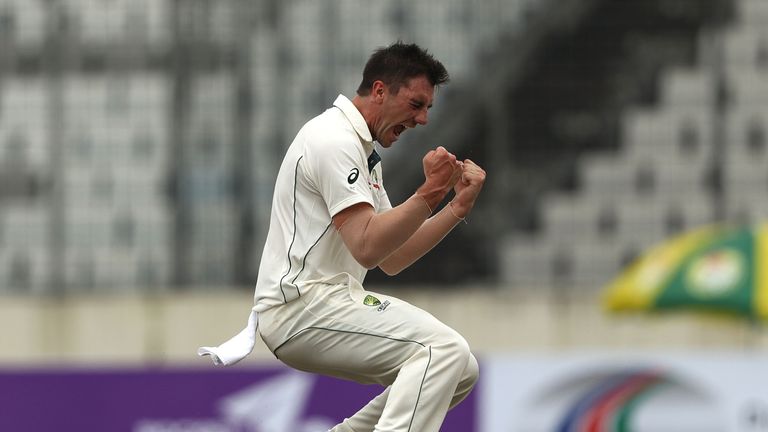 Australia paceman Pat Cummins says England can expect a bouncer barrage during this winter's Ashes series.
The 24-year-old was called home early from Australia's ongoing limited overs tour of India in order to prepare for the Test series against England, which starts in Brisbane on November 23.
Cummins is expected to join Mitchell Starc and Josh Hazlewood in a formidable pace bowling line-up as the Aussies look to reclaim the Ashes.
Cummins spoke to reporters in Sydney on Thursday and has a message for Joe Root's side.
"Hope you practise your bouncers, because we'll be bowling a lot of them," said the quick man, who has only played five Tests so far due to injury problems.
"No one really likes it if you've got real pace and real accuracy.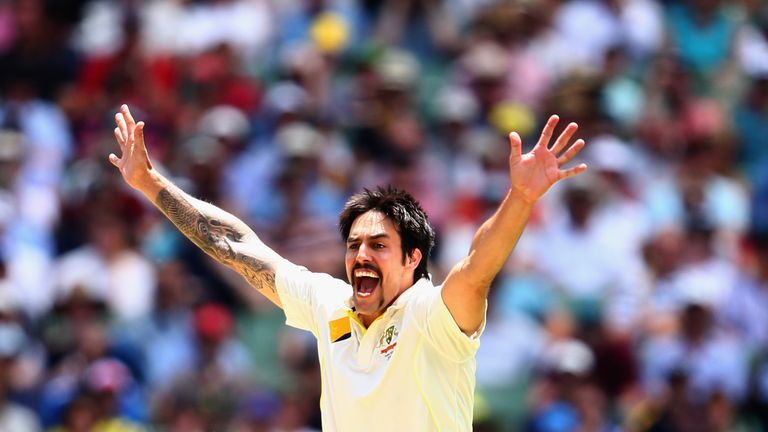 "They play on slower wickets, not as much bounce so, over here, it's one of our biggest strengths.
"We grow up on these wickets and, as bowlers, getting bounce has always been really important.
"I think we're lucky that there's a few of us who are all pretty tall and get a bit of bounce and like to bowl with a bit of pace.
"Hopefully, the wickets have a bit of pace and bounce in them. There's nothing like getting your adrenaline up and then running in trying to bowl short."
Cummins made a sensational Test debut as an 18-year-old in South Africa six years ago but his injury problems have held him back since.
However, he is now on course to play a Test on home soil for the first time and hopes to emulate fellow paceman Mitchell Johnson, who bagged a 37-wicket series haul as Australia romped to a 5-0 Ashes win in 2013/14.
Cummins added: "To watch 'Johno' do what he did, (he) kept the whole morale of the side and Australia up against the Poms almost single-handedly.
"It shows the importance a really quick bowler can have and hopefully one of us three or four guys can do a similar job."