Pat Cummins wants to replicate Mitchell Johnson's Ashes form but concerns remain about fitness
Last Updated: 15/11/17 10:36am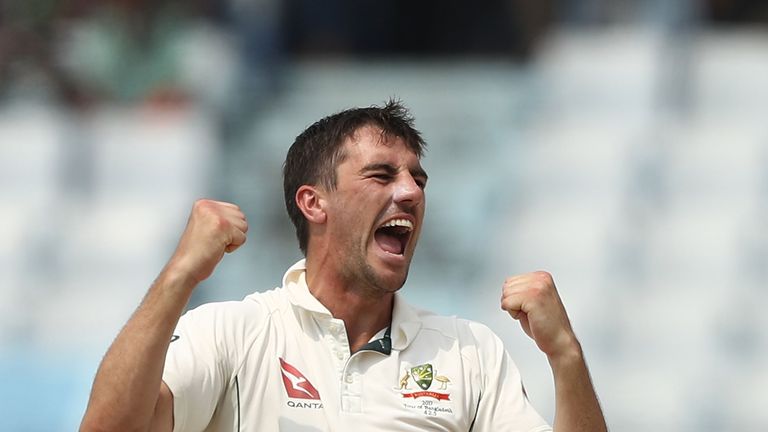 Australia quick Pat Cummins wants to replicate Mitchell Johnson and destroy England's batting line-up when the Ashes gets underway, but the 24-year-old is unsure whether his body can withstand the rigours of a five-match series.
Cummins burst onto the international scene in 2011, taking 7-117 on his debut against South Africa at the Wanderers but he had to wait six years to play in his second Test after numerous injury problems.
The New South Wales seamer returned to the Test side in March, playing in two tests against India and two against Bangladesh in December, but he is still waiting to feature in a five-day game for Australia on home soil.
He is looking to the example that Johnson set in coming back from a string of serious injuries to regain his place in the Australian team before devastating England with 37 wickets during the 5-0 whitewash in 2013/14.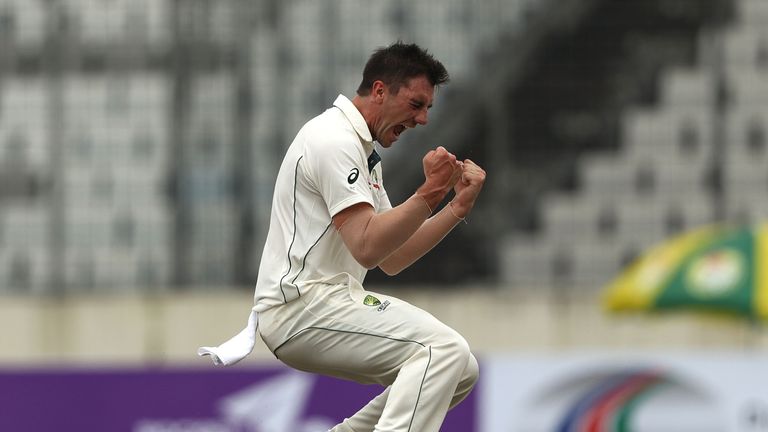 "We saw what Mitchell Johnson did last Ashes series here - it would be a role I would love to play," Cummins told reporters.
"Having those five or six years [on the sidelines] ... I think it will mean a bit more when I go out there. It probably gave me a little bit of confidence and a little bit of patience [seeing Johnson's comeback]."
When asked about his hopes of playing in a full series, he added: "I feel like I'm in the best position I can be, but we'll have to wait and see. There are no guarantees."
Cummins is set to take his place in Australia's attack alongside New South Wales team-mates Mitchell Starc, Josh Hazlewood and Nathan Lyon when the Ashes gets underway in Brisbane next week.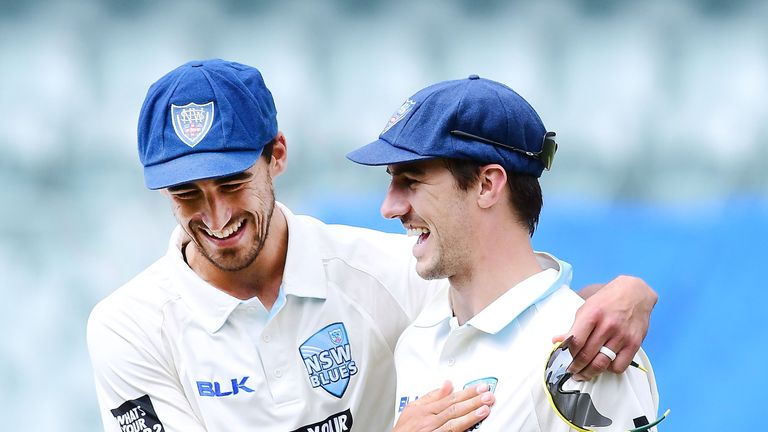 Cummins is relishing the prospect of taking on England in front of the home fans at The Gabba.
"As a fast bowler, it's about getting in their face and being relentless in everything we do," he said.
"I just can't wait to get out there. As a kid growing up, you watch a lot of Test cricket on TV. To be in that position where I might play in one, I'm pumped."