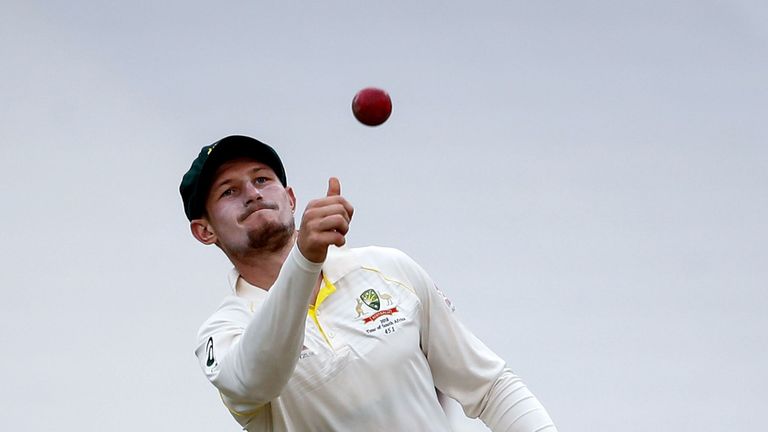 Cameron Bancroft is free to play Premier Cricket in Western Australia while serving his nine-month suspension for his role in the ball-tampering scandal in South Africa.
Bancroft's Cricket Australia ban ends in late December, at which point he will be free to play for WA, the Perth Scorchers and Australia again.
But the 25-year-old was granted special dispensation to play for Willetton after the 16 WA Premier Cricket clubs voted 14-2 in favour.
A WACA tweet read: "The WADCC has granted Cameron Bancroft an exemption to play Premier Cricket for Willetton during the 2018-19 season."
Under WA Premier Cricket rules, any CA ban automatically extends to WA club ranks.
The situation is different on the other side of the country, though, meaning fellow banned Test players David Warner and Steve Smith are free to play club cricket in New South Wales while serving their 12-month CA suspensions.
New Australia coach Justin Langer said recently he understood how Bancroft became embroiled in the ball-tampering scandal and said he would have cheated too if instructed to by senior players when he first played Test cricket.