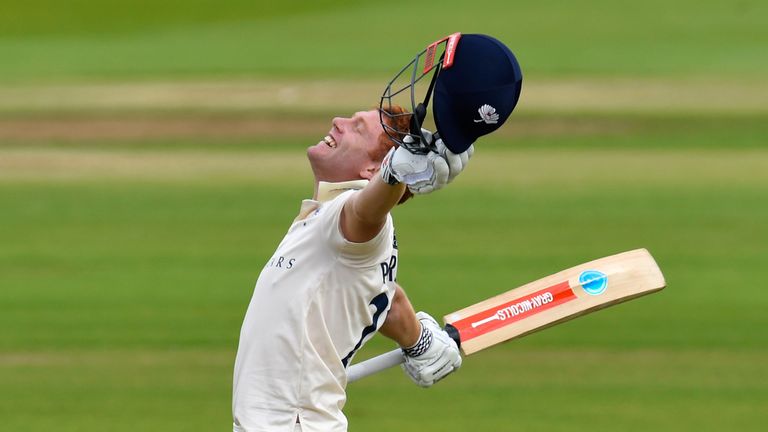 Yorkshire coach Jason Gillespie has urged England to recall Jonny Bairstow for the third Investec Ashes Test against Australia.
Bairstow has been in the form of his life this season, scoring 906 runs in 11 County Championship innings at an average of 100.66. He scored 139 in Yorkshire's ongoing match with Worcestershire.
The most recent of the 25-year-old's 14 Test caps came during the Ashes whitewash in Australia last year, but with Ian Bell and Yorkshire team-mate Gary Ballance both struggling against the Aussies he is being tipped for a recall at Edgbaston.
Former Australia fast bowler Gillespie wrote in his Guardian column: "Jonny is in a very special place right now.
"His average in the championship this summer has just tipped past 100 with that innings and, given the opportunity, I know he would take it with both hands.
"It is important that those people who don't watch much county cricket don't pipe up with opinions based on his past experience in Test cricket because we're talking about a different beast right now."
Bairstow has an average of just 26.95 in his 14 Tests so far and made just 49 runs in his two Tests in the 2013/14 Ashes series Down Under.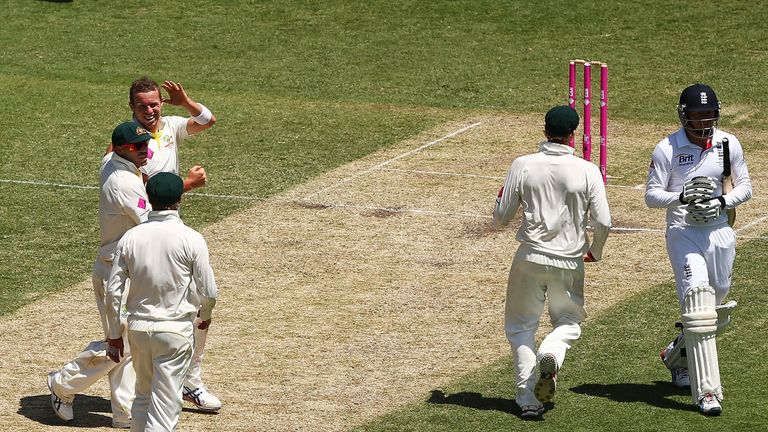 But Gillespie believes an overload of instruction on his technique during that tour "created more confusion in his mind" and says he has since benefited from being left to his own devices.
"We made a pact: the Yorkshire coaches - myself included - agreed we would not speak to him about his method and instead judge him solely on his returns. This would be our only feedback," he said.
"No longer would he have support staff stopping him every second ball in the nets, telling him to change his grip, stance, backlift or alignment. Instead, the only advice would be when he sought it and based solely on his game plan for any given day.
"Sure, we still discuss conditions and what his approach for an innings will be, but in the 18 months that have followed his technique has not been brought up.
"Ultimately we have backed Jonny to take responsibility for his own game and the results are there to see.
"He no longer sweats the small stuff and is enjoying his cricket, which is something we emphasise heavily at Yorkshire. An Ashes series will be a step up in the quality of bowling he will face, no question, but he has had a taste and is now hungry for more."
Watch The Ashes live on Sky Sports on Sky Sports Ashes HD or watch with a NOW TV Sports Day Pass. Our Ashes Events Centre - the best of Sky Cricket's analysis at your fingertips - is available on our iPad app.