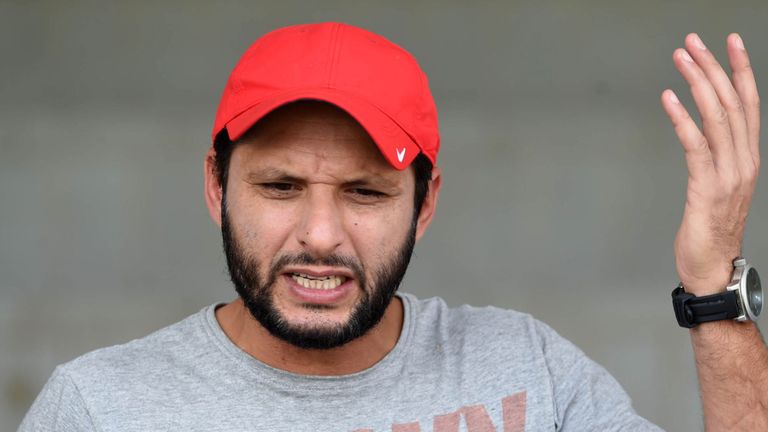 Shahid Afridi has stepped down as Pakistan's Twenty20 captain but wants to continue to play for his country.
Pakistan flopped badly at the World Twenty20, winning just one match against Bangladesh and losing to Australia, India and New Zealand.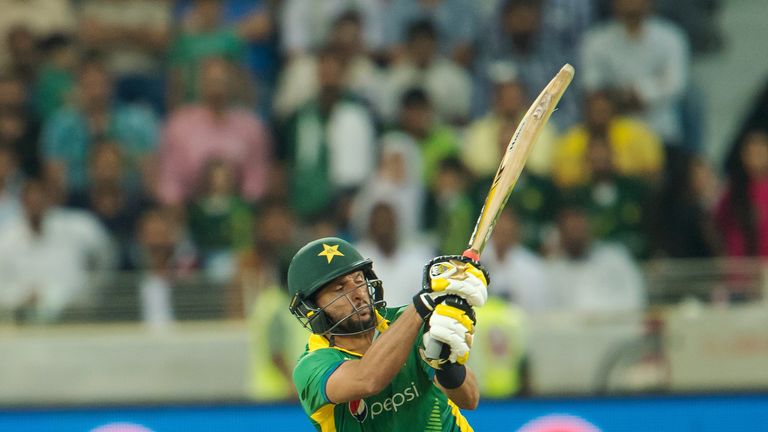 Afridi, who had already retired from Test and 50-over cricket, came under heavy criticism from team manager Intikhab Alam, writing in his post-tournament report.
Alam said Afridi was "absolutely clueless in terms of on-field tactics and off-field leadership."
He added: "The captain failed to optimally utilise the talent at his disposal... his bowling changes and field placement, too, left a lot to be desired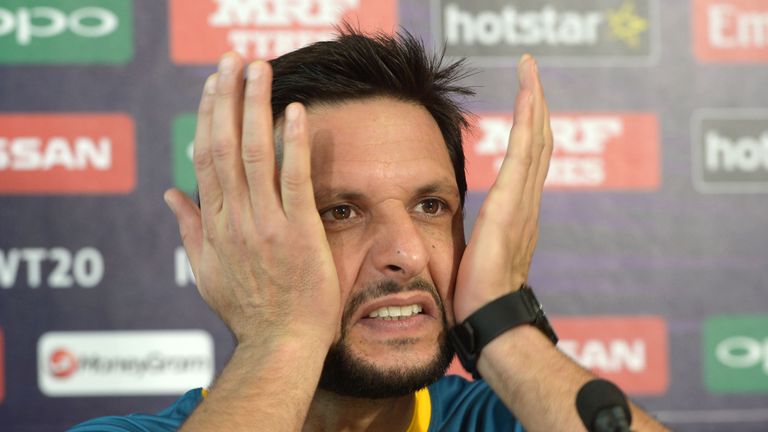 Afridi captained Pakistan in 43 T20Is, scoring 597 runs at 15.71 and taking 40 wickets at 27.12.
On Sunday he confirmed: "Today I wish to inform my fans in Pakistan and all over the world that I am relinquishing the captaincy of the T20 Pakistani team of my own volition.
"On this day, I thank Allah…for His kindness and mercy which enabled me to discharge my leadership duties, to the best of my abilities, for the sake of the honour and prestige of my motherland.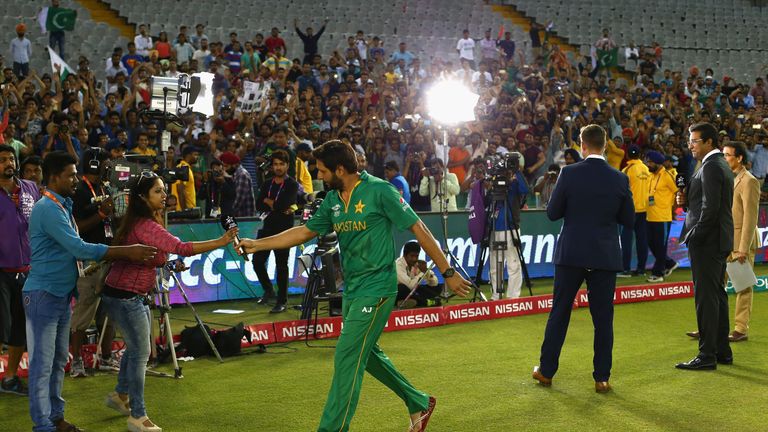 "For me it was a great honour to lead my country in all three formats of the game. My profound thanks to the PCB and its chairman Mr. Shahryar Khan Sb. Who gave me the honour to lead the national team.
"I would also like to inform that InshaAllah I intend to continue to play the game for my country and league cricket, and request my fans to kindly keep praying and supporting me for my best future performances for Pakistan (as a player); and in all other arenas of the game, world over."
Afridi will play for Hampshire in this summer's NatWest T20 Blast competition.