Bumble's Blog: 'Boring' Ashes build-up and why England have nothing to fear
Last Updated: 28/10/17 8:19am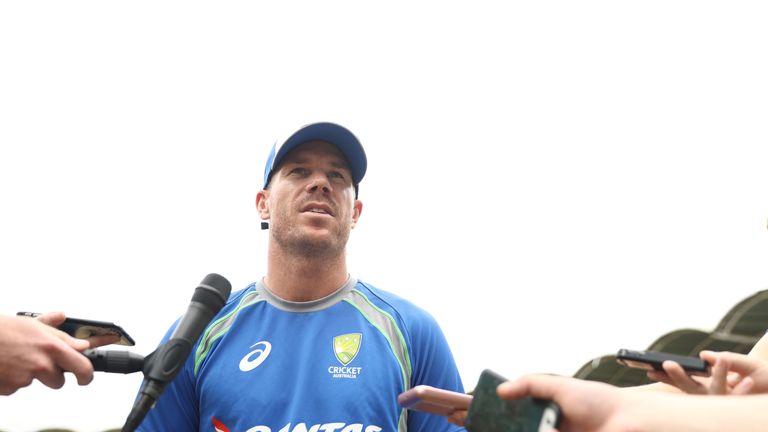 David Lloyd gives his take on David Warner ramping up the "war" of words ahead of the Ashes, Australia's injury-prone bowlers and the Sky Sports Cricket golf trip...
David Warner ramped up the "war" of words ahead of the Ashes last week, the Australians always do. Same old, same old. If you're a player you just want to get on with playing the game.
Mitchell Starc has chipped in as well - "give Ben Stokes heaps if he comes" - and I find it pretty boring really.
Just play the game and remember that you are the custodians of the Ashes right now and in the past there have been some brilliant, brilliant people who have played Ashes cricket, just make sure you uphold the standards.
I was fortunate enough to play in the 1974/75 Ashes in Australia and it was an absolutely wonderful experience, Australia were far better than us and they won 4-1.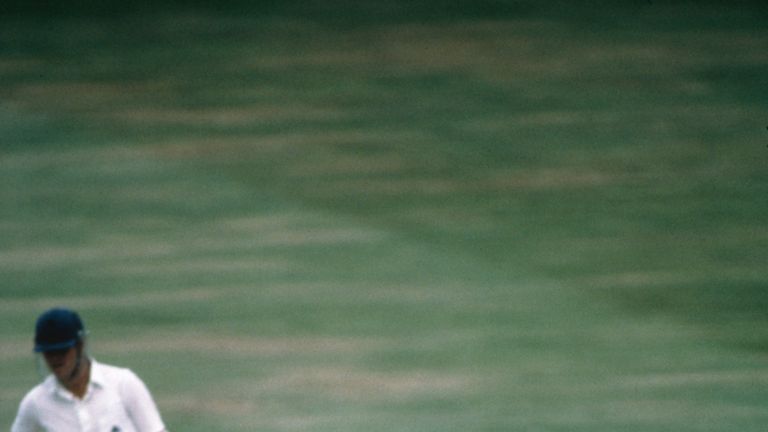 They were a wonderful team and I'd also say that they were great blokes as well. They were a very impressive group of people, led by Ian Chappell, one of the best Test captains that there has ever been.
They were just a very impressive group. If you look at the people that they had in the team: Ian Redpath, Greg Chappell, Ian Chappell, Ross Edwards, Dougie Walters, Rodney Marsh, Ashley Mallett, Dennis Lillee - these were impressive people.
Going back to the series this winter and I think you can forget Ben Stokes, he isn't going. But if you look at Australia, they've got two outstanding batsmen in Warner and Steve Smith, the other batsmen will have to work very hard though. They're in a very similar situation to England with the batters.
England also have a wicketkeeper-batsman who is twice as good as anything they've got.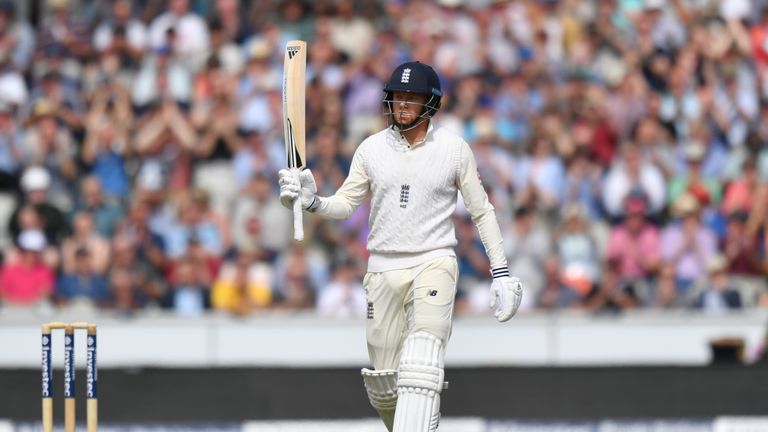 Already one of the Aussie fast bowlers, James Pattinson, is out for the whole series, Pat Cummins is unbelievably injury prone - there is nobody who has been as injury prone as that, if they can get him to stand up for three matches then they've won the lottery! - and Josh Hazlewood is injured at present, too.
They'll be wrapping Mitchell Starc up in cotton wool. They do have a wonderful off-spinner in Nathan Lyon but England have absolutely nothing to fear.
We had the Sky Sports Cricket golf trip recently - it was a fantastic trip.
We went to PGA Catalunya and Michael Atherton won the overall competition which was an outstanding performance given that he hasn't played in 15 years or so and he had a set of borrowed clubs.
That said, it may be that he played off a handicap of 14 when he is actually a seven! He had absolutely no shame about it either.
As for the rest, Ian Ward was quality and Bob Willis is very handy off 21. I came next to last - which is one better than coming last! I won't embarrass the fella who came last and won the 'hacker' prize but he had all the gear, no idea. I won't name him though!
I'm pleased to report that Accrington are going well in League Two. We got beaten by Luton at home the other week and they were the far better team and had a disappointing result against Stevenage last midweek, winning 2-1 with seven minutes to go and losing 3-2. But I was at Crewe on Saturday to see us get back to winning ways, 2-0, to move up to third.
Other than that, I've got a fitness appointment booked in now so I'm keeping me fitness going and later this week I'm off down the Danube on one of these river cruises - I'll keep you posted!