Ashes Stats: England have never beaten or drawn with Australia from 2-0 down...
England batsmen have only scored three tons in last 12 Ashes Tests; Root's conversion woes continue; new Adelaide attendance record
Last Updated: 06/12/17 10:03am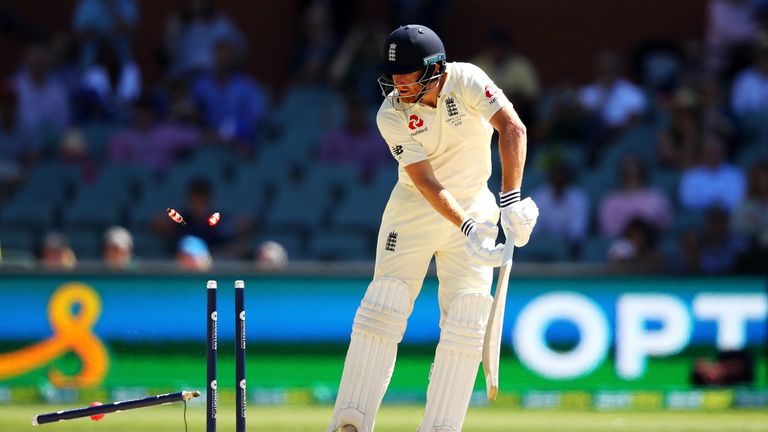 England are 2-0 down in the Ashes series - and Benedict Bermange says statistical history suggests their situation could be terminal…
Australia have won each of their last 65 series when they have found themselves 2-0 up after two Tests, while England have never come from 2-0 down to draw or win a series against Australia.
England have been whitewashed on each of the past three occasions they have found themselves 2-0 down after two Tests:
0-5 versus Australia in 2013/14
0-3 versus Pakistan in 2011/12
0-5 versus Australia in 2006/07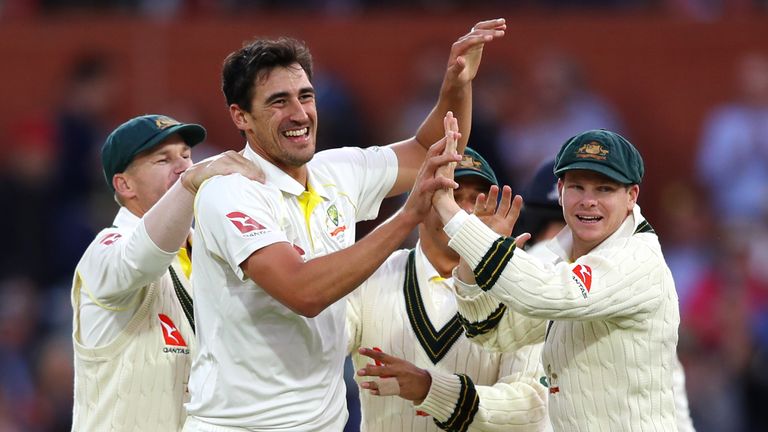 England lost their last six wickets for just 57 runs from 134 deliveries.
Since the start of 2013, England have struggled when batting second in Test cricket:
Batting first or second
| | | | | |
| --- | --- | --- | --- | --- |
| Batting first | P33 | W18 | L8 | D7 |
| Batting second | P29 | W7 | L17 | D5 |
Joe Root made his fourth score of fifty or more in the fourth innings of a Test, but England have lost on all four of those occasions - he continues to struggle to convert fifties into hundreds:
First 31 Tests: 8x100, 13x50, 38% converted
Last 31 Tests: 5x100, 21x50, 19% converted
In their last 12 Ashes Tests, England batsmen have scored only three centuries - two by Root, one by Ben Stokes.
The total attendance over the five days in Adelaide was 199,147 - a record for the venue in any Test and a number close to the number of people inside the Maracana who watched the 1950 football World Cup Final (199,854).