David Willey agrees to join Indian Premier League team Chennai Super Kings
By Tejas Kotecha
Last Updated: 11/04/18 2:11pm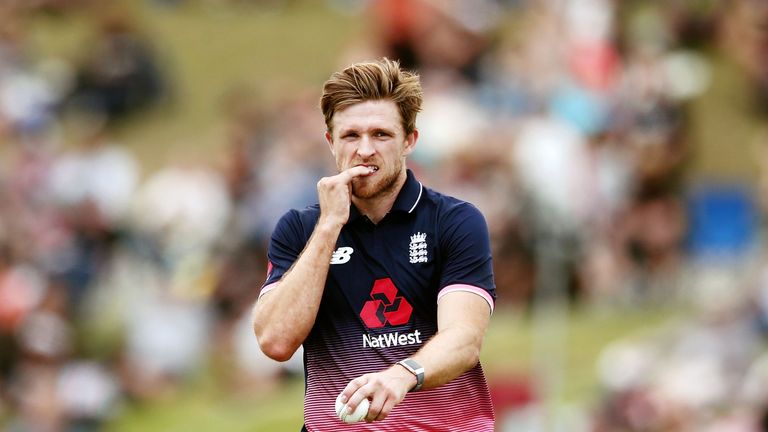 England and Yorkshire all-rounder David Willey has agreed to join Indian Premier League side Chennai Super Kings.
The 28-year-old left Yorkshire's two-day friendly against Leicestershire on Monday morning to finalise terms with Chennai, who have signed him as a replacement for the injured Indian all-rounder Kedar Jadhav.
However, Willey's departure has not gone done well at Yorkshire, who also lost Liam Plunkett to Delhi Daredevils on Saturday.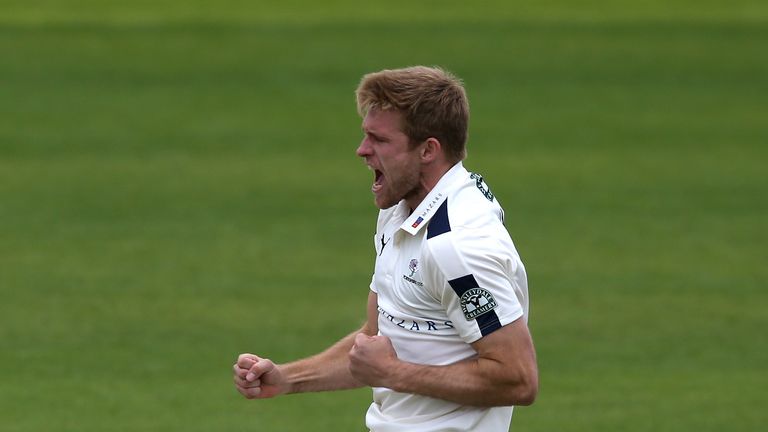 Yorkshire begin their County Championship campaign against Essex on Friday, and director of cricket Martyn Moxon said: "We find ourselves in an impossible situation with these late replacement requests.
"At the moment, we are potentially looking at a situation where if we deny a player an opportunity, we will be left with someone who is not completely focused on playing for Yorkshire. This would be counter-productive."
There are now 12 English players in this year's IPL, and Moxon wants changes to the rules that will prevent late call-ups negatively affecting county sides.
He explained: "I will be chairing a meeting with other directors of cricket on Tuesday at Edgbaston to discuss the future of the game.
"I will be calling for the introduction of a cut-off date, after which players will not be allowed to go to the IPL. Hopefully this can gain national approval and be supported by the ECB."