Indian Premier League officials may be prepared to change their schedule, says David Collier
David Collier believes IPL officials may be prepared to make their schedule more compatible with the English season.
Last Updated: 09/04/13 9:05am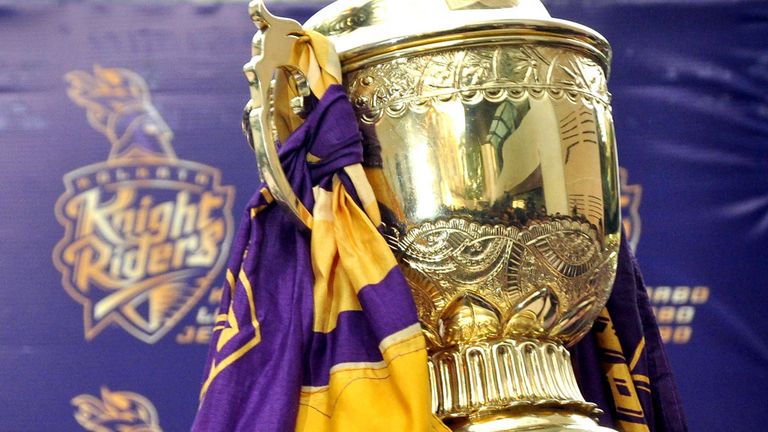 Only four County Championship players - Luke Wright, Eoin Morgan, Owais Shah and Dimitri Mascarenhas - are involved in this year's IPL which ends on May 26, due to the start of the domestic campaign and the first home Test series of the summer against New Zealand.
Collier said: "We have had very fruitful talks with India. In an ideal world, we would like the IPL to be concluded by April 30, which is the cooler season for India.
"We have put that to them, they are doing their best, but they realise there are some limitations.
"It would make things a lot easier for us. We still have to get the workload balance right, but it would make it a lot easier for our players to be available for that period and certainly the BCCI are fully aware of that.
"There is a willingness on the part of both boards to see if we can make any progress."