Cricket Expert & Columnist
Joe Root v Steve Smith: Ashes 2015 stars assessed by Nasser Hussain
Who has the edge out of the in-form batsmen ahead of the Ashes?
Last Updated: 08/07/15 10:06am
The battle between Joe Root and Steve Smith – England and Australia's in-form and firing batsmen – will be at the heart of this summer's Investec Ashes series.
Root averages 82.37 and Smith 93.43 over an incredible 18 months for each player since the last Ashes in 2013/14, so we asked Sky Sports' Nasser Hussain to analyse who has the edge going into this series…
Temperament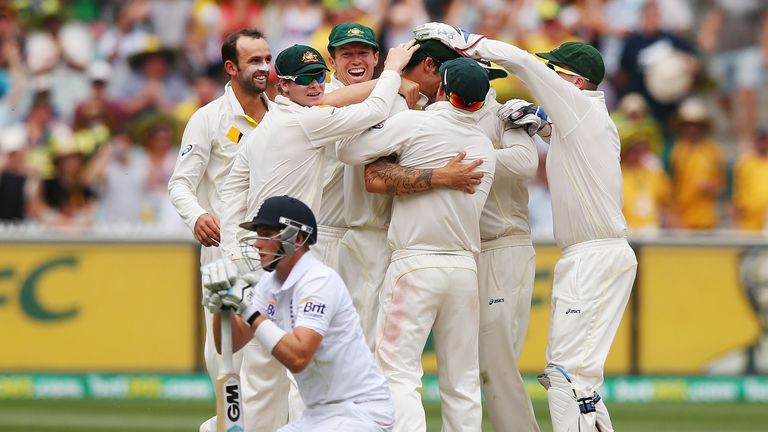 Root has that boyish smile which makes him look laid back, but like Smith he is a real tough nut. Both have shown plenty of character in adversity. Smith was worked over by Andrew Strauss' England side in 2010/11, but he went off to state cricket, worked hard on his game and is now bossing it.
Root is different – he came in to Test cricket and looked the part straight away, but was found out a little in Australia 18 months ago. He was left out of the final Test, but since then has averaged 80 plus. I always look at the character of someone when they've been left out, how they react – do they go away and moan or get their head down and improve?
Verdict: Root 9/10, Smith 9/10
Technique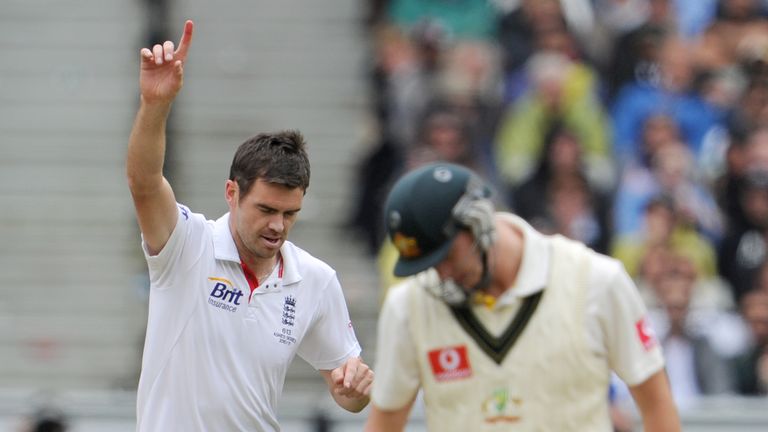 When Smith first came into Test cricket people took the mickey out of him because he was always nicking off outside off-stump. These days he's unrecognisable from that lad, showing Bradman-esque form in the last 18 months in all forms of the game. The key will be his move up to three.
He scored a hundred in the Caribbean, but it's one thing doing it there, another doing it in English conditions against the moving Duke ball. Root's technique is solid but it will be tested by Mitchell Johnson. Root plays the short stuff pretty well. If anything, they had success in bringing him forward in Australia, as he likes to hang back.
Verdict: Root 9/10, Smith 8/10
Leadership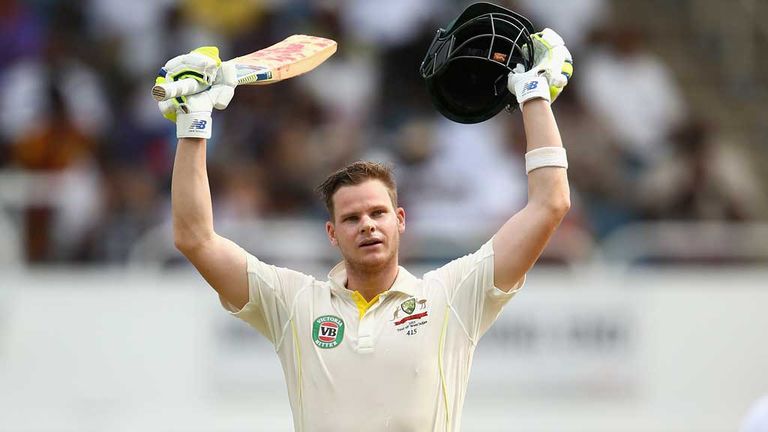 They're both future Test captains. I love Root's attitude. I did an interview with him recently where I said 'you seem to enjoy yourself when you play for England' and he rightly said 'why wouldn't I?' He's doing what he has always dreamt of doing and I think that rubs off on the team.
Sometimes when it is always the captain and coach waffling on, players can switch off. But when it is Root – one of your peers – leading the way, it makes the likes of Ben Stokes want to work at their game, too. Alastair Cook leads on the field, but off the field a lot of people take note of how Root goes about his business. As for Smith, he has led through sheer weight of runs. Australia have had some great No 3s over the years, and Smith is trying to cement his name among them.
Verdict: Root 9/10, Smith 8/10
Form
Both are in pretty similar nick. Smith is ranked the No 1 Test batsman in the world for a reason, although Root is not far behind. He has got nearly just as many runs as Smith, but Smith has done it against everyone, whereas Root will feel he has one more thing to prove.
He has an Ashes hundred, at Lord's in 2013, but he'd like to have a bigger say in winning an Ashes series with the bat. Against other sides, including New Zealand this summer, we've seen him bat beautifully, transferring his weight well. But he has to prove he can do it against the Aussies. I'm sure he feels he has unfinished business.
Verdict: Root 8/10, Smith 10/10
Flair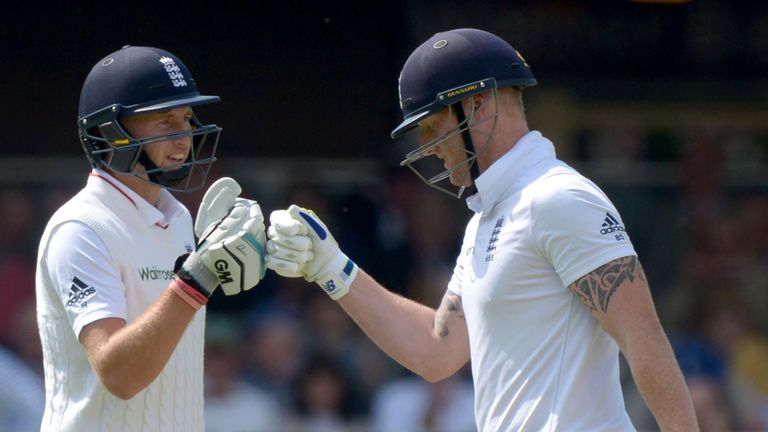 Both are capable of playing aggressive cricket and producing a match-winning innings. Smith is one of many flair players in the Australian side, along with David Warner, Michael Clarke, Brad Haddin, while Root is one of maybe just two in the England side – him and Stokes – who come out and play counter-attacking cricket.
He gives England a lot of energy and whoever he is batting with, it seems to rub off on them too. That is where Root is very important for England, seizing back the initiative in that middle-order.
Verdict: Root 9/10, Smith 9/10
Summary
It's too close to call. But what will go a long way to deciding the Ashes, is how successful Smith goes at No 3 and if England decide to move Root up the order. I've always seen him as a No 3 or four, and he batted brilliantly at three in the one-day series against New Zealand. I'd rather he came in earlier and plays with that attacking instinct before England get into a crisis, as opposed to reacting to one.
Nasser's Overall Verdict: Root 44/50, Smith 44/50
Watch the first Ashes Test between England and Australia, which gets underway on Wednesday, July 8. Coverage begins on the Sky Sports Ashes channel at 10am.