Cricket Expert & Columnist
England are getting the best out of Eoin Morgan, says Nick Knight
'James Taylor can come again, Overton twins are exciting'
Last Updated: 16/06/15 5:51pm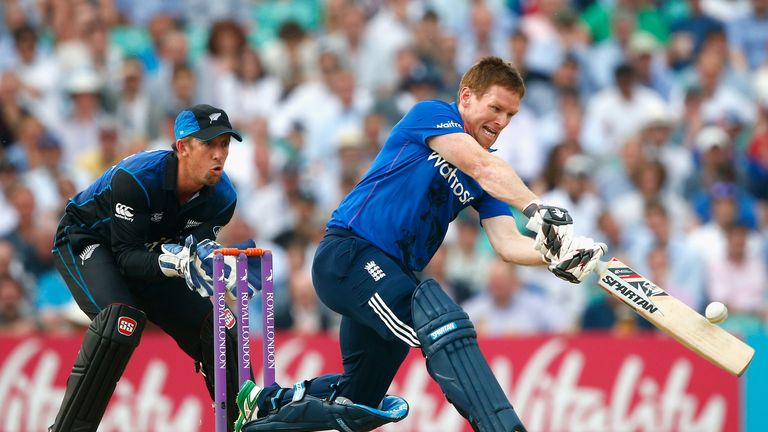 Nick Knight praises Eoin Morgan and talks James Taylor and the Overton twins as England and New Zealand prepare to resume their exhilarating ODI series at Trent Bridge…
What has impressed me most about England in this series is their attitude and desire to take on the opposition.
They talked about doing that and picked plenty of new, attacking players but until they went out on the field and played really aggressive cricket you wondered whether that would be the case. It certainly has been!
England are now up to date with their approach in one-day cricket and making fans and pundits alike believe they can compete with the best limited-overs teams in the world.
Eoin Morgan has been vital, showing his young side the way with three excellent innings, and the call by Andrew Strauss to keep him on as one-day captain, which was questioned at the time with Eoin having been incredibly short of runs, now seems very shrewd.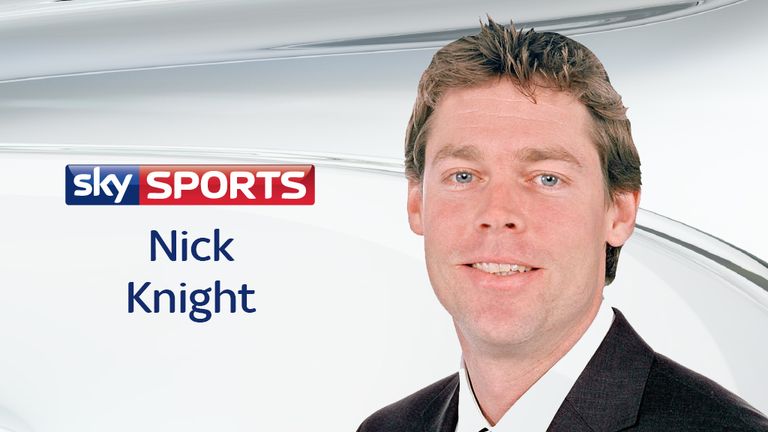 Morgan is now able to play match-winning, not match-finishing, innings and England are a better team for it.
Nick Knight
The decision to push Morgan up to No 4 in the order has also reaped dividends and I now feel England are getting the very best out of one of their very finest one-day players.
Your captain has to make significant contributions to a team, for his players as well as his own wellbeing, but for too long Eoin had been reduced to a bit-part role at five or six.
Now, though, he is able to play match-winning, not match-finishing, innings and England are a better team for it.
Dynamic
The desire to get Morgan, Ben Stokes and Jos Buttler up the order has, though, meant that James Taylor, someone I earmarked to bat at No 3 before the series, has been the man to miss out.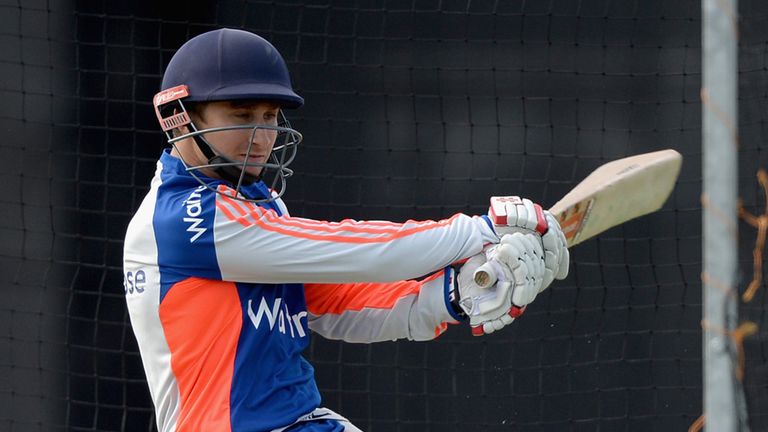 I have some sympathy for James – some will argue he should have been preferred to Sam Billings – but I do understand England's rationale of wanting to get their most dynamic players in earlier.
I don't think he will be forgotten about because, as well as being a fantastic batsman, he is also a superb fielder and someone with leadership qualities.
If he gets a chance, I'd back him to take it.
The Overton twins may get a chance, too, having being called into the squad to replace the injured Liam Plunkett and Chris Jordan, but even if they don't play, it will be a great learning experience for them.
For me, the brothers' selection is not so much about performance in domestic cricket, though that obviously has some sway, but more about management identifying what sort of characters they want in the group.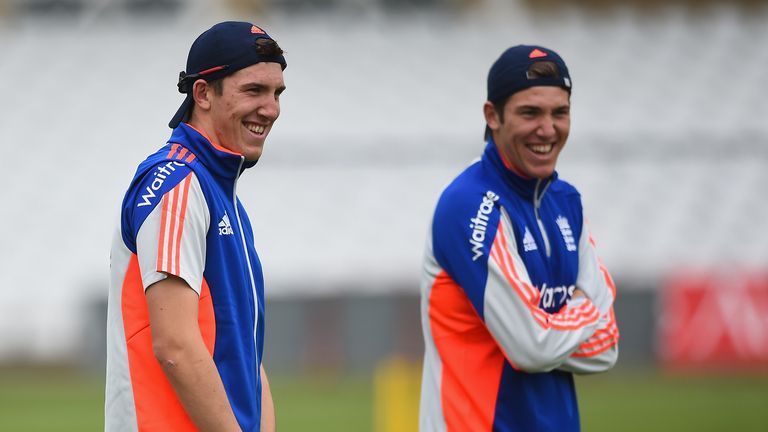 In Craig, they have picked an all-rounder who can make runs and chip in with wickets, while in Jamie they have gone for someone who can unsettle batsmen with express pace, so both are exciting prospects.
Look
I am expecting another high-scoring ODI at Trent Bridge on Wednesday but if you want England to attack, then you have to tolerate mistakes being made, as they possibly were when Morgan's team lost their final five wickets for 14 runs at the Ageas Bowl on Sunday.
I think Stokes, who got out trying to whack a six after two quick wickets had been taken, could look at the way Jos Buttler played in the first ODI.
When England slipped to 202-6, Jos built with Adil Rashid for a short period of time before going again and smashing a century, whereas Ben, albeit later in the innings, continued to swing from the hip in Southampton.
Ben may look at that in a year or two's time and play it differently - or he may not - but now is not the time to criticise him and our other young players for trying to bump England up to a score of 350, something they felt they needed against New Zealand.
We must keep supporting this fresh, attacking era.
Watch the fourth ODI between England and New Zealand, from 1.30pm, Wednesday, Sky Sports 2.