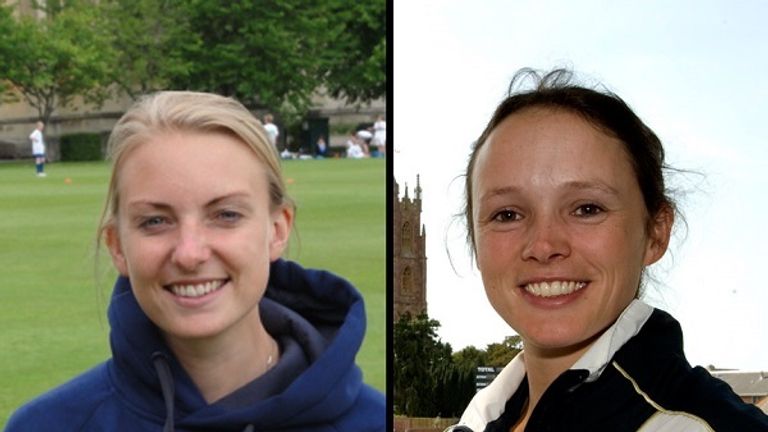 Caroline Foster and Salliann Briggs have been unveiled as head coaches for two of the six Women's Cricket Super League teams in announcements that come ahead of the tournament this summer.
Former England international and World Cup winner Foster has been announced as the new head coach of the South West team, while experienced coach and player Briggs has been appointed to head up the Loughborough team.
Foster, having had over 50 ODI caps for her country, also has an impressive resume as a coach. Not only has she led Somerset to two cup finals as head coach, she has also been both assistant and head coach of the England Development Programmes at U15 and U19s level.
The South West team Foster will be coaching comprises of Gloucester, Somerset and Exeter women's cricket clubs, and the 35-year-old is enthusiastic about the opportunity. 
"I am passionate about the women's game and I am delighted to have been chosen for this really exciting opportunity," she said.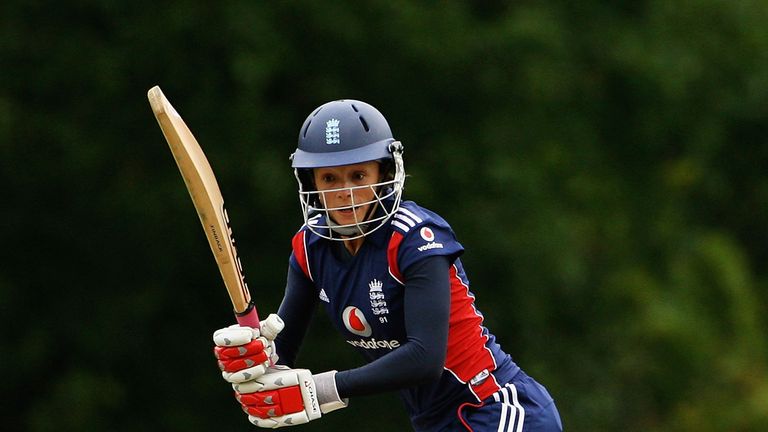 "I believe my biggest impact on the sport is ahead of me. I am relishing the opportunity to shape the identity of the South West team and share in the responsibility of keeping the women's game moving forward across the West Country."
Alongside Foster comes another new appointment in the form of 2013 National ECB Sky Sports Coach of the Year runner up Lisa Pagett. Pagett, who has an extensive background in women's performance cricket, has been named by the South West team as General Manager. The former Gloucestershire Women's Head Coach has most recently been the head coach of the England Women's Development programme and is enthusiastic about starting her role.
"The possibility of being part of such a significant development in the women and girl's game is one that energises and excites me, especially in the region I have both worked and played cricket in and I can't wait to get started." 
Similarly, Briggs will be drawing on her own experience of coaching, which includes being the former England women development programme for u19s coach, while currently holding the position of head coach at Loughborough University. 
Loughborough are the only university team that will be playing in the league and Briggs believes it speaks volumes for the dedication Loughborough has for developing players.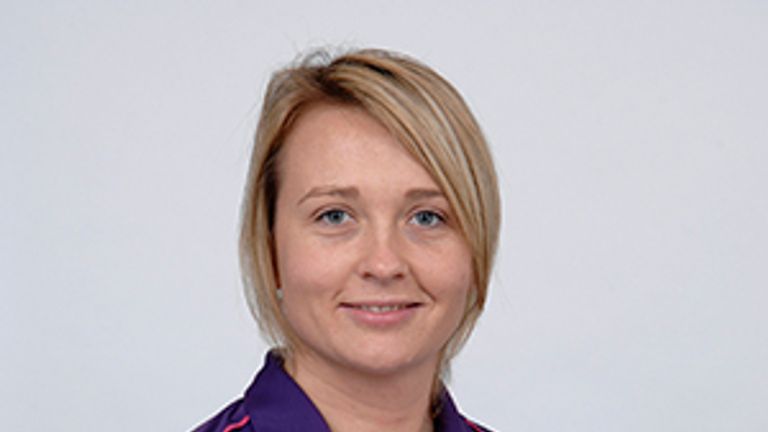 "It will allow us to continue our passion in attracting further females to the sport and will help us engage our local region by staging exciting home match events for everyone who loves competitive sport," she said.

"I'm incredibly proud to play a part in such an exciting time for Loughborough University and women's cricket."
The league consists of six teams and will commence this summer with a Twenty20 competition, which will then be followed by a 50-over format as well in future years. The other four host teams include Hampshire cricket, Lancashire Country Cricket Board, Surrey CCC and Yorkshire CCC.