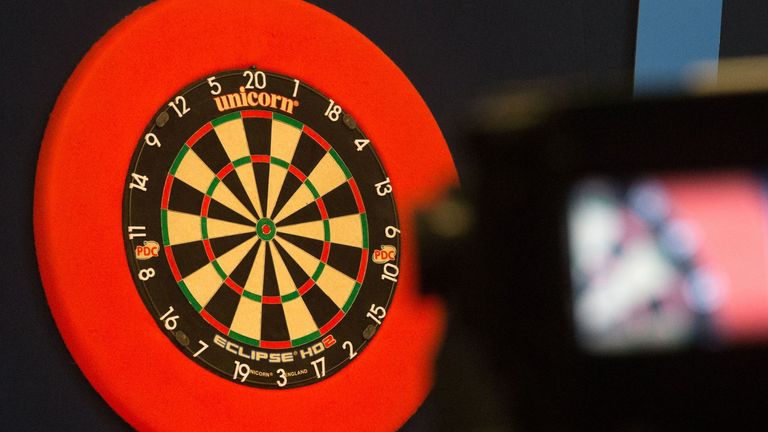 The PDC has announced the details for the rescheduled European Darts Grand Prix in Sindelfingen and European Darts Open in Leverkusen.
Following postponement due to the coronavirus pandemic, the European Grand Prix has been moved to May 29-31.
The tournament had been planned as the year's second European Tour event and was due to be held from March 20-22 at the Glaspalast.
It was then one of three events postponed earlier this week due to the current global situation regarding the coronavirus (COVID-19).
With restrictions in Germany currently in place until April 19, the European Darts Grand Prix is now set to take place from May 29-31 and will remain at the Glaspalast in Sindelfingen.
As a result, the planned Players Championship double-header in Hildesheim on May 30-31 will be rescheduled with details to be announced once finalised.
Revised European Tour Dates
European Darts Grand Prix (ET2) - now May 29-31.German Darts Grand Prix (ET4) - now July 31-August 2. European Darts Open (ET3) - now August 7-9.
Meanwhile, the 2020 European Darts Open has been rescheduled for August 7-9 in Leverkusen, and will feature the original field of qualified players, with the 16 seeded players having been joined by 24 players from last Friday's Tour Card Holder Qualifier.
The 2020 German Darts Grand Prix in Munich has been rearranged for July 31-August 2.
Tickets for original the European Darts Open dates will remain valid for the equivalent session.