Red Bull Ring in profile
Last Updated: 24/06/20 3:04pm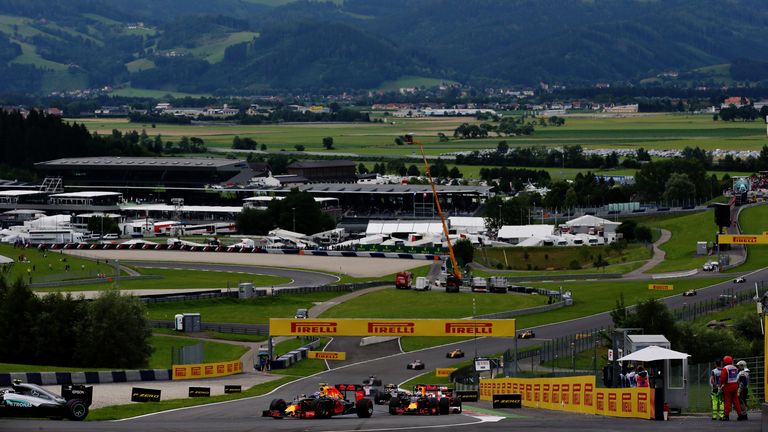 Formula 1 made a successful return to Austria in 2014 for the first time in over a decade and the Red Bull Ring is arguably more popular than ever.
Located in the scenic Styrian Mountains in the south-east of the country, the Red Bull Ring can trace its lineage to the Osterreichring, which staged the race between 1970 and 1987. Prior to that, the nearby Zeltweg airfield hosted the race in 1964.
After the Osterreichring's demise, the circuit was modified, re-named the A1-Ring, and hosted F1 again between 1997 and 2003. Off the calendar since, a deal was struck in 2013 between the track's new owners - Red Bull - and Bernie Ecclestone for its return.
Red Bull are both the owners and the home team but the power-sensitive track has yet to be particularly kind to them - they are yet to win in four attempts.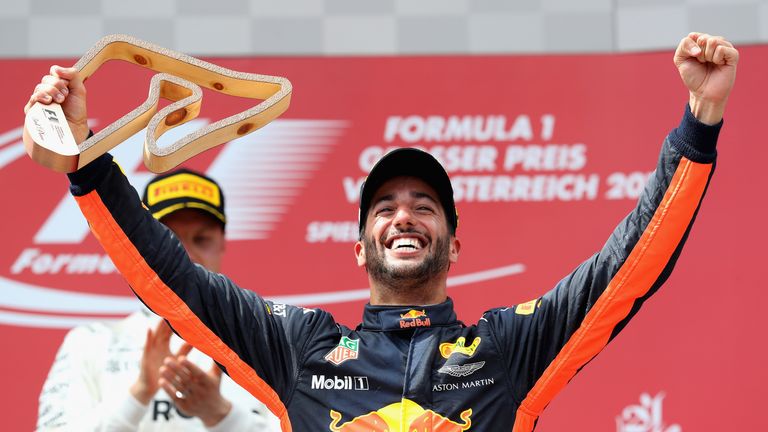 Much as was the case with Hockenheim, the 4.326km layout is a shortened version of the original track. The intention was to improve both safety and the prospects of overtaking, with two straights followed by slow corners. But there's no doubt that the track lost much of its character in the process.
There wasn't a slow corner in sight when the Osterreichring first opened its doors in the same year Jochen Rindt became the country's first world champion. Corners like the Bosch-Kurve swept the cars across lush green hillsides and elevation changes such as the steep climb from the start-finish line helped create a unique atmosphere.
The track was one of the fastest on the calendar but it was also one of the most dangerous. The Hella-Licht chicane was installed for the 1977 race after Mark Donohue died following a practice crash two years earlier and while there was plenty of run-off elsewhere, it did little to prevent a number of other highs-speed shunts.
But the Osterreichring also brought some great races: Vittorio Brambilla scored his only F1 win there in 1975 (the Italian's celebrations after taking the chequered flag wild enough for him to lose control of his car in the wet and wipe off its nose) while John Watson claimed his first victory the following year. One of F1's closest finishes came in 1982, when Keke Rosberg almost dead-heated with Elio de Angelis - the Italian's margin of victory just 0.050s.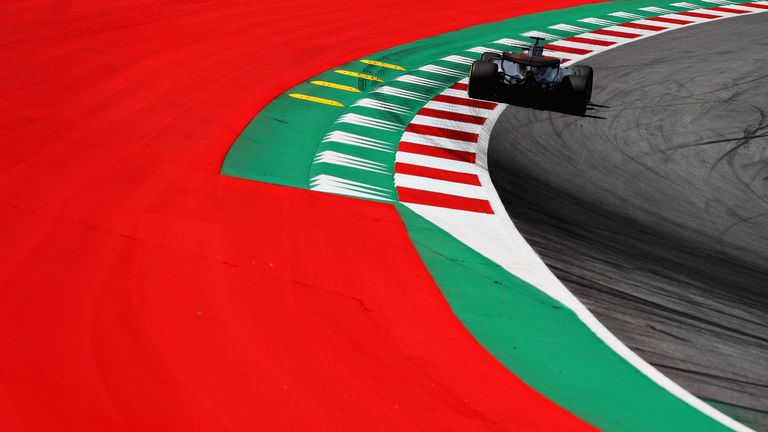 The final straw came five years later, when two start line pile-ups led to the conclusion that the start-finish straight was too narrow for F1 cars. The race returned a decade later, with Michael Schumacher's controversial 2002 win, when Ferrari team-mate Rubens Barrichello moved over to let him through just yards from the finish line, arguably the most memorable - albeit for the wrong reasons.