Spa-Francorchamps in profile
Last Updated: 12/01/18 4:30pm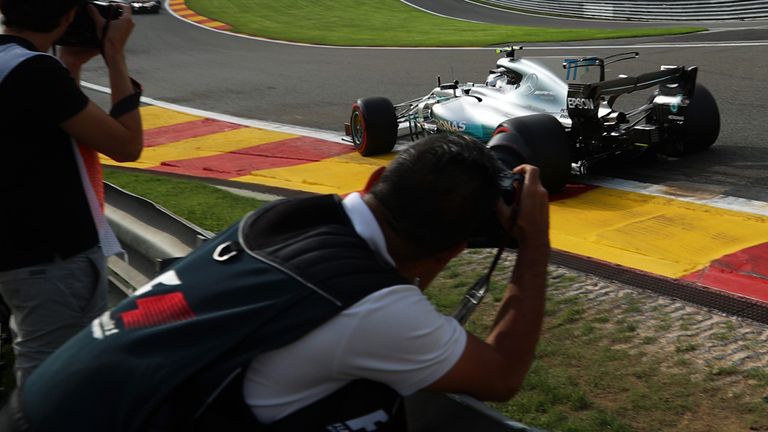 A recognised favourite with fans and drivers alike, Spa-Francorchamps is rightly considered to be one of the best tracks on the calendar - if not the best.
The rollercoastering Eau Rouge is arguably the most famous corner in the world, and it is a breathtaking sight to witness a Formula 1 car push the limits of physics as it flicks left, right and roars up the hill before hurtling into the Ardennes forest beyond.
Very much a drivers' track, conquering Spa is considered to be one of the ultimate challenges of motor racing. Six-time Belgian GP winner Michael Schumacher has described the circuit as his favourite in the world, while Sebastian Vettel has enthused that "Spa has some of the best corner sections in Formula 1." Indeed, it's difficult to remember any driver ever criticising the famous track.
Originally run over 14km on public roads, the circuit was shortened in 1979 to improve safety. Up until 2000, parts of the track were still used as roads, including Eau Rouge. At 4.3 miles, the current layout is still the longest on the F1 calendar.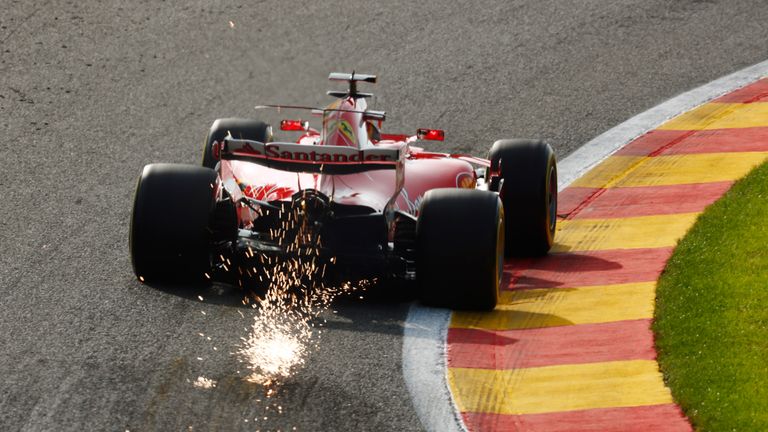 But the speed and expanse of the lap is merely a single aspect of its multi-layered challenge. Another is the region's unpredictable weather, which often means that drivers have to deal with different grip levels around the lap. It is not unusual for it to be pouring with rain at the La Source hairpin but for the track to be completely dry at Les Combes.
And although the long straights would normally mean a low downforce set-up, any attempt to take Eau Rouge, Pouhon and Blanchimont without plenty of grip is sure to cause trouble.
A more obvious opportunity for a pass occurs earlier in the lap at the famed turn one hairpin, La Source, while the DRS Zone on the Kemmel Straight, leading up the hill to Les Combes, provides another great overtaking spot.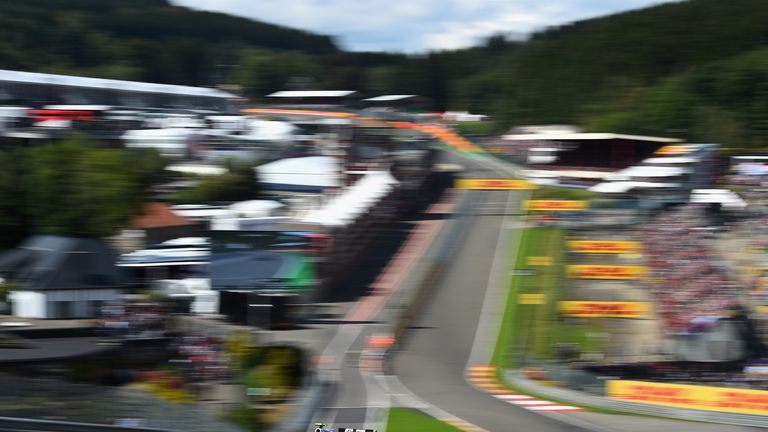 Finally, the Bus Stop chicane, which has been redesigned countless times over the years, provides another great opportunity for a pass. Following the long run through the Blanchimont kink, the right-left chicane tempts drivers to launch a late outbraking manoeuvre.
Eau Rouge, Les Combes, Blanchimont: it's hard to believe that there is any motor racing circuit on the planet boasting so many legendary names.
The 2018 Belgian GP takes place on August 26, the first race after F1's summer break.