Interlagos in profile
Last Updated: 08/01/20 1:08pm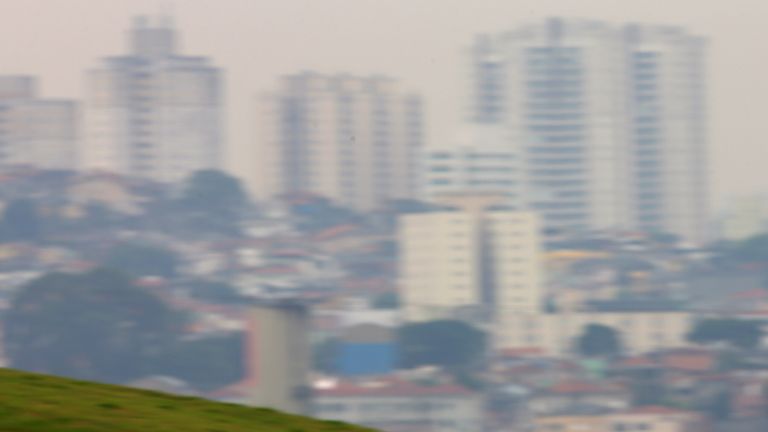 The Brazilian Grand Prix with the carnival atmosphere at Interlagos may no longer host the season finale, but it will still provide a fabulous F1 weekend.
Set in the suburbs of Sao Paulo, the circuit is underdeveloped compared to most modern-day venues. The pit-buildings are old and small, the paddock is cramped, and the track surface is very bumpy. Yet for all of that, drivers and fans still absolutely love it.
Playing host to the very first Brazilian Grand Prix in 1973, the track remained on the calendar for seven years before it re-appeared again in 1990, albeit this time in truncated form.
Major resurfacing work in 2009 smoothed the asphalt slightly, but in comparison to plush new venues like Abu Dhabi, the surface is a rumble strip. But that only adds to the charm of a circuit which makes up for its lack of refinement with bags of character and passion.
In the build up to the 2011 Brazilian Grand Prix, FIA Race Director Charlie Whiting said: "What a great circuit and great atmosphere - the fans here are wild and it's always a sell-out, so the atmosphere is always pretty special. It's a pleasure to work here, partly because the circuit is so good and we nearly always get an entertaining race."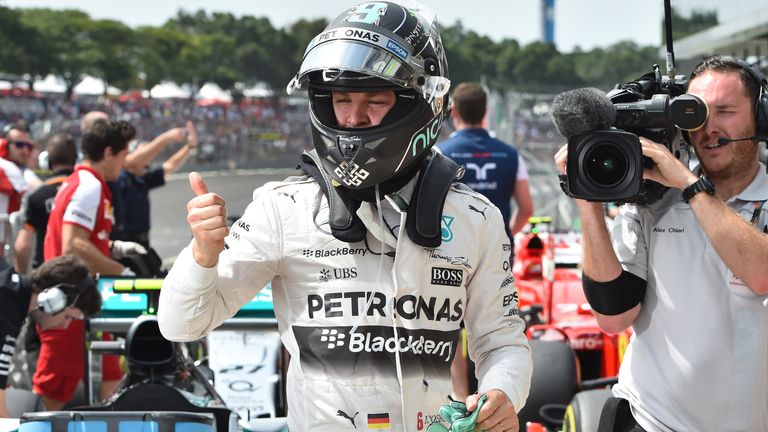 Interlagos has provided its fair share of entertaining fare - no more so than in the dramatic closing seconds of the 2008 season when Lewis Hamilton stole the title from local hero, and race winner, Felipe Massa's grasp going into the final corner.
The long climb up the hill from Juncao, through a left kink and over the start-finish line leads into a good - if slightly risky - overtaking spot at turn one. If a driver is brave enough to stay on the outside he can try and fight back immediately as the cars twist through the Senna-S, so named after Brazilian's legendary three-time champion Ayrton, a winner at Interlagos in 1991 and 1993.
Turn four is another overtaking spot while turn eight and Juncao (turn 12) have also seen passing action in the past.
The 2020 Brazilian GP takes place on November 15.