Shanghai International Circuit in profile
Last Updated: 12/01/18 3:19pm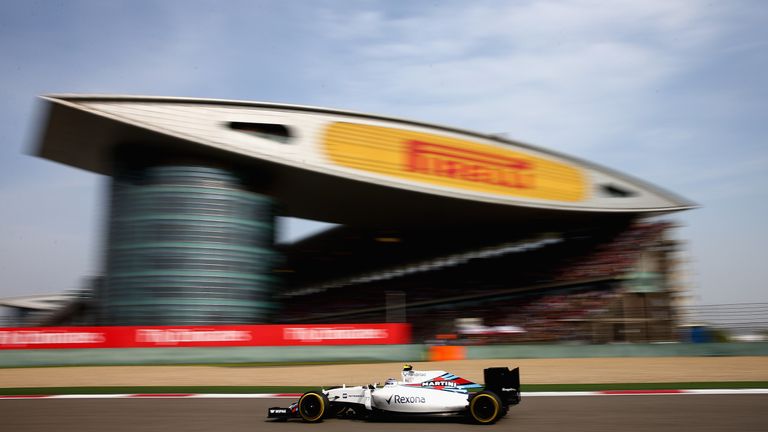 Although yet to truly capture the imagination of Formula 1 fans - local or otherwise - the Chinese Grand Prix has become an established, and commercially important, stop on the calendar since the space-age Shanghai International Circuit hosted its first race in 2004.
The most populous country in the world had been something of a glaring omission for F1 before then and, despite disappointing ticket sales, China extended their deal to 2020 last year.
What wasn't in doubt when the Shanghai circuit welcomed the F1 community was that the venue - which had staggeringly taken just 18 months to construct despite sitting on swampland - boasted facilities that set a new standard for future tracks to match.
Team personnel were immediately wowed by the purpose-built paddock buildings situated on a lake in the infield, while spectators sitting in the futuristic-looking main grandstand - which has a capacity of almost 30,000 - had the rather novel experience of being able to see nearly 80 per cent of the track from their seating positions.
The Hermann Tilke-designed circuit was also given an authentic local flavour with the twisty layout shaped like the Chinese character 'shang', meaning 'high'. The vision translates into a 3.4-mile layout that consists of seven left-hand and seven right-hand corners, punctuated by two long straights.
Turns one and two are virtually the same corner, before a switchback for three and four, and require a strong front end to prevent understeer mid-corner, as well as a strong rear, as the first part requires a quick entry speed.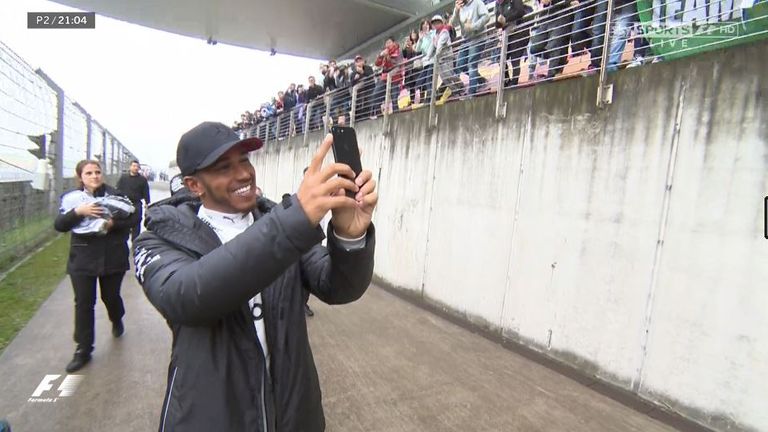 Further round the lap and another long right-hander, classed as two corners at turns 12 and 13, leads onto one of the longest straights in F1.
Measured at a trifling 1170 metres, its length is the equivalent of 11 football pitches being put end-to-end and really gives the opportunity for a car to stretch its legs.
The most obvious overtaking spot on the lap is therefore in the braking zone for the following hairpin, while the subsequent short run to the left-handed final corner also gives drivers the chance to fight back before the main straight.
The third round of the season, 2018's Chinese GP takes place on April 15.