Suzuka in profile
Last Updated: 08/01/20 1:04pm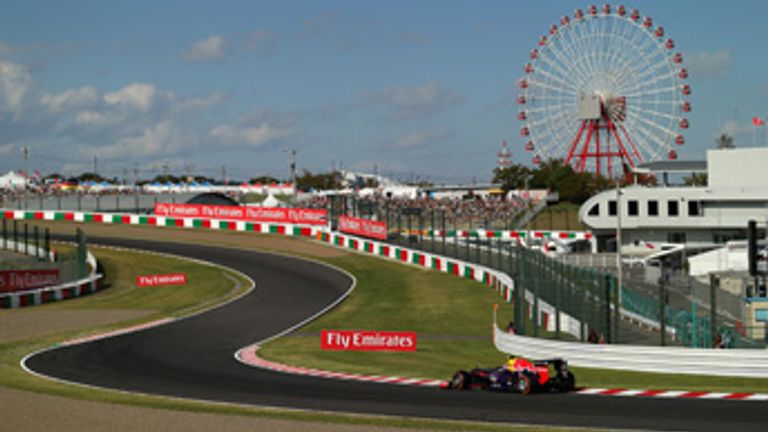 Suzuka is justifiably regarded as one of the best challenges for a driver on the Formula 1 calendar.
Even to enthusiastically endorse Suzuka as a drivers' favourite is to do the circuit something of a disservice. Arguably on a par with both Spa and Monza, the long-time home of the Japanese GP is an incredible track - one to make the hairs stand on the back of your neck.
Located, more or less, in the middle of nowhere, passionate fans are guided to the circuit's high-speed corners by the giant Ferris wheel that is the venue's iconic image. Once there, they are treated to a stunning layout, designed around a figure of eight with the cars looping back on a high-speed overpass.
Owned by Honda and opened in 1962, the circuit first hosted the Japanese GP in 1987. When it was dropped for two years in 2007 and 2008 in temporary favour of the Toyota-owned Fuji Speedway, F1 lost one of its greatest attractions and both fans and drivers rightly mourned its loss.
Part of that attraction is that Suzuka remains virtually unaltered from its original design. Despite a major face lift to the pits and grandstands to secure the grand prix's return in 2009, the track itself is still almost entirely faithful to its first appearance on the schedule.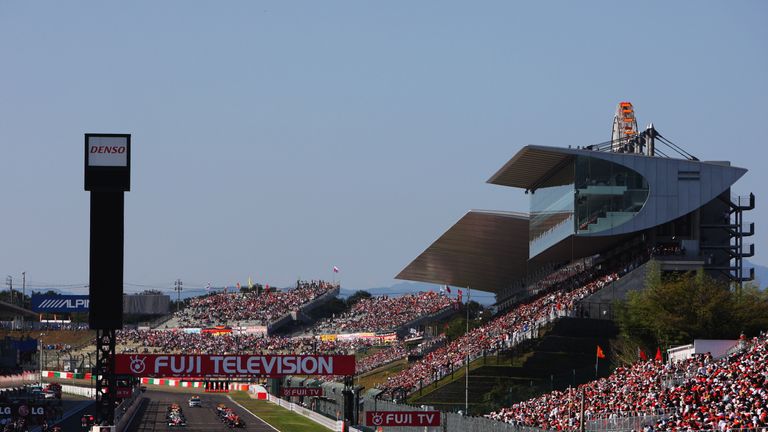 In the 130R - don't be deceived by the prosaic-sounding name - the track hosts a corner that rivals Spa's legendary Eau Rouge for commitment, while the lovely sequence between turns three and seven tests the grip and downforce of even the best-designed car.
Spoon corner is another classic - so called as its curvature resembles a tea-spoon - as the long left-hander feeds onto the long run to 130R.
Suzuka's former position near the end of the season ensured the compelling circuit has played host to many of the sport's most famous title deciders. Ayrton Senna and Alain Prost's controversial collisions of 1989-90 have gone down in legend, while Damon Hill, Mika Hakkinen, Michael Schumacher and Sebastian Vettel have all been crowned champion at Suzuka.
The 2020 Japanese GP takes place on October 11.