Fernando Alonso says his commitment to McLaren-Honda remains total
"Definitely I can tell you that I will not go anywhere else," says Fernando in the wake of Flavio Briatore's comments suggesting he could look to leave if team don't turn the corner
By James Galloway at Suzuka
Last Updated: 27/09/15 8:33am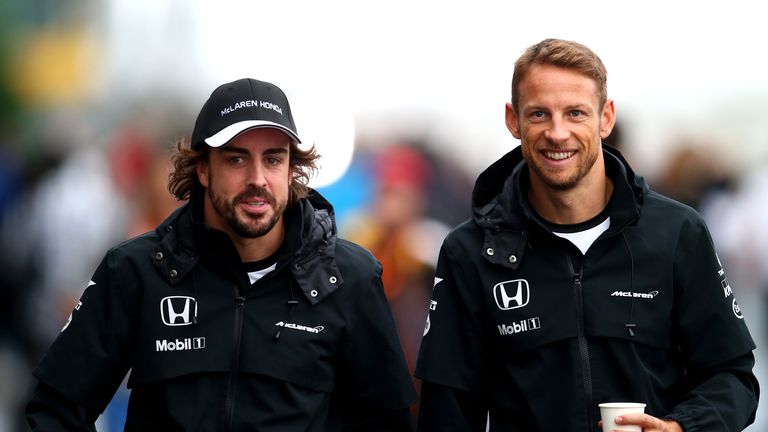 Fernando Alonso insists he retains "trust" in the McLaren-Honda partnership, despite speculation at Suzuka that he could seek an exit before the end of his three-year contract.
While the main focus in recent weeks has been on Jenson Button's future at Woking, Alonso's position was thrust into the spotlight by comments made to the Spanish media by Flavio Briatore, the two-time champion's manager and former boss at Renault.
Briatore was quoted as saying Alonso could leave early if McLaren did not give him a winning car in 2016.
But when the Italian's comments were put to him at the Japanese GP, where he qualified 14th, Alonso replied: "Definitely I can tell you that I will not go anywhere else."
Having decided to end his Ferrari contract two years early, the 34-year-old Alonso's chances of adding a third world title to his 2005 and 2006 successes appear to be firmly wedded to McLaren and Honda finding a performance breakthrough after a first season of trouble.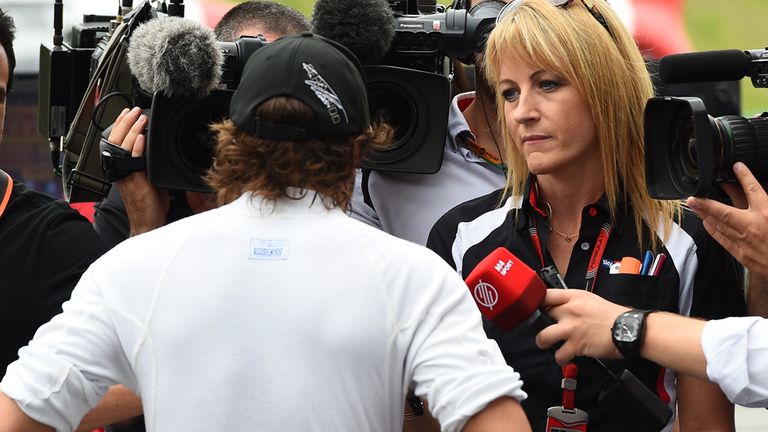 The Spaniard believes the partnership will eventually come good and he can realise his title-winning targets.
"I will hopefully win. I am in this project because I trust the project and McLaren and Honda with the potential that both companies have it is just a matter of time that they will win again because they are one of the best in the business," he said.
"Unfortunately we are in a difficult time. The starting point was quite low but we're making progress as fast as we can and hopefully we can make this tough time as tough as possible."
Asked why Briatore had therefore moved to make his remarks, Alonso insisted he was happy at Woking, although qualified that slightly by making clear he won't be "totally happy" until he is back on the top step of the podium.
"I speak with him, yes, but there is nothing new. I'm happy here. Happy with the progress we are making and the challenge we have in front of us," Alonso said. 
"Happy with working with the philosophy and the discipline I've found this year with one of the greatest teams and engineers I've worked with in my career. So I'm enjoying this process in terms of how we are improving things and making progress.
"At the same time, and it's not a secret, we are here to win and here to fight for championships - especially after the decisions I made last year. With second and third I was not totally happy after five years at Ferrari. I'm here to win, and if we're not winning I can enjoy the progress and working with the guys, but definitely you are not so happy when you start 14th after doing one of the best laps I've done here in Suzuka."
Button's future remains the subject of intense - but frequently contradictory speculation - with McLaren's option on his services for 2016 expiring at the end of the month.