Fernando Alonso certain McLaren will be frontrunners in 2016
Spaniard adamant team will not slip behind Manor and Haas in pecking order
By William Esler
Last Updated: 10/10/15 5:05pm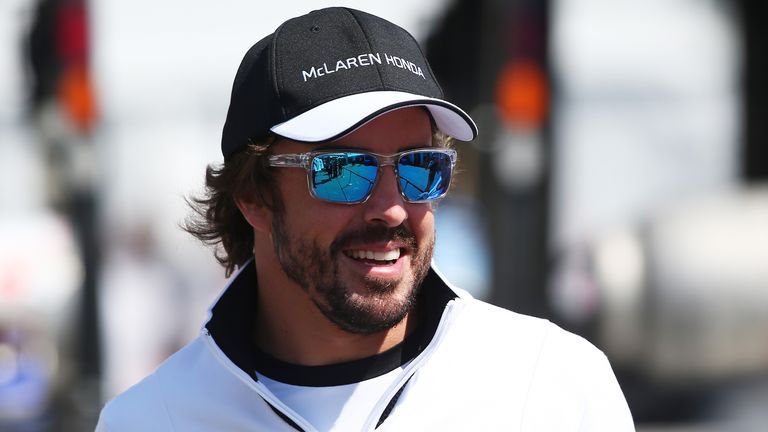 Fernando Alonso is certain "McLaren will be one of the top cars next year" despite a dismal 2015.
The reunification of the McLaren-Honda partnership has been an acute disappointment with unreliability and a horsepower deficit among the key problems encountered.
Despite branding Honda's power unit a "GP2 engine" in Japan, Alonso insists he has has "zero" concerns McLaren will be at the back of the field in F1 next year even after Manor take on Mercedes power and newcomers Haas race with Ferrari units.
"McLaren will be one of the top cars next year, that is 100 per cent," a defiant Alonso told Sky Sports F1.
"The Manor team with Mercedes? With total respect to Manor, they can put an aeroplane engine in [the car] and they will not be much further [up the grid]."
McLaren have confirmed Jenson Button will drive for the team next year and Alonso is adamant he will be there as well - but says the world shouldn't expect a press release to announce it.
"I hope we don't need to wait for confirmation because I signed for three years last year, so I drive or I am in the kitchen cooking something, but I should be with McLaren next year," he added.
Alonso's confidence is placed in the belief that both McLaren and Honda know the areas they need to improve, with the Spaniard adamant that the power unit is not the sole cause of their 2015 woes.
"The problems are quite identified and quite local, let's say, on the engine side and also on the car side," he added.
"Aerodynamically we have to improve a couple of things but the direction is clearly a good one. Mechanically there are some updates coming to improve the mechanical grip and reliability because we had a little bit too many retirements that we need to fix as well.
"All the problems are understood, but the solutions are unfortunately sometimes taking a little bit of time. Winter will be the best time to put in place this progress."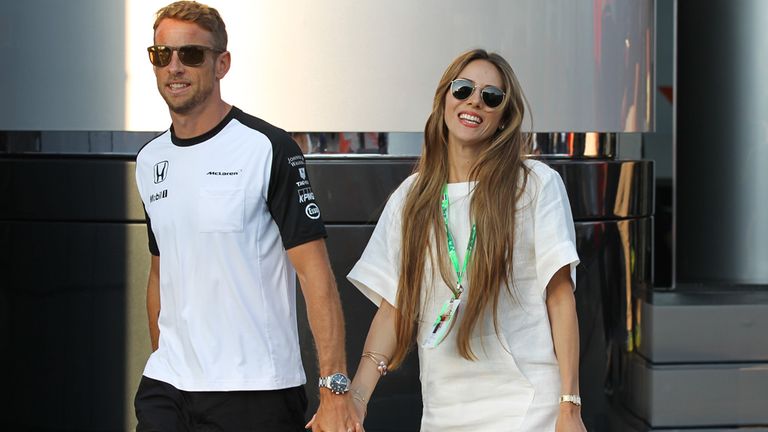 Alonso's optimism is shared by team-mate Button, who admits he needed reassurance to continue racing in F1 with McLaren after giving retirement serious consideration.
"I spent a lot of time on the phone with Ron and a lot of time in the factory with the engineers and I am really excited for the future," Button said.
"I needed to know that there were big changes coming for next year because when you decide you want to race in Formula 1 you have to give it your all. You have to give 100 per cent every second of that year, your life has to be Formula 1. To do that you need to know that you see a future and I definitely think we do."
With both drivers committed to McLaren for 2016, the Woking squad will once again boast the most experienced line-up on the grid.
Don't miss Sky Sports F1's live weekend-long coverage of the 2015 Russian Grand Prix. Our race-day show begins at 10.30am on Sunday, with lights out at 12 noon. Watch the Russian GP for £6.99 with NOW TV