Will the F1 pecking order change in 2016?
After successive title doubles for Mercedes, and a year of misery for McLaren and Red Bull, could 2016 deliver a different tale?
By Pete Gill
Last Updated: 31/12/15 9:35am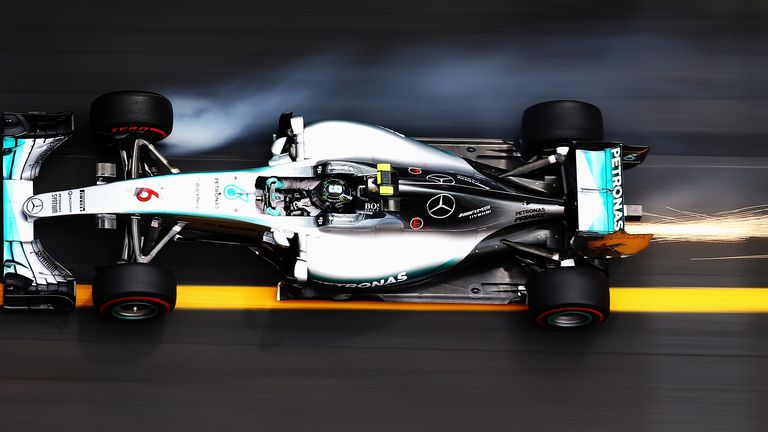 Will Mercedes still be the team to beat?
Dominance is rarely short-lived in F1. In 16 seasons this millennium, F1 has witnessed a run of five successive team championships for Ferrari, a title double for Renault, another Constructors' Championship brace for Ferrari before four years of dominance for Red Bull and, most recently, back-to-back championship wins for Mercedes.
The brief 2009 anomaly, when Brawn successfully exploited a critical loophole in the rules, can be considered the exception to prove the rule that F1 works to long cycles of superiority.
Couple that truism of recent history with the intuitive reflex that any outfit which secures 12 one-twos in a single campaign is hardly likely to fade back into the midfield and there's every reason to believe Mercedes will remain the team to beat next year. With the rulebook essentially frozen for 2016, Mercedes' biggest danger is likely to be complacency.
Or is it?
Although their record-breaking 2015 car was viewed as an evolutionary, conservative successor to the W05, Toto Wolff has hinted the team may adopt a radical approach with their 2016 challenger. "There is a permanent evaluation between evolution and revolution and it is not clear yet whether we want to make it a bit more innovative or not," said the Mercedes boss. "You can get it wrong if you go for the evolution of a car which performs pretty strongly already."
But teams can also get it wrong when they change too much, too soon - as McLaren found to their cost three years ago. Despite boasting the fastest car at the start and conclusion of 2012, McLaren went radical for 2013, convinced they had exhausted their tried-and-tested design philosophy and hit a development glass ceiling. The result was McLaren's worst season in over 30 years.
Armed with the grid's most powerful engine, Mercedes can't err as badly, but the question of whether the world champions should stick or twist for 2016 is not as straightforward as it may first appear.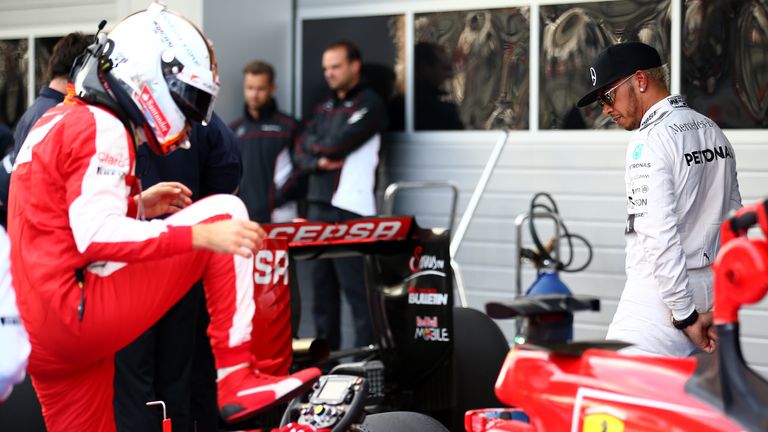 Could Ferrari catch the Silver Arrows by March?
The 2016 battle lines between Mercedes and Ferrari have already been drawn. "My honest expectation is not to be closer to them but to be in front of them," declared Scuderia boss Maurizio Arrivabene in Brazil. 
After a winless 2014, Ferrari made massive strides for 2015, gaining around two seconds in lap time. But those were relatively easy gains after the Scuderia fatally misread the runes for F1 new's turbo era in 2014 by prioritising aerodynamic efficiency over engine power. Finding the next half-second of performance may be a tougher proposition, but money will be - almost - no object in its pursuit and Mercedes are already looking over their shoulders. "They have made a huge, huge step and I anticipate next year will be even better, definitely next year is going to be very close," says Lewis Hamilton. After two years of splendid isolation out front, the Silver Arrows could finally have some proper competition next season.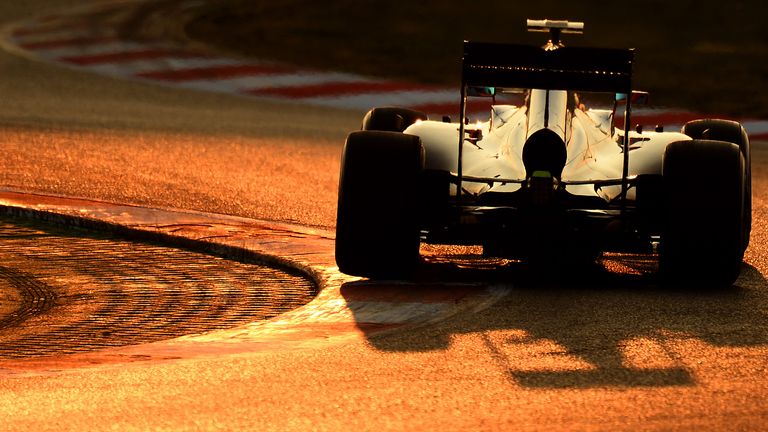 Why are McLaren so optimistic for 2016?
Despite their worst season in living memory, and precious little tangible improvement through 2015, both Jenson Button and Fernando Alonso are adamant McLaren will be back among the frontrunners next season. 
Alonso told Sky Sports F1 in October he is "100 per cent" confident McLaren "will be one of the top cars next year" while Button only agreed to stay with the team after being given a reassuring insight into their plans for 2016. 

But Button also predicted McLaren would end 2015 with a race-winning car and team boss Ron Dennis famously - or infamously - described the Honda engine as a "piece of jewellery" prior to its debut. 
One suggestion is that Button and Alonso are ramping up their predictions in order to raise pressure on Honda. But the onus is already on the Japanese firm to deliver for 2016 after their underperforming and unreliable V6 unit was primarily responsible for the team's woeful 2015. At the Italian GP, when McLaren were 2.5 seconds off Mercedes' pace, Alonso revealed the MP4-30 was only "two to three tenths" down through Monza's six corners with the remainder - over two seconds - lost on the straights. 
Can Honda recover such a sizeable deficit? Possibly. It's believed their engine is saddled with a fundamental flaw, relating to the position and size of its compressor unit, which means it struggles to harvest enough 'recovered' energy for an entire lap. The design flaw is so deeply embedded, and the token system so restrictive, that Honda weren't able to apply a fix this season, but the reopening of the development cycle should provide ample opportunity. 
"We've got 25 tokens allowed next year; we're talking a compressor change being three and a combustion chamber change three, there's still scope to effectively completely re-design the engine - well, not completely redesign it, but if you've badly messed up at this stage, you can still easily put it right," says Sky Sports F1's Mark Hughes.
A sudden leap forward in 2016 is therefore possible - but still requires a leap of faith to foresee. What's clear from the talk of Alonso taking a sabbatical next year is that a vast improvement has to be delivered for pre-season testing in February. For Alonso, the eights days of running in Barcelona really could be make or break.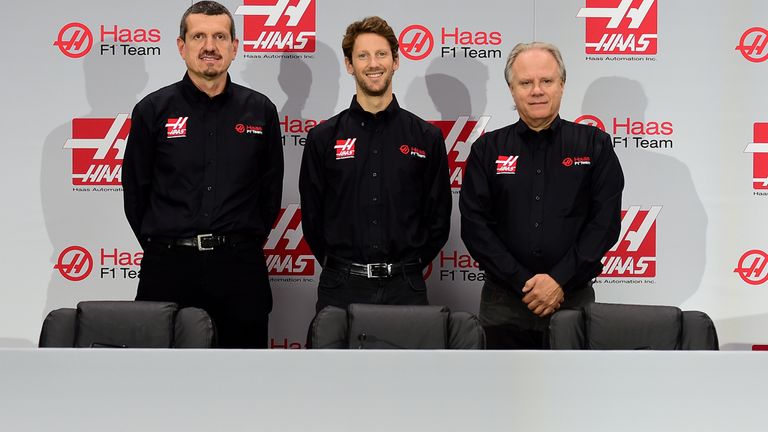 Where will Haas fit in?
The thing to remember about Haas is they are joining the sport in a manner that bears no comparison to the ill-conceived entries of Caterham, HRT and Marussia at turn of the decade. Joined at the hip to Ferrari, respectability looks guaranteed with Romain Grosjean behind the wheel and the Scuderia providing the mechanical elements underneath the bodywork. "The Haas model is clearly a very intelligent way of entering F1," says Toto Wolff.
Haas are so bullish about their prospects that their eponymous owner has even predicted their chassis design will be better than big brother's Ferrari. "We could be a bit of a surprise for a lot of people," adds Grosjean. Privately, the team are targeting seventh or eighth in the Constructors Championship - a more modest ambition but one which can only be realised with defeat of the likes of Sauber, Mercedes-powered Manor and even the Renault works team.
The battle at the back could be just as intense as the fight at the front.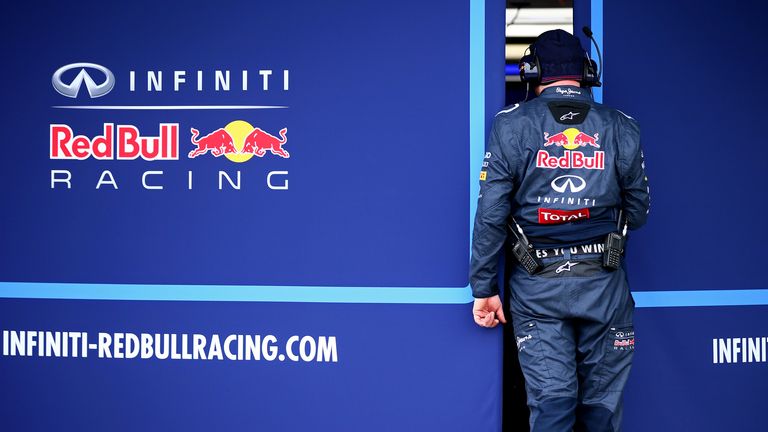 Will Red Bull or Renault return to power?
One of the most intriguing contests in 2016 will be between Renault and Red Bull with the two former partners expected to settle on a separation which will see Renault run Lotus as their own works outfit and Red Bull use an 'unbranded' Renault engine adorned by Mario Illien-designed components. To give their contest extra spice, not only have Red Bull blamed Renault for their performance slump in 2014 and 2015 but Renault are understood to have doubted the worth of the Illien components which Red Bull have put so much faith - and investment - in. 
With Adrian Newey still at his drawing board, Red Bull should be relaxed about their prospects in a head-to-head with their former partners. Although the calibre of the Enstone outfit, which won the 2005 and 2006 titles, should not be underestimated, the departing Grosjean reckons it could take Renault up to three years to bring their works outfit back to the front of the field. As for Red Bull, a transitional year has been predicted. "It's going to be a tough start to the season for us but we're confident we'll make strides," says team boss Christian Horner. And you just know that whatever Red Bull do next year, it won't be done quietly.