Ten conclusions from F1 2015
Lewis Hamilton redefines the model F1 driver, McLaren-Honda rush back, and Nico Rosberg is better when the pressure is off...
By Pete Gill
Last Updated: 01/12/15 2:25pm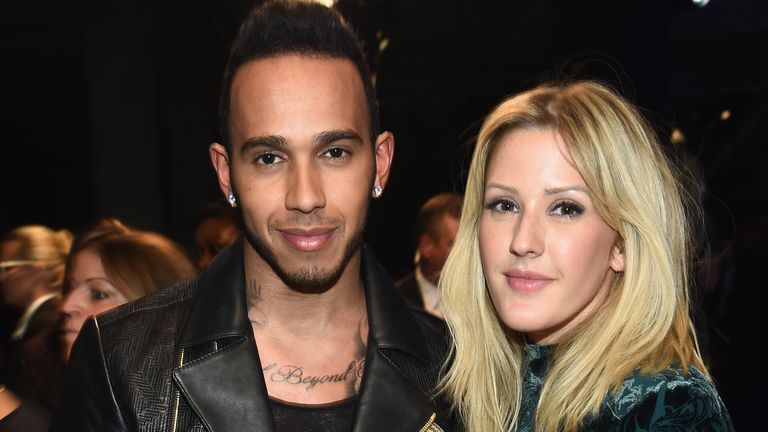 Lewis Hamilton did it his way
He played hard, he partied harder, and he made it work.
The irony of Hamilton's late-season struggle to rediscover the 'balance' of his previously-unbeatable W06 car is that the Mercedes driver had built his title success on confounding the critics of his life-work balance. Remember the dire predictions of how single life might affect him? Or the post-summer break fretting about his jet-setting summer frolics?
In his own words, Hamilton stepped "out of the box" of how an F1 driver should be defined and live his life. Sometimes, he clearly overdid it. "It was a result of heavy partying and not much rest for a week and a half," the world champion rued, James Hunt-style, about losing an argument with three parked cars in the early hours of a Monday morning in Monte Carlo. But by then, the title was in the bag and wrapped up.
F1's box office superstar did it his way - and better still he won it his way too.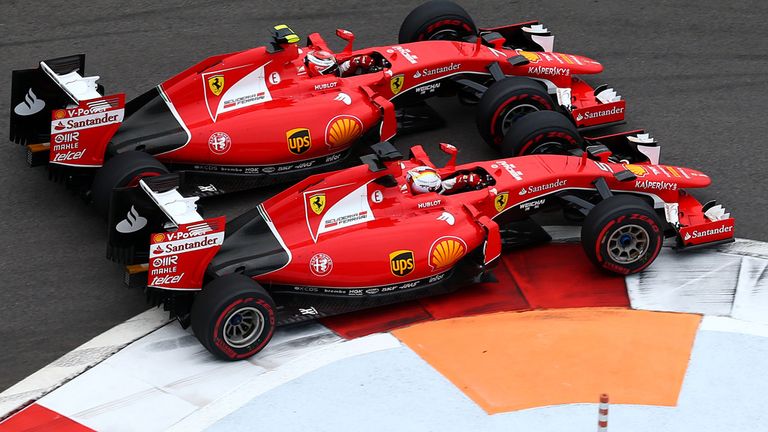 Ferrari are coming back
Fourth in 2014 but the best of the rest in 2015, Ferrari appear poised to be a genuine match for Mercedes next year. Momentum is on their side, money is no object to a team paid £100m a year just to be in the sport, Sebastian Vettel has rediscovered his mojo and Mercedes are worried.
Why else would they have asked the governing body to have another look at the small print of Ferrari's relationship with Haas and why else would they be considering building a radical successor to a car which gobbled up 86 per cent of the possible points on offer in 2015? The red tide is rising.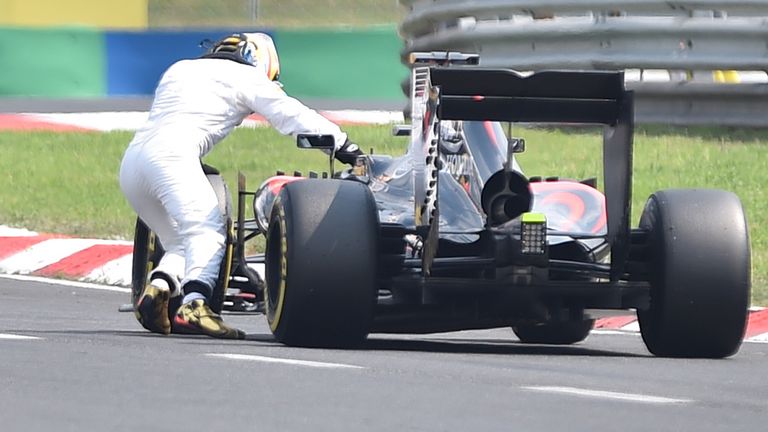 Honda returned a year too early
And probably two years too early. McLaren have repeatedly defended their faltering partners by stressing that Mercedes spent three years preparing for the advent of F1's new turbo era, but that reflex response only points to the vast length of road Honda still have to travel before they can expect to spot the frontrunners.

It's little wonder that a sabbatical for Fernando Alonso was - and perhaps will be again if 2016 pre-season testing goes badly - under consideration. Given McLaren barely made any tangible progress all year, what realistic chance they will be competitive in 2016?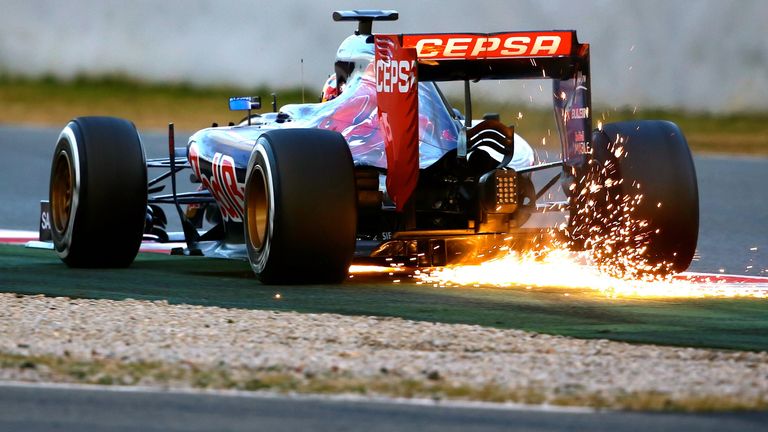 Max Verstappen is a future world champion
But don't overlook the fact that Carlos Sainz out-qualified Verstappen over the course of 2015, albeit by the slenderest of margins. If Verstappen is a future champion, and he surely is, then Sainz very well may be too.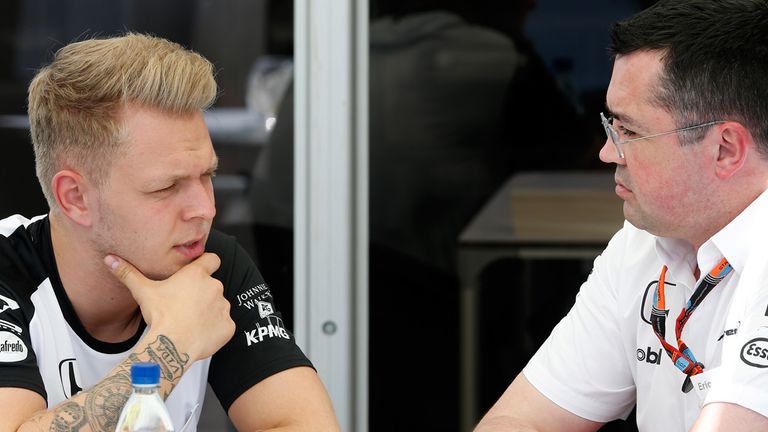 F1 is a ruthless business
Just two years ago Kevin Magnussen was being heralded as F1's next big thing, thrown in at the deep end at McLaren while Sergio Perez was turfed out to accommodate a talent immediately heralded as phenomenal. Roll on 24 months and it's Perez who is a rejuvenated force while Magnussen is casting around for a seat in an alternative series after being told he was being dropped as McLaren's reserve driver on his 23rd birthday. F1 makes them young these days - and doesn't give a hoot about age when dumping them either.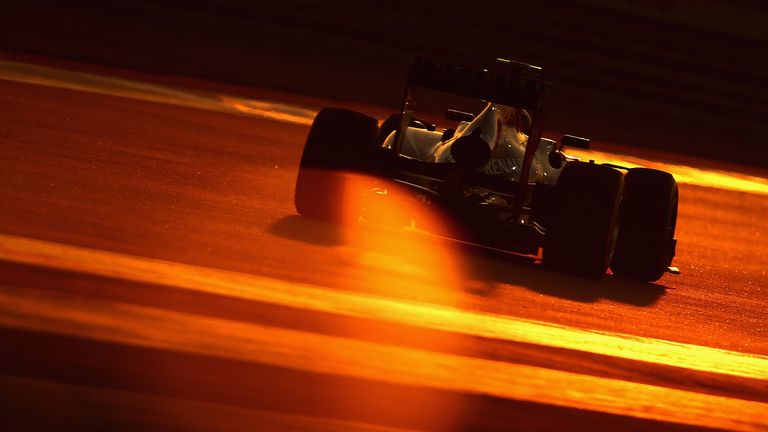 The power is now with the engine manufacturers
In a sport where engine power is now the dominant performance differential, it stands to reason that the engine manufacturers are increasingly influential about the future shape of it. But while the sporting prowess of Ferrari and Mercedes can be considered legitimate justification for the spread of their influence, it is a salutatory indication of just how uneven matters have become between teams, manufacturers and the sport as a whole that Renault have reputedly been able to demand another £10m from Red Bull for a supply of their bottom-rung engines whilst still debating whether or not to save Lotus, a team which won the world championship in successive seasons just a decade ago.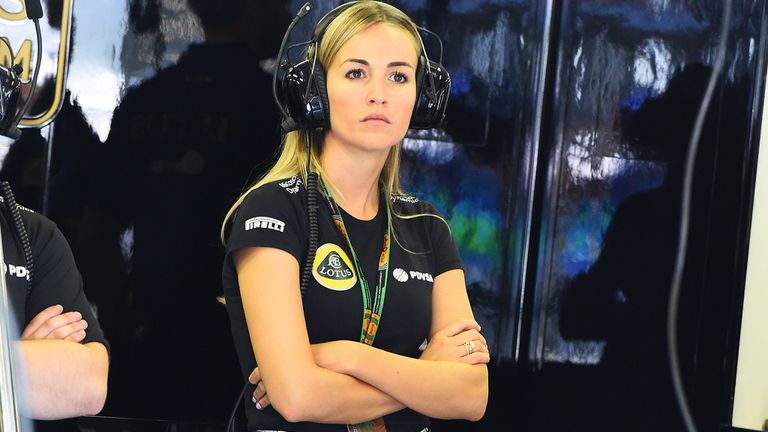 The world feed director was a fan of Lotus' development driver
Thanks to 'CarmenCam', you may have noticed.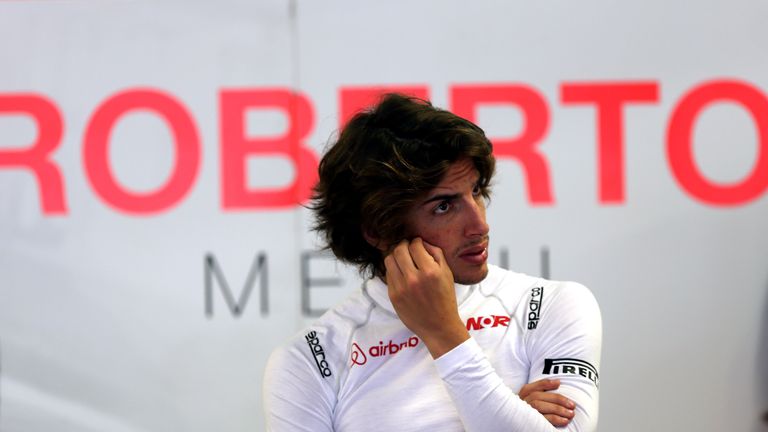 It can be an anonymous business at the back of the grid
If you bumped into Roberto Merhi tomorrow at the supermarket, would you even recognise him?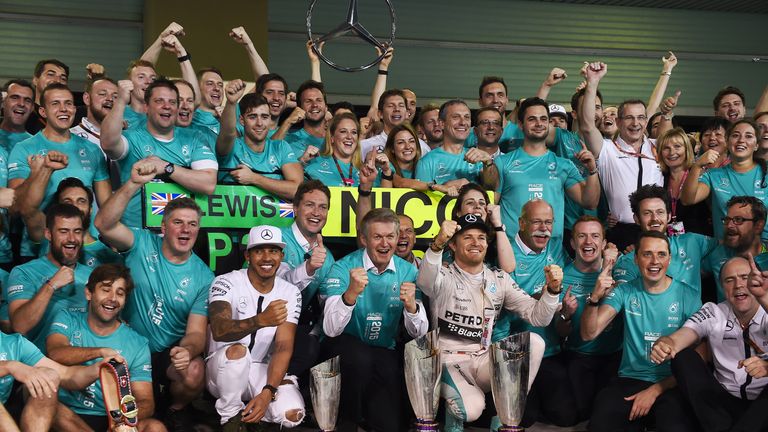 Nico Rosberg is better when the pressure is off
The Mercedes driver may have finished off with three successive wins but the war had already been lost. Given that the last truly meaningful on-track act of 2015 was Rosberg's title-surrendering mistake when leading in the United States, it would have almost been better if Nico had erred in any of the three pressure-free concluding races just to suggest his habit of making critical errors wasn't intimately connected to the importance of the occasion.
Every win matters in F1, but some are more equal than others and Rosberg's perfect finish to 2015 will only assume weighty significance if he can keep it up at the start of 2016. Victory for Hamilton in Melbourne would instantly consign his defeats in Mexico, Brazil and Abu Dhabi to an absolute irrelevance.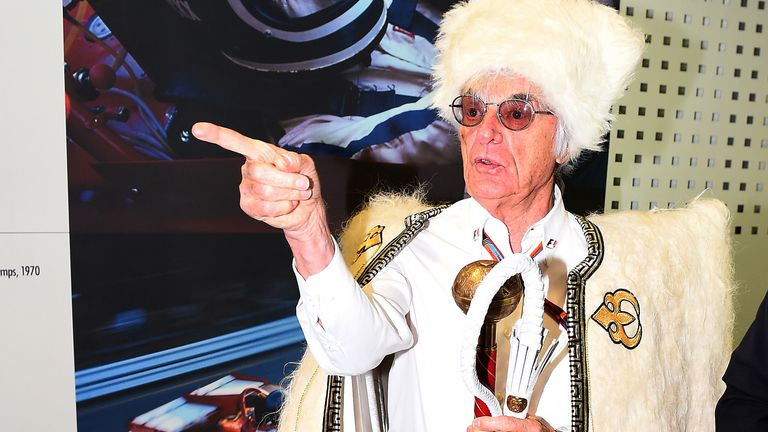 F1 needs a big year in 2016
But particularly where it matters. Too often in 2015, F1 was more interesting off the track than it was on it.
As a soap opera, it was riveting. As a sport, not always and not so much.
PG