Haas join F1 grid after launch of their first car, the VF-16
American newcomers to race in grey, black and red colours in 2016; "Our goal with this car is to score points," says team boss
Last Updated: 22/02/16 6:15am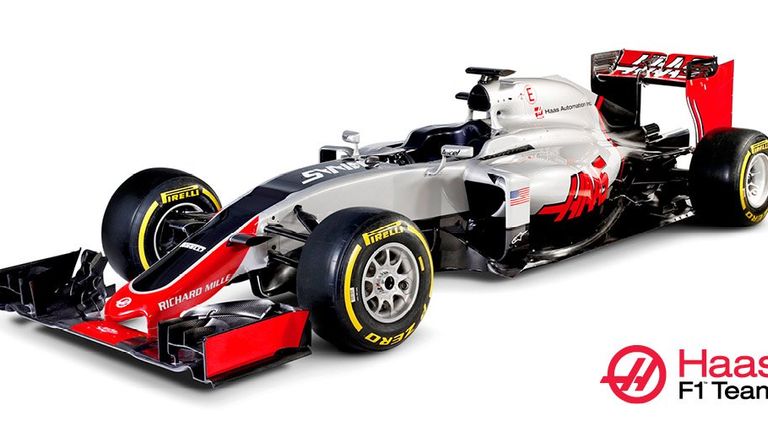 Haas have revealed their first F1 car, the VF-16 - and immediately targeted scoring points during their debut season.
F1's first US-owned outfit for 30 years revealed a striking grey, black and red livery for their debut season. The VF in the car's name stands for 'Very First'.
"Our goal with this car is to score points," said team boss Guenther Steiner. "First, we need to go out there and show that we can do the job, that we can finish races, that we are respected by the fans and other teams in the paddock.
"Then, we want to score points. That is the ultimate goal."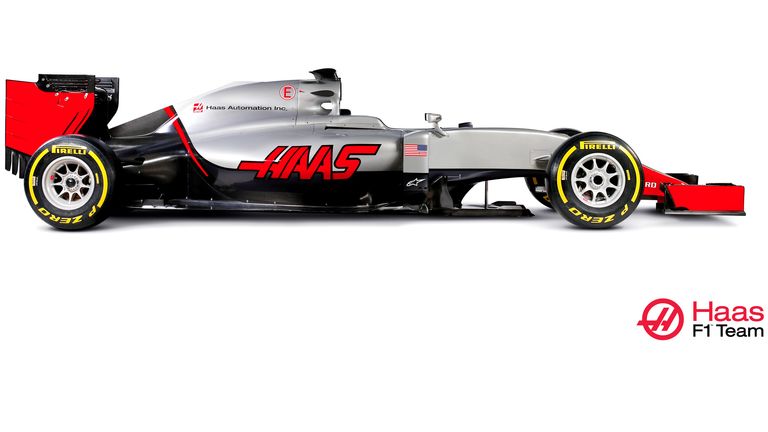 Much of the design work on the VF-16 was carried out at Ferrari's Maranello base, with Haas's technical partnership allowing them access to the Scuderia's wind tunnel and simulator.
Ferrari's new car hailed as 'a revolution'
The chassis itself was also built in Italy by Dallara and it will be powered by a 2016 Ferrari power unit, mounted to a current-spec gearbox from the Scuderia.
"We have very experienced designers who worked hard to develop all the little things from an aerodynamic perspective that, collectively, add up to a lot," added Steiner.
"And our technical partner, Ferrari, provided our power unit, and that really defined the rear end of the car and how big it needed to be."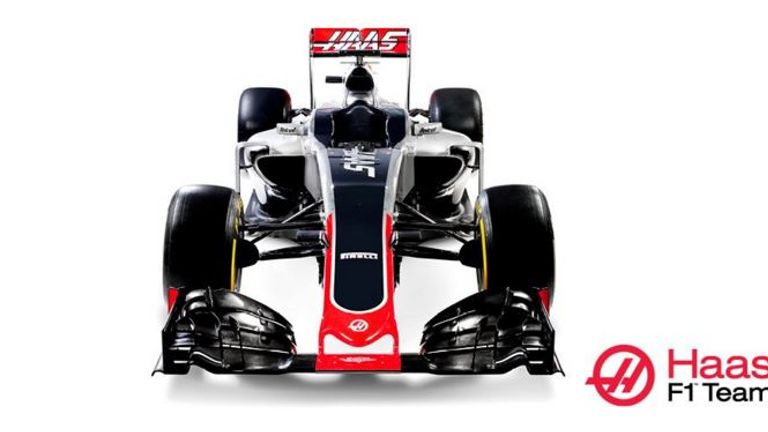 Former Lotus driver and 10-time podium finisher Romain Grosjean has been signed to spearhead Haas' debut campaign, with Mexico's Esteban Gutierrez returning to an F1 race seat after year in a reserve role at Ferrari.
Discussing Haas' partnership with Ferrari, Mercedes team boss Toto Wolff said it's "clearly a very intelligent way of entering Formula 1" which "opens up an avenue for new models of collaboration".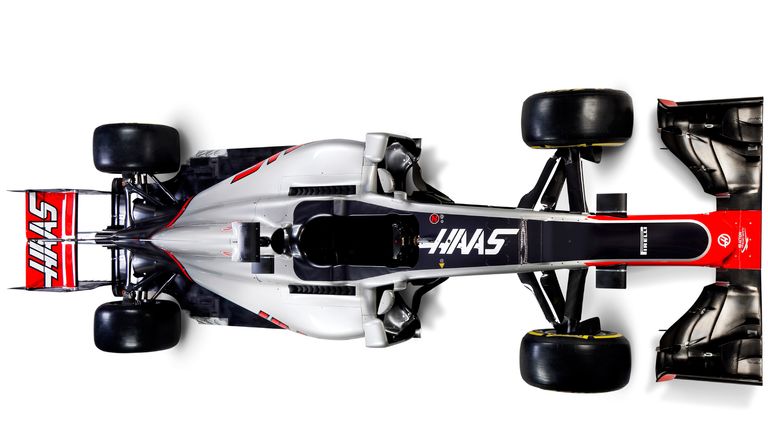 Who's who at Haas in 2016
| | |
| --- | --- |
| Team owner | Gene Haas |
| COO | Joe Custer |
| CMO | Adam Jacobs |
| Team principal | Guenther Steiner |
| Team manager / sporting director | Dave O'Neill |
| Chief race engineer | Ayao Komatsu |
| Chief designer | Rob Taylor |
| Chief Aerodynamicist | Ben Agathangelou |
| Race drivers | Romain Grosjean and Esteban Gutierrez |
The first Barcelona test starts on Monday February 22 and the Sky Sports F1 Digital team will be providing live commentary from dawn until dusk on all four days of both Barcelona tests while Sky Sports News HQ will also deliver live updates from trackside.