Lewis Hamilton admits to late-2015 'mind-set shift' after title win
World champion vows to "make sure I'm stronger than ever" this year
By James Galloway in Barcelona
Last Updated: 23/02/16 2:42pm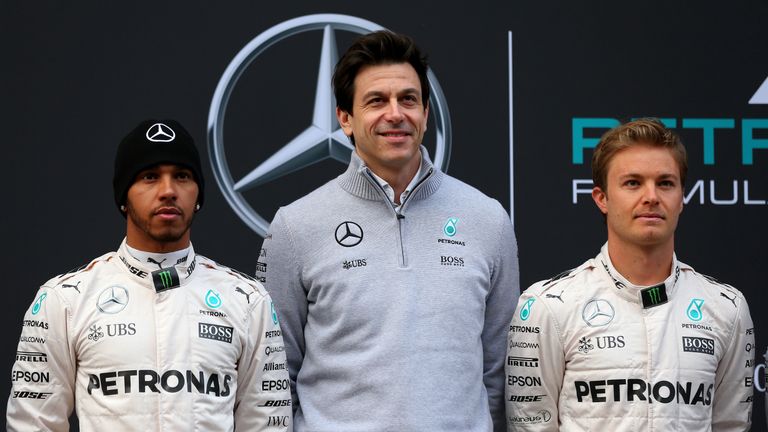 Lewis Hamilton has admitted his "frame of mind shifted" in the final races of last season after his early victory in 2015's world championship.
Hamilton proved almost unbeatable in qualifying and races for three-quarters of his triumphant campaign, claiming 11 poles and 10 wins over the season's opening 16 rounds as he clinched the third drivers' title of his career in Austin in late October.
But once crowned champion the balance of power at Mercedes shifted, with Nico Rosberg beating Hamilton in each of the final three races.
Speaking on his return to testing action at Barcelona, Hamilton acknowledged for the first time that his early title win had affected his mind-set.
 "My frame of mind shifted after I won the championship last year," he said.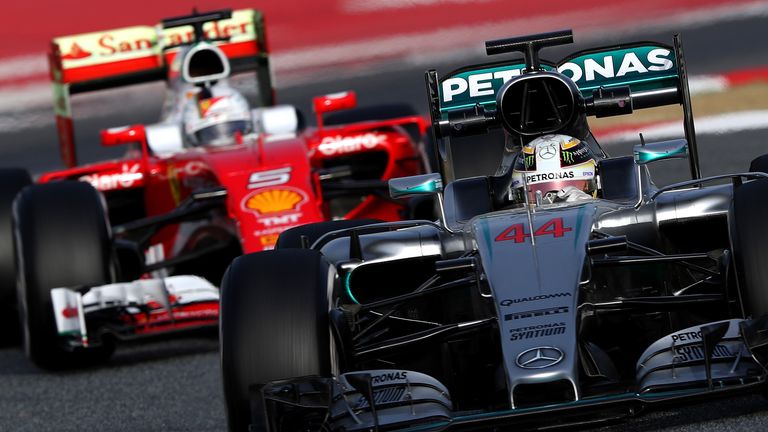 "The intensity of the championship was over and I enjoyed it more than I ever enjoyed an end of a season in my whole career - both in the car and outside the car.
"I still arrived and did the job in terms of scoring points for the team."
After nearly three months off from driving, during which he has visited numerous locations in North America and Europe, Hamilton declared he felt "mentally very strong" at the end of his first full day of 2016 testing on Monday.
And while his career objective of three world titles has now been achieved, Hamilton promised he is ready to test himself again against his rivals in 2016.
"I feel absolutely ready get back in and win - it's just in my DNA, just wanting to win," he said. "So it's not like I have to reinvent myself or go and find extra motivation from thin air, it's just there, thankfully.
"For sure, the competition is going to be stronger than ever this year and I have to make sure I'm stronger than ever so that I can face whatever is thrown at me."
The Sky Sports F1 Digital team will be providing live commentary from dawn until dusk on all four days of both Barcelona tests while Sky Sports News HQ will also deliver live updates from trackside.