Bernie Ecclestone unsure if 2016 F1 qualifying changes will have effect
F1 boss would prefer time penalty for previous race winner
By Sky Sports News HQ's Rachel Brookes and William Esler
Last Updated: 10/03/16 6:15pm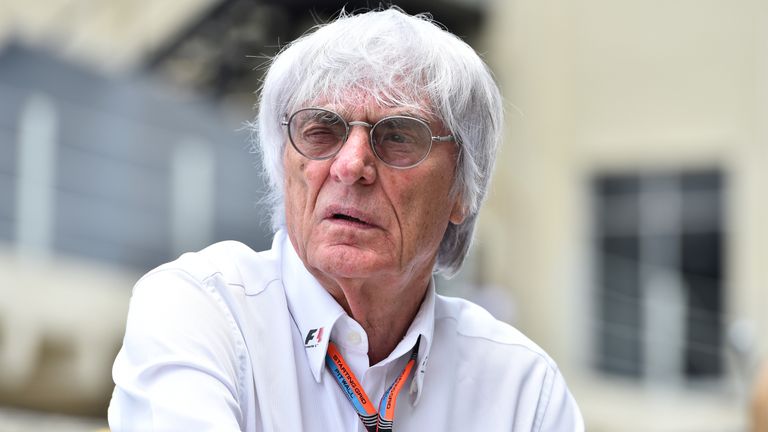 F1 boss Bernie Ecclestone is unsure about this year's qualifying changes and would have preferred to keep the 2015 format, but with race winners given a time penalty.
Revisions to qualifying will be introduced at the season-opening race in Australia and while the three-segment format will remain, drivers will be eliminated at 90-second intervals rather than at the end of each session.
Ecclestone admits he is unsure about 2016's qualifying changes, but did vote in favour of the revisions as he felt something had to be done to mix up the grid.
"I voted for them because I think we needed to do something. I'm not particularly sure that this will achieve exactly what we wanted to do, but we've got to try it and see," Ecclestone told Sky Sports News HQ's Rachel Brookes.
"What I wanted to do was leave qualifying currently as it is because I think it is probably in some ways more exciting than the race. Then whoever won the race before the session, the last race, we'd have to come up with some sort of a format so that the winner would have time added onto their qualifying to mix the grid up.
"I still believe the guy would win the race, but at least he would have a bit of a problem and we might get some good races."
The first race of the 2016 F1 season, the Australian GP, is exclusively live on Sky Sports F1. The race in Melbourne starts at 5am on Sunday March 20.