Fernando Alonso unsure if he'll be cleared to race in China GP
Vandoorne on standby again; Button forced to take second ICE
By William Esler
Last Updated: 13/04/16 5:40pm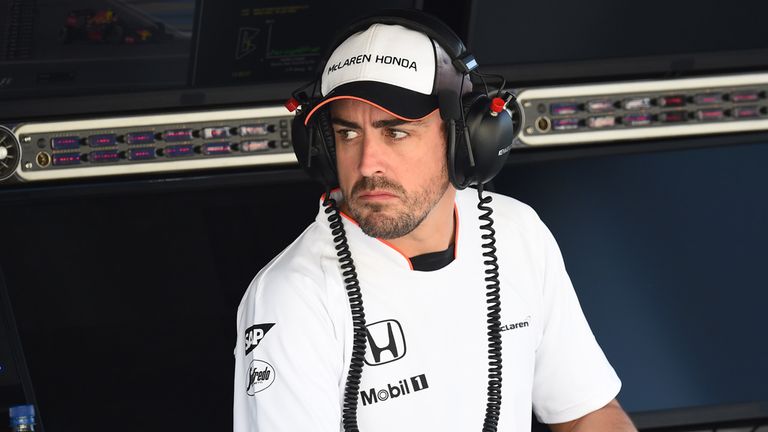 Fernando Alonso is still unsure if he will be cleared to race at the Chinese GP, with McLaren reserve driver Stoffel Vandoorne on standby.
The Belgian deputised for Alonso in Bahrain after doctors declared him unfit to race on safety grounds, having not sufficiently recovered from his massive crash in Australia.
Alonso has travelled to China and insists he has prepared as normal, but won't know if he will be allowed to race until after he is assessed at the circuit on Thursday.
"It was disappointing to be told I couldn't race in Bahrain, but I fully respected the decision of the FIA medical team," said Alonso.
"While I hope I'll be back in the cockpit on Friday, until I get the all-clear from the doctors to race - whenever that may be - we cannot assume anything, but I'm continuing to prepare for the race weekend as normal. "
McLaren reportedly challenged the FIA's ruling in Bahrain ahead of Friday's practice sessions, but racing director Eric Boullier says they will accept whatever decision is made in China.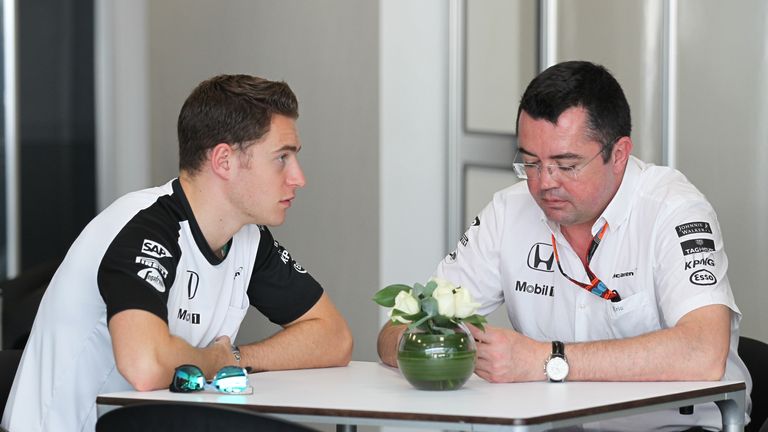 "Stoffel will be on standby until Fernando has his routine meeting with FIA doctors on Thursday, and until then we will be readying ourselves as normal," said the Frenchman.
"Fernando has been recuperating at home and training as usual, and we, like him, hope to see him back in the car. We'll accept the outcome - whatever that may be - and plan accordingly."
In the sister car, Jenson Button will be forced to take his second internal combustion engine of the season in China following his Bahrain retirement. That will come as a blow with just five allowed penalty free throughout a record 21 races in 2016.
"There was a mechanical issue on Jenson's ICE which we will replace for the upcoming race weekend," said Honda's head of F1 Yusuke Hasegawa.
"The situation has been thoroughly investigated, and will be rectified in all future engines to be used."